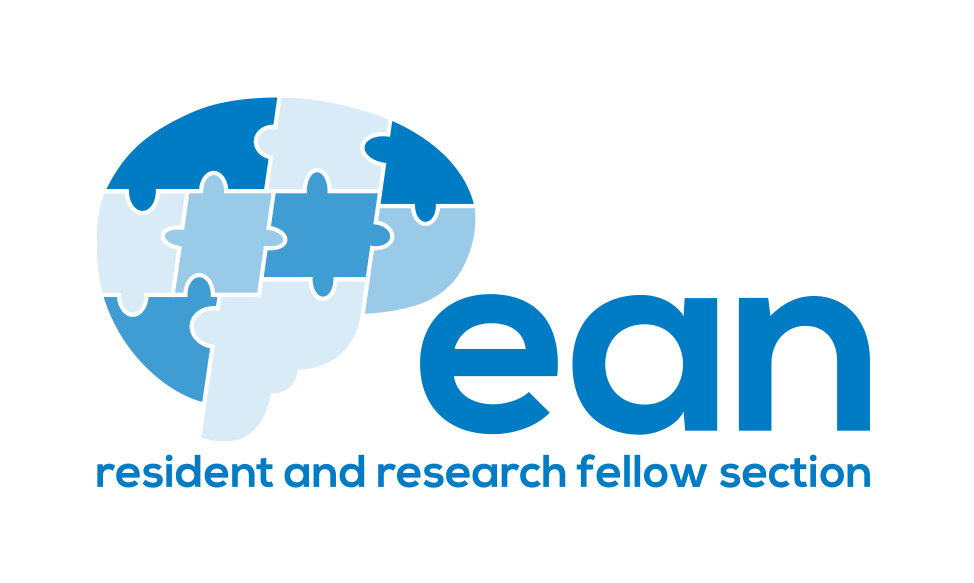 Become a member of the Resident and Research Fellow Section of the European Academy of Neurology (EAN-RRFS) and gain access to exclusive member benefits.
You have the opportunity to benefit from reduced fees at EAN annual congresses, and profit from a free teaching course and access to the VIP area.
EAN-RRFS provides various opportunities for its members to become involved.
You can participate to EAN and EAN-RRFS activities and apply for EAN scientific panel membership . Furthermore, you may represent the junior generation in EAN committees.
EAN-RRFS promotes top-quality education and practice management tools in neurology. You can take advantage of free online access to the European Journal of Neurology, the online learning platform eBRAIN, EAN guidelines and educational grants.
You can add your voice to the European community of neurology residents and research fellows.
EAN-RRFS is a group of engaged and highly communicative physicians and researchers in clinical neurosciences who are helping to determine the future of European Neurology. Belonging to us is a fun and rewarding engagement.
If you are currently a Neurology resident, research fellow or PhD student you can apply for EAN-RRFS individual membership. Neurologists and researchers up to a maximum of 3 years from their last degree (MD, PhD, neurology specialist or equivalent) can also apply.
Joining the EAN-RRFS is easy. You just need to send an email to rrfs@ean.org with the following documents: application form, CV and eligibility form signed by the physician in charge of your postgraduate education.
The annual membership fee is only 45€ for high income countries and €25 for low income countries. As an additional one-off benefit in 2018, new members who join EAN-RRFS will pay only the membership fee of the first year (2018) and receive the membership for second year (2019) free of charge.