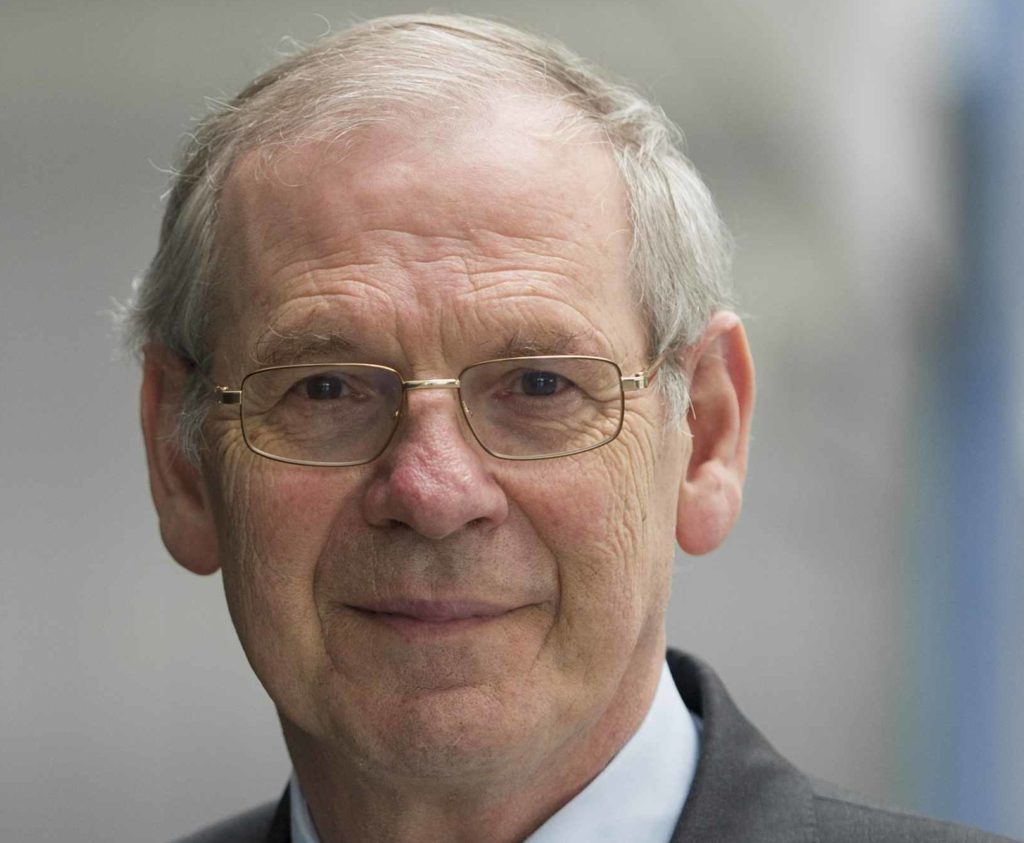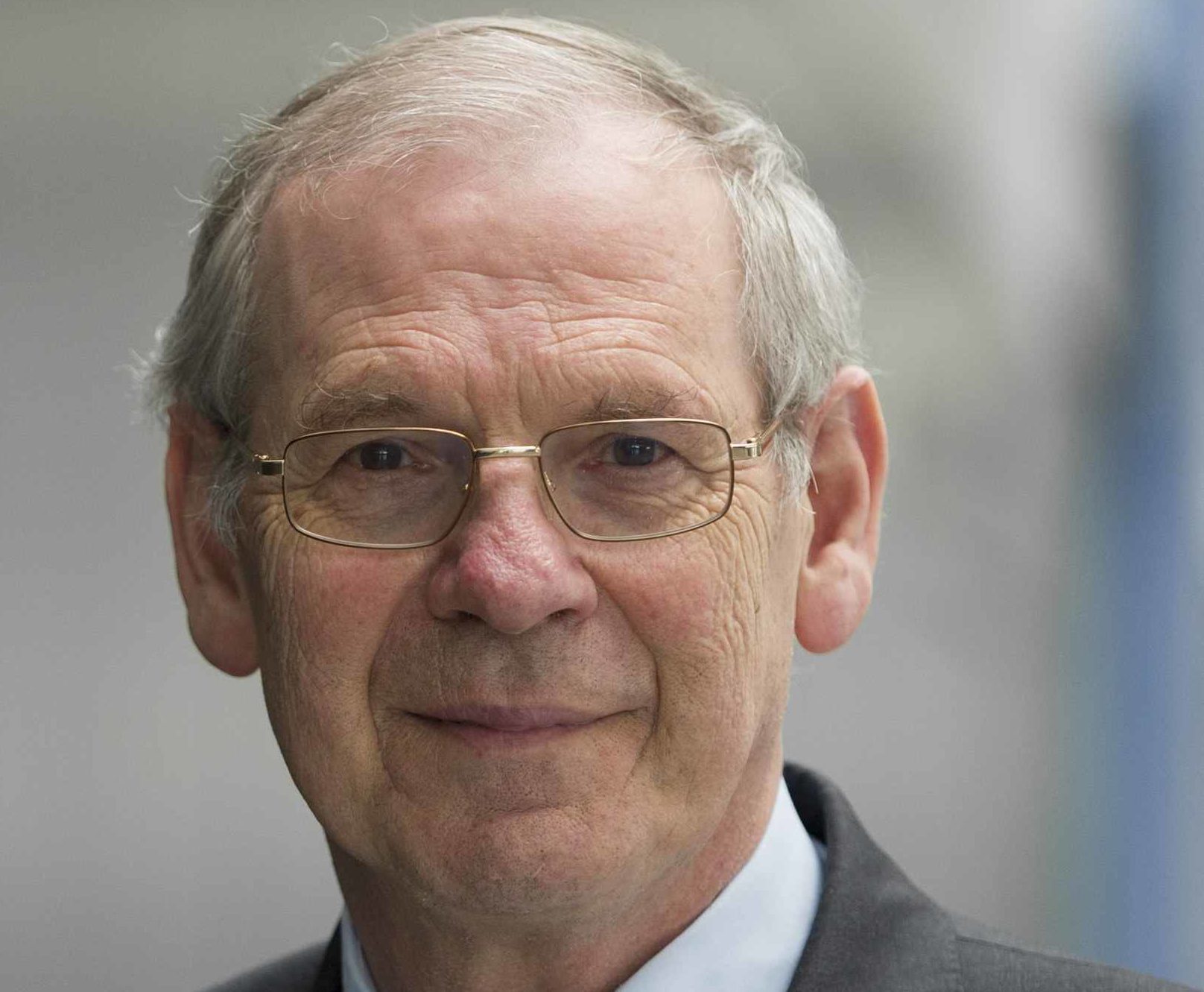 by Günther Deuschl
Education is one of the key elements of the activities of the European Academy of Neurology. While the congress is well known to most of our members and European Neurologists the activities outside the congress are much less known. EAN has a special committee working on education[1] with Prof. Hannah Cock as the chair and the teaching course subcommittee under the leadership of Prof. Claudia Sommer. They are charged to develop an educational program including education for neurologists in training and advanced courses with the emphasis on training for the general neurologist. While the field of Neurology is getting increasingly broader it is of paramount importance to set a common ground for all neurologists which our education committee has carefully developed. For the congress educational programme, a five-year curriculum of the educational content covering all relevant topics has been developed over the past 3 years and parts of this plan are also applied to the educational activities outside the congress.
The regional teaching courses[2] are a traditional format of the EAN organized in close co-operation with the national societies. Last year they were held in Ukraine and Bulgaria with altogether more than 600 participants. The audience are active general neurologists from the country itself and neighboring countries. The purpose is to update the audience on the different fields of neurology. When possible EAN collaborates with the European Specialty Societies to achieve this goal. In 2017, for the first time an EAN day[3] has been organized in Moldova. It is intended for national societies, who cannot organize an EAN congress, but would like to bring EAN lectures to their local congress. It is organized one day before the national event.
The spring school[4] is a training camp mainly for neurologists in training dating back to the former EFNS-tradition. It takes place in Stare Splavy, Czech Republic. This 4-day-long event allows a very close interaction between the speakers and the 120 participants and has been the starting point for an international career for many of them. In 2018 we will have an autumn school[5] for the first time which is more hands-on oriented. It will cover this year gait disturbances, tremor and disorders of consciousness. Further special courses are continuously developed – for example the one on rare diseases[6] last year in Cluj, Romania. Together with the African Academy of Neurology, American Academy of Neurology, IBRO, Movement Disorders Society, World Federation of Neurology and World Stroke Organisation, EAN has for the 9th time organized a teaching course in Burkina Faso, sub-Saharan Africa for more than 100 participants.[7]
Besides the structured education for neurologists qualified neurologists in training can apply for customized training. For this purpose EAN has approved training centers within Europe which can welcome trainees for a well-defined clinical experience (usually a special aspect of practical neurology). EAN provides up to 35 grants for 6 weeks for these awardees (Clinical fellowships). The Research Fellowships aim at neurologists in training, planning to carry out a research work at one of these European academic departments. Each year up to 8 persons get awarded for 6-12 months stipends.
All EAN members have free access to a web-based e-learning platform, ebrain,[8] with over 550 e-learning sessions and numerous recordings from previous EAN teaching courses, some virtual cases, and an annual self-assessment exercise aimed specifically at neurologists in training. Other e-learning resources are the monthly CME questions on the European Journal of Neurology article of the month[9], and the e-book on Neurological Examination by Profs. Toyka and collegues.[10]
In fact education outside the congress has a high priority for EAN which is illustrated by the total sum of €550,000 spent in 2017 for educational activities outside of the congress. For 2018 even €630,000 are budgeted.
Education is continuously evolving and follows the new developments of neurology. Therefore EAN is also taking care of the European curricula for neurology: While the neurological curriculum is finalized by authority of each European country, general overarching recommendations are developed at European level by the European Union of Medical Specialists-Section Neurology (UEMS-SN). EAN is collaborating with the UEMS-SN to develop and update this European[11] core curriculum for neurology. Also there is a common European UEMS/EAN board exam for neurology[12] which can be taken at the annual EAN congress. EAN will continue to take care of all the overarching questions related to the education of the European neurologists at the high-level political scenery as well as on the everyday educational activities.
Günther Deuschl
[2] https://www.ean.org/Regional-Teaching-Courses.2712.0.html
[3] https://www.ean.org/EAN-Day.3574.0.html
[4] https://www.ean.org/Spring-School.2711.0.html
[5] https://www.ean.org/Autumn-School.3752.0.html
[6] https://www.ean.org/News.3104.0.html
[7] https://www.eanpages.org/2018/01/01/report-of-the-9th-regional-teaching-course-on-neurology-in-sub-saharan-africa-ougadougou-burkina-november-2017/
[8] https://www.ean.org/eBrain.2713.0.html?&no_cache=1
[9] https://www.ean.org/CME-Article.2714.0.html
[10] https://www.ean.org/e-book-Neurological-Examination.3607.0.html
[11] http://www.uems-neuroboard.org/web/index.php/about-ebn/european-training-charter
[12] http://www.uems-neuroboard.org/web/index.php/uems-ebn-examination