As in the previous years, EANpages asked EAN committee members, panel chairs, and invited speakers  which session one should not miss at the upcoming congress in Lisbon 2018. Please find their answers below!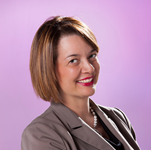 Valeria Caso, EAN Programme Committee member
Perugia, Italy
Symposium 3: EAN/ESO: Cerebral small vessel disease – recent advances and clinical implications
on Saturday, 16 June 2018 from 10.00-12.30
Cerebral Small Vessel Disease (SVD) causes a quarter of all strokes, being directly responsible for lacunar stroke and also contributing to intracerebral haemorrhage. It is also the most common cause of vascular cognitive impairment. In this session you have the opportunity to listen to the main experts on this field.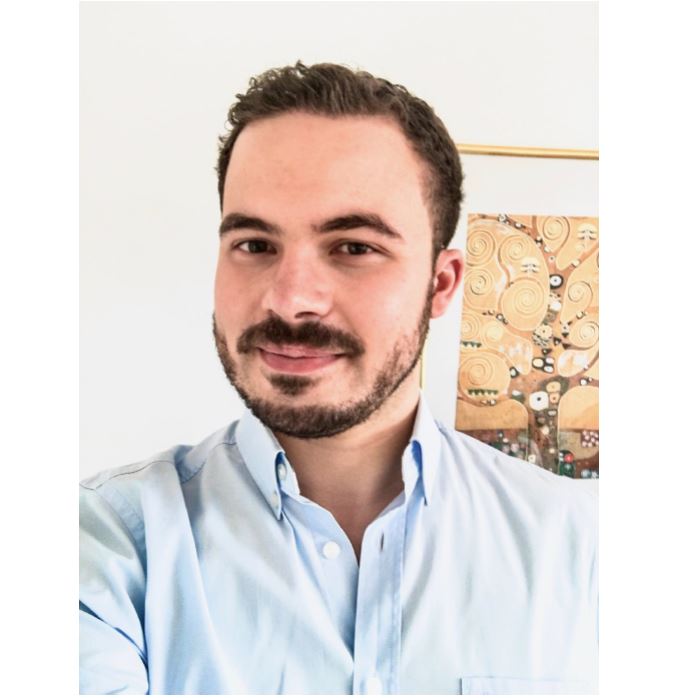 Giovanni Di Liberto, Treasurer of the Resident and Research Fellow Section
Geneva, Switzerland
Case-based workshop 6: Antibodies causing epilepsy
on Sunday, 18 June 2018 from 08.00-09.30
Interactive Session 6: Not every twitch or movement is a seizure in the neurological ICU
on Sunday, 18 June 2018 from 15.00-16.30
Autoimmune neurology is one of the most rapidly evolving domains. In the last decade, the rate of discovery of novel antigenic targets of autoantibodies in autoimmune epilepsies has dramatically increased. The clinical heterogeneity and the complex pathophysiology of these conditions give reasons for shedding light on these topic during the EAN congress.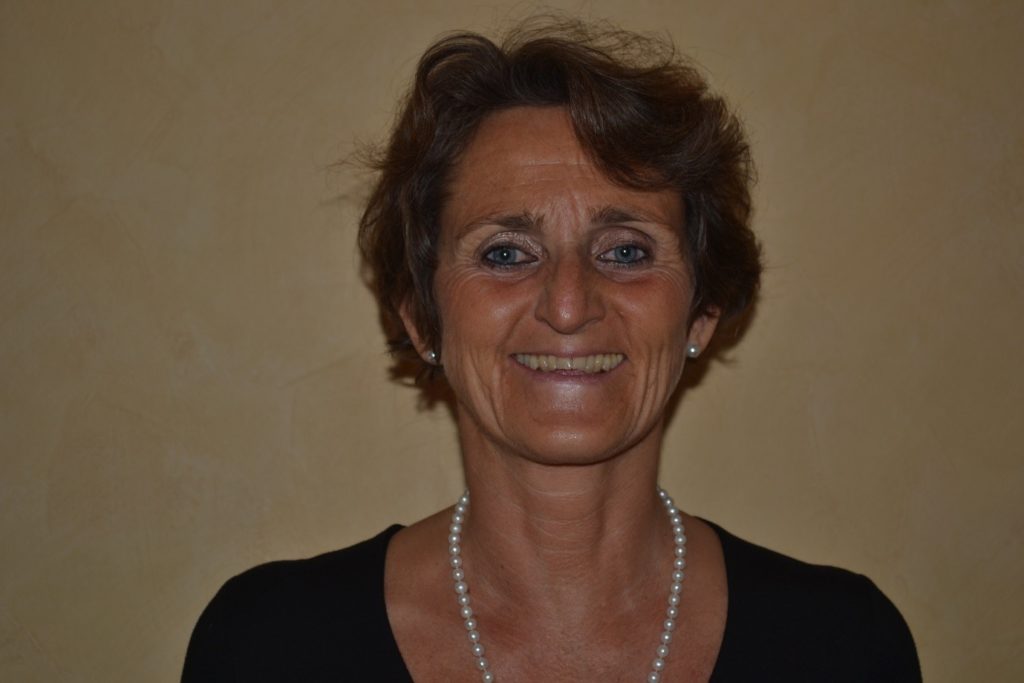 Karin Diserens, Co-Chair of the EAN Scientific Panel "Coma and chronic disorders of consciousness"
Lausanne, Switzerland
Teaching Course 7: Clinical Neurophysiology in Neurorehabilitation
Sunday, 17 June 2018 from 15.00-18.15
Symposium 6: Coma – Neuromodulation, imaging and neurobiology
Monday, 18 June 2018 from 15.00-17.00
As specialist in acute neurorehabilitation our focus of research concerns disorders of consciousness and BCI. We developed innovative methodology of DOC- diagnosis and the aim is to correlate these results by neuroimaging and neurophysiological  investigations .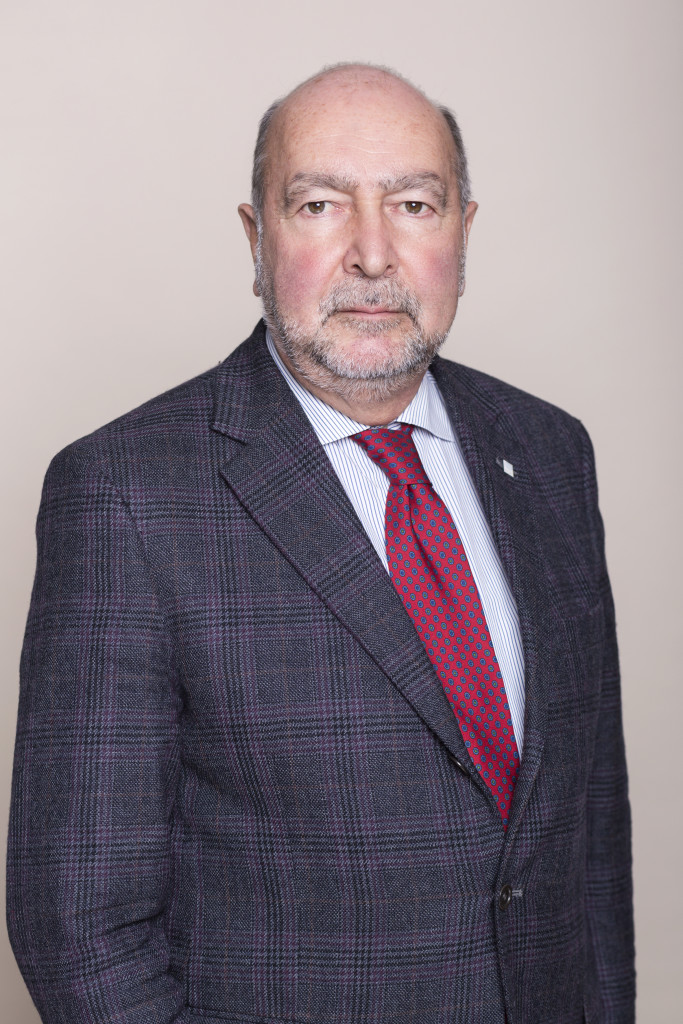 Antonio Federico, Chair EAN Scientific Committee
Siena, Italy
Plenary Symposium 3: Overarching Theme: Molecular and genetic therapies for neurogenetic disorders
Monday, 18 June 2018 from 10.00-12.00
We are in the new era of personalized therapies and of molecular and genetic therapies that for some rare diseases seem to be very promising.
For some disease, like spinal muscular atrophy, this approach is now a therapeutic strategy that is possible to apply and that is able to improve dramatically the clinical degeneration, present in this diseases. For the other diseases, that will be discussed, it is a promise in which many new data are reported that in the near future may change our pessimistic approach to the genetic rare neurologic diseases.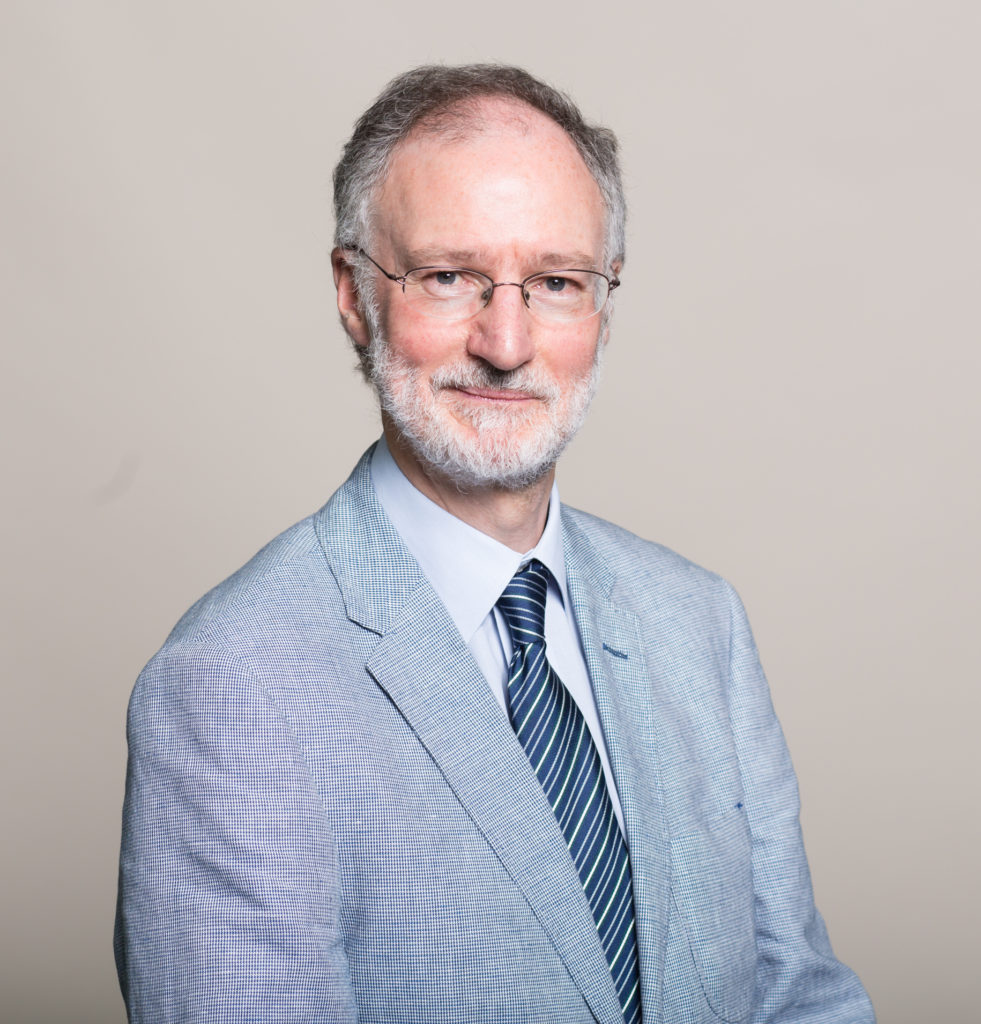 David Oliver, Co-Chair Scientific Panel "Palliative care and neurology"
Canterbury, United Kingdom
Symposium 4: EAN/EAPC Palliative care and neurology
I would not want to miss the session I have helped to organises as this symposium has been arranged to mark the growing collaboration between the EAN and the European Association for Palliative Care.  There is a growing awareness of the issues facing people with progressive neurological disease and this symposium aims to discuss the role of palliative care in neurology, the evidence for the effectiveness of palliative care, the role of palliative care in guidelines and the way forward for neurologists and palliative care teams to collaborate.  In 2016 a Consensus paper was produced by the EAPC/EAN and this exciting session with the opportunity to look at these deeper issues and consider how we can all provide holistic care for patients and families – considering their physical, psychosocial and spiritual issues – form early in the disease progression, and not only at the end of life.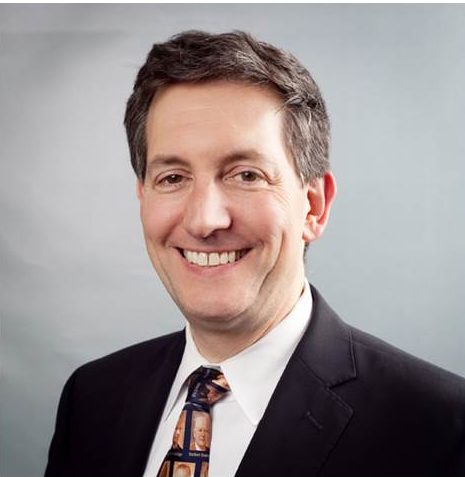 Philip Pearl, Invited Speaker at Lisbon 2018
Boston, USA
Special Session 5: Neurology of Famous Musicians and Composers
Sunday, 17 June 2018 from 08.00-09.30
This will be highly informative and entertaining.  Anyone with an interest in the history of medicine or the arts must attend.  Versions have been given at the American Academy of Neurology and are always extremely popular.  Enjoy the live music!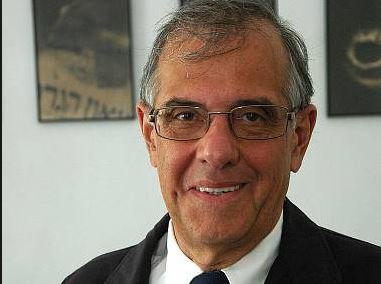 Ivan Rektor, EAN Programme Committee Member 
Brno, Czech Republic
Special Session 1: European Basal Ganglia Club
Sunday, 17 June 2018 from 15.00-17.00
First, Günther Deuschl will give a lecture about tremor. Günther Deuschl´s work on tremor has been a classic in the field of movement disorders. I am sure that he will present a very comprehensive lecture that will summarize recent progress in tremor research. Second, I will participate in video-presentations of interesting and challenging cases. The well-chosen case studies are important from clinical as well as from scientific and educational perspective. Moreover, this is usually a very interesting session with exciting debates about the presented cases.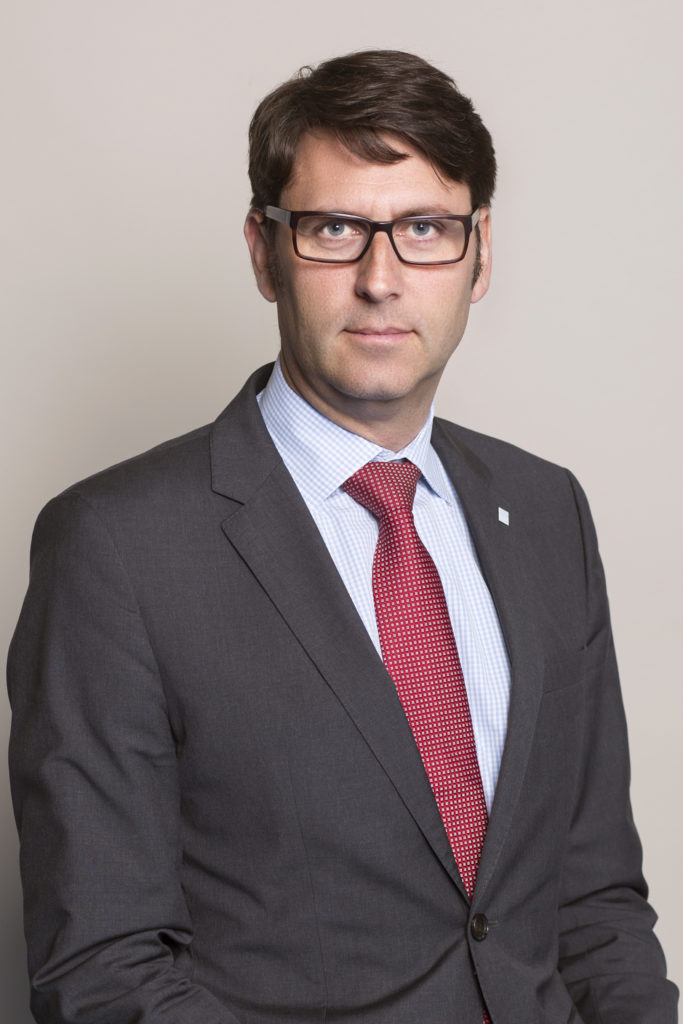 Tim von Oertzen, Website Editor-in-Chief
Linz, Austria
Symposium 2: Diagnosing genetic epilepsies
Saturday, 16 June 2018 from 10.30-12.30
In the last decade we have understood, that a significant proportion of epilepsies is genetically determined. We differentiate between those, where we have clinical evidence for a genetic component – but don't know the exact gene or genes, and a variety of rare epilepsy diseases which are linked to a known genetic abnormality. We certainly know that identifying the exact epilepsy syndrome including the genetic aspect has significant implication on choosing the right treatment.
This session is of high interest for both, the clinician being challenged in every day clinical practice not to miss such diagnosis and the researcher, searching for answers in the wide field of genetically determined epilepsies.