In order to guarantee the quality of our upcoming congresses, we are carrying out congress evaluations.
General Evaluation
The general evaluation of the congress will be sent to all congress participants after the congress.
Session Evaluation/CME Certificate
If you wish to receive individual reports of your attendance in sessions, please use the EAN website and congress app and evaluate all sessions that you have attended. You can also find a designated "evaluation station" in the congress entrance area in Foyer B.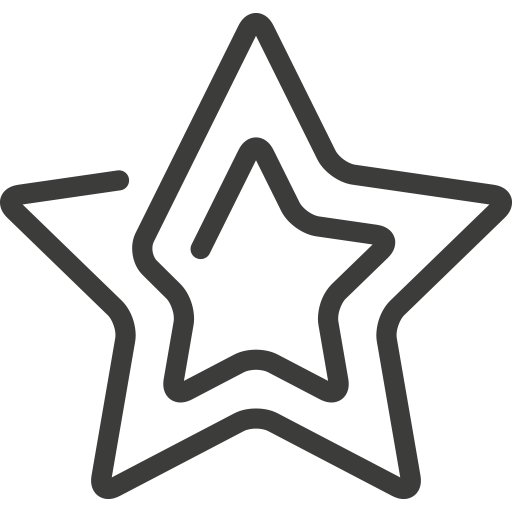 CME Certificates will only be provided to participants who have evaluated the sessions attended during the congress.
After the congress you can download your CME certificate including a report of all sessions you have attended and evaluated. The certificate lists all sessions that were evaluated and includes all CME points.
Please take time to complete the electronic evaluation forms provided for each session you attend. Your input is essential for planning future EAN congresses and for receiving your certificate.