The 4th Congress of the EAN opened with an exciting ceremony in Lisbon on June 16, 2018.
Prof. Joaquim Ferreira, Chair of the Local Organizing Committee, opened the evening welcoming everybody to Lisbon.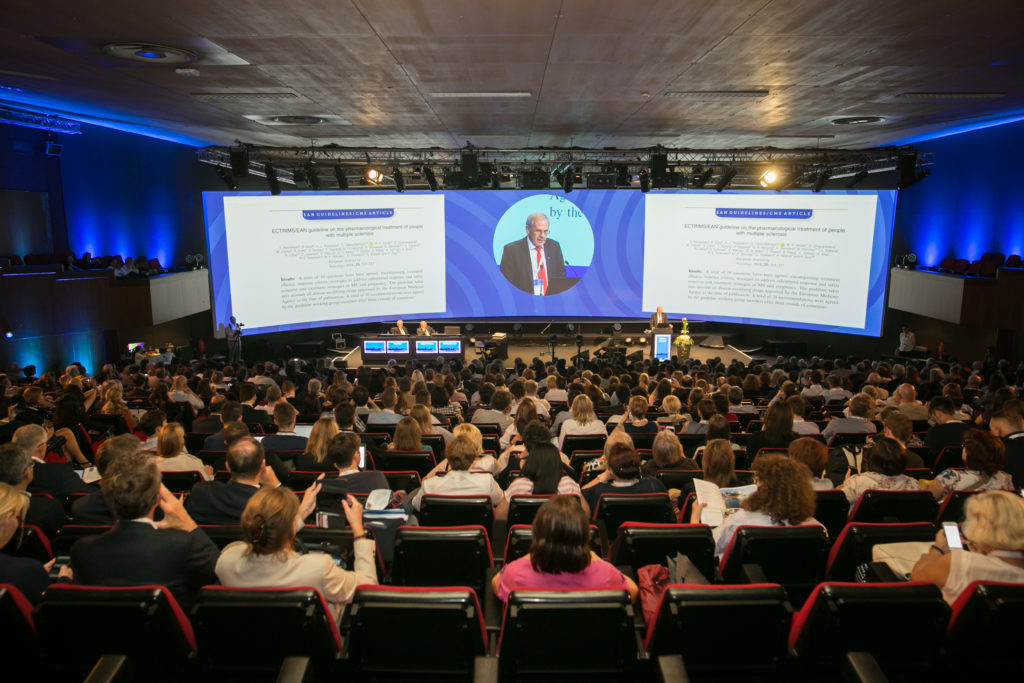 Prof. Günther Deuschl, President of the EAN, also welcomed everybody. He highlighted some recent important studies published by European researchers, the celebration of the Brain Prize in Europe, and some EAN achievements such as the guidelines project. The EAN is also particularly interested in assessing the burden of neurological diseases in Europe. Prof. Deuschl presented some recent interesting data about differences in burden between European regions, especially concerning Alzheimer disease and stroke.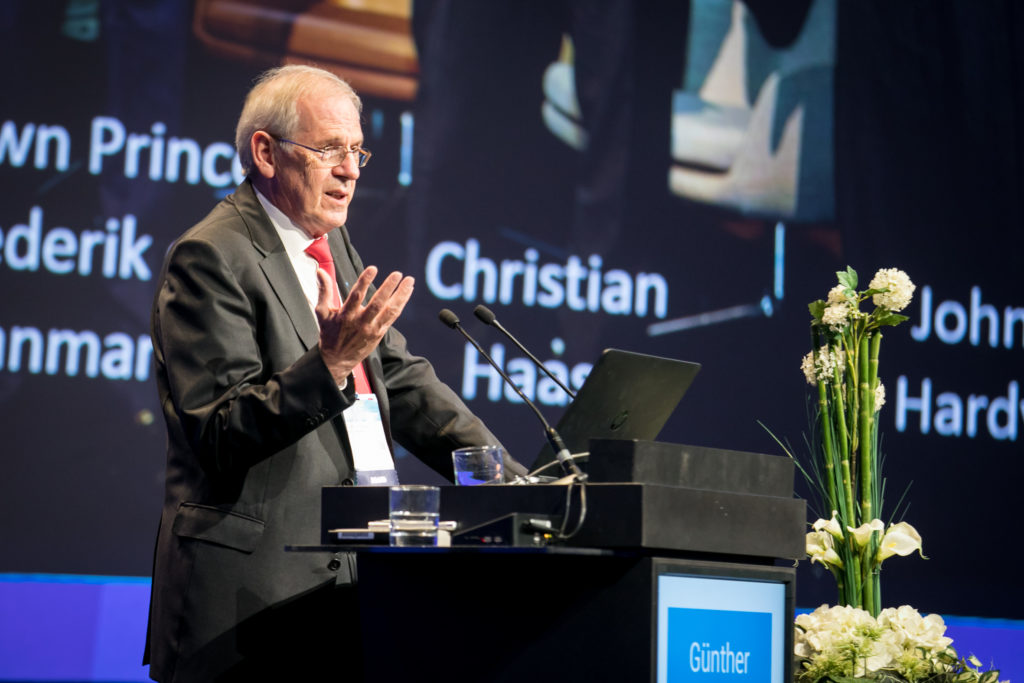 Prof. Deuschl had the privilege to assign two EAN honorary member awards. The first went to Prof. Alastair Compston (Cambridge, UK), for his exceptional work on the field of multiple sclerosis; and the second to Prof. Mark Hallett (Bethesda, USA), for his outstanding work on human motor control and its disorders.
Prof. Paul Boon, Chair of the EAN Programme Committee, introduced Prof. Alexandre Quintanilha who gave the opening lecture on The Role of Knowledge in Ethical Debates Surrounding Neurogenetics. Prof. Quintanilha is Professor of Biophysics at the University of Porto. Knowledge grows through curiosity, imagination and evidence. Past and recent progresses made in sciences have happened because of knowledge but this new knowledge has brought new challenges in ethics. Concerning neuroscience, Prof. Quintanilha focused on ethical concerns regarding nanoscience, genetic engineers, information technology, cognition and behavior.
The opening ceremony was coronated by the exceptional performance of Marta Pereira Costa, the world's first female professional Portuguese Guitar player in Fado.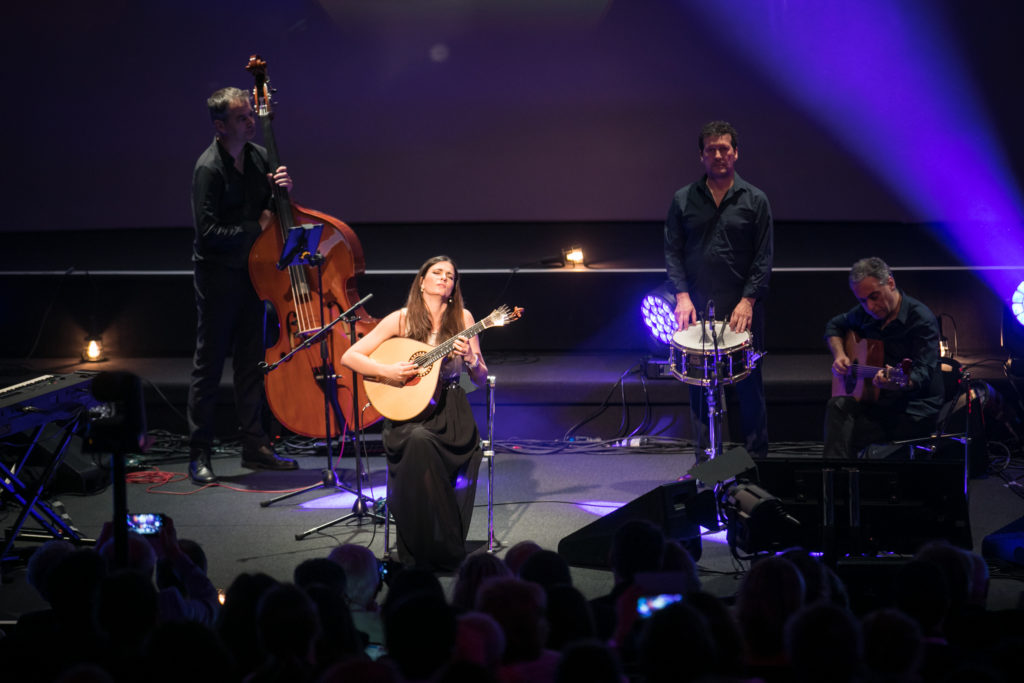 Finally, the evening was pleasantly completed with drinks and food to share with colleagues and friends under the nice Portuguese sunset.
By Elena Moro