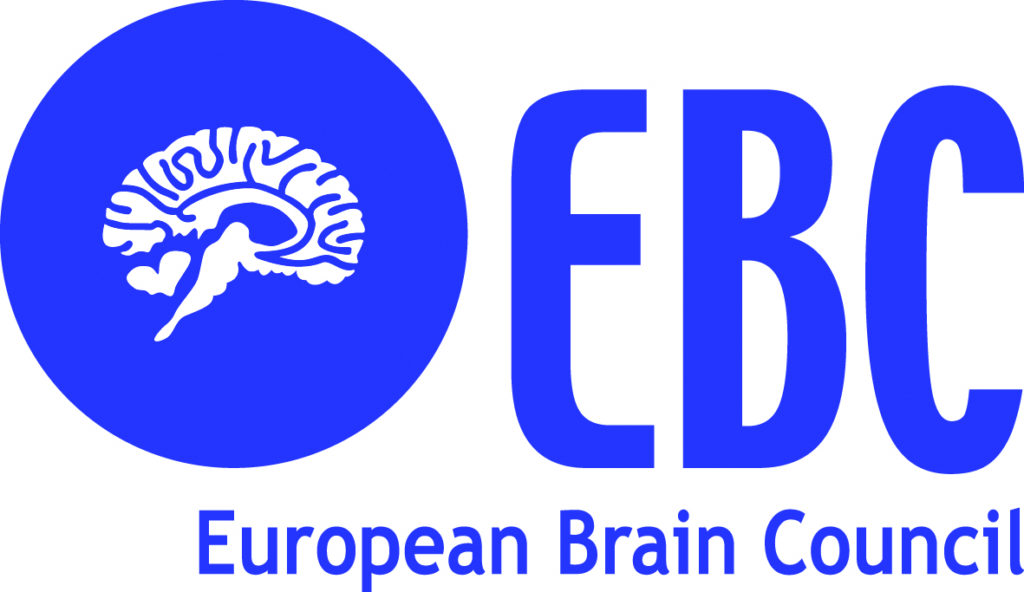 GOLUP-Criteria on Off-label Use Presented by Prof. Marc Dooms at ECRD Conference (Vienna, Austria – May 10-12, 2018)
On the occasion of the ninth European Conference on Rare Diseases & Orphan Products (ECRD) held in Vienna on 10th-12th May 2018, Prof. Marc Dooms, main author of the Declaration on Good Off-Label Use Practices (GOLUP), presented the 5 criteria for using medicines off-label that are laid down in the declaration. Many participants showed an interest in the declaration as well as various initiatives organized within the framework of the GOLUP-campaign.
The European Commission's Study on Off-Label Use indicated that using medicines off-label is a widespread phenomenon across Europe. Off-label use is the practice of using a medicine outside its authorised indication, for another patient group or in a different dose. Using medicines off-label is often necessary in areas of unmet medical need but also poses challenges in terms of patient safety, therapeutic innovation and professional liability.
In order to enhance the safety of patients and provide further clarity on when medicines can safely be used off-label, the European Brain Council, together with 12 other European and National organizations, endorsed the GOLUP-declaration which provides guidance to healthcare professionals and stakeholders on safely using medicines off-label. Interested in endorsing the declaration or learning more about the GOLUP-campaign? Please do not hesitate to write to info@braincouncil.eu for the latest updates and further information.