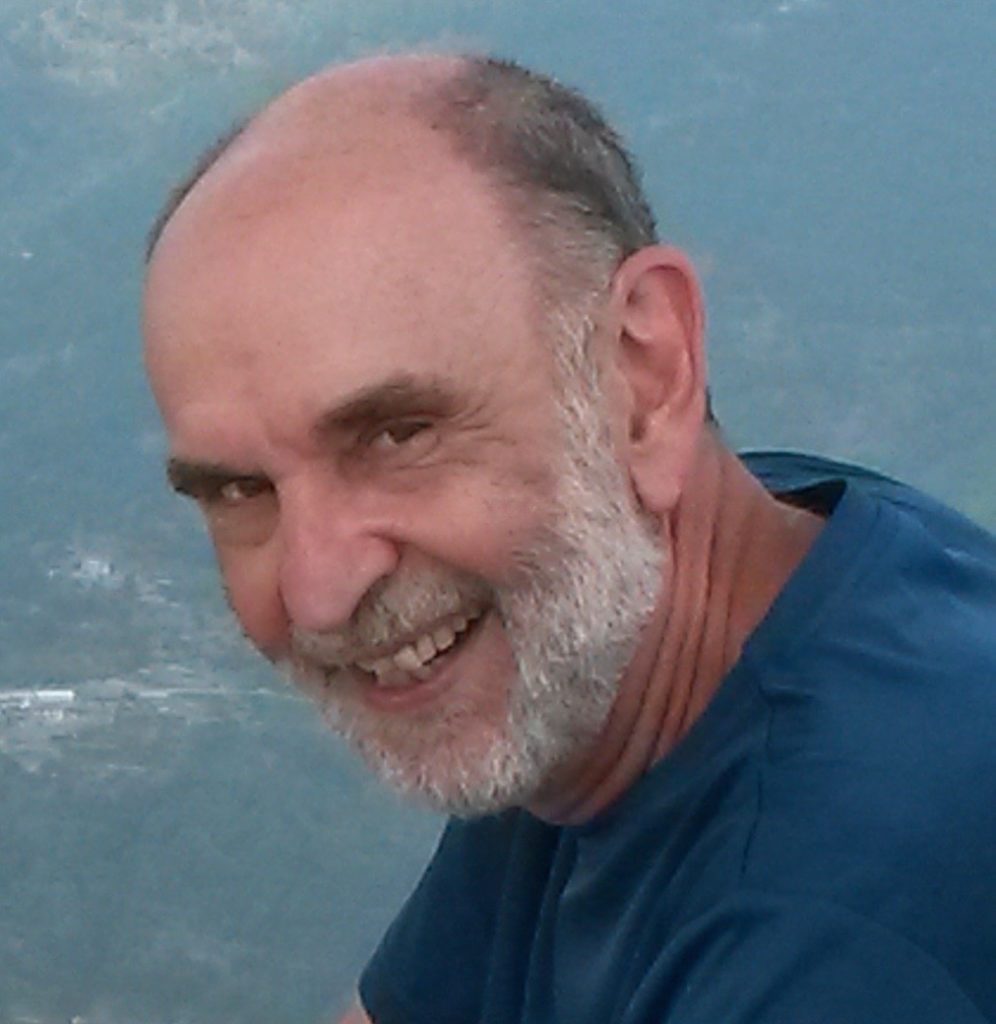 by Prof. Flavio Nobili
Despite its large use, recommendations for the use of brain F-18 FDG-PET in clinical practice were still lacking.
The European Academy of Neurology (EAN) and the European Association of Nuclear Medicine (EANM) promoted a concerted action with 7 specialists from the two Societies and a group of facilitators in order to make the point on this issue. Extensive literature review and analysis of available data led, together with expert opinion (Delphi consensus), to deliver these recommendations that cover practically all the main brain neurodegenerative conditions causing cognitive impairment.
Although the formal evidence in available literature is still limited, at the end of the process FDG-PET has been recommended to support clinical diagnosis in patients with Mild Cognitive Impairment (and thus possibly in the prodromal stage of a neurodegenerative disease), in patients with dementia of uncertain origin, to differentiate dementia from cognitive impairment of depression, and to help physicians in diagnosis atypical parkinsonisms as well as to pick up the neural basis of cognitive impairment in Parkinson's disease patients. Also, the panelists recommended the use of sound semi-quantitative tools to assist the reporting.
On the other hand, the panel did not recommend, at the present state of knowledge and therapeutic options, the use of brain FDG-PET in asymptomatic subjects at risk of developing a neurodegenerative disease, in patients with only subjective cognitive complaints, and in some less frequent conditions in which other diagnostic tools are judged to be more validated, such as amyotrophic lateral sclerosis and Huntington's chorea.
These recommendations have been reviewed by both the EAN and EANM Board, and are to be meant as 'interim' ones, ready to be updated once new evidence will accumulate. Physicians dealing with neurodegenerative conditions can now find an updated and easy-to-use guidance on when and why to use brain FDG-PET to be assisted in their diagnostic process. Also, patients and caregivers can now have a clear comprehension of the utility and limitations of this precious, non-invasive molecular imaging tool that is nowaday largely available in Europe with a reasonable cost and limited radiation exposure.
The manuscript is already available online as early view: https://onlinelibrary.wiley.com/doi/full/10.1111/ene.13728.
Abstract
Background and purpose
Recommendations for using fluorodeoxyglucose positron emission tomography (FDG‐PET) to support the diagnosis of dementing neurodegenerative disorders are sparse and poorly structured.
Methods
Twenty‐one questions on diagnostic issues and on semi‐automated analysis to assist visual reading were defined. Literature was reviewed to assess study design, risk of bias, inconsistency, imprecision, indirectness and effect size. Critical outcomes were sensitivity, specificity, accuracy, positive/negative predictive value, area under the receiver operating characteristic curve, and positive/negative likelihood ratio of FDG‐PET in detecting the target conditions. Using the Delphi method, an expert panel voted for/against the use of FDG‐PET based on published evidence and expert opinion.
Results
Of the 1435 papers, 58 papers provided proper quantitative assessment of test performance. The panel agreed on recommending FDG‐PET for 14 questions: diagnosing mild cognitive impairment due to Alzheimer's disease (AD), frontotemporal lobar degeneration (FTLD) or dementia with Lewy bodies (DLB); diagnosing atypical AD and pseudo‐dementia; differentiating between AD and DLB, FTLD or vascular dementia, between DLB and FTLD, and between Parkinson's disease and progressive supranuclear palsy; suggesting underlying pathophysiology in corticobasal degeneration and progressive primary aphasia, and cortical dysfunction in Parkinson's disease; using semi‐automated assessment to assist visual reading. Panellists did not support FDG‐PET use for pre‐clinical stages of neurodegenerative disorders, for amyotrophic lateral sclerosis and Huntington disease diagnoses, and for amyotrophic lateral sclerosis or Huntington‐disease‐related cognitive decline.
Conclusions
Despite limited formal evidence, panellists deemed FDG‐PET useful in the early and differential diagnosis of the main neurodegenerative disorders, and semi‐automated assessment helpful to assist visual reading. These decisions are proposed as interim recommendations.