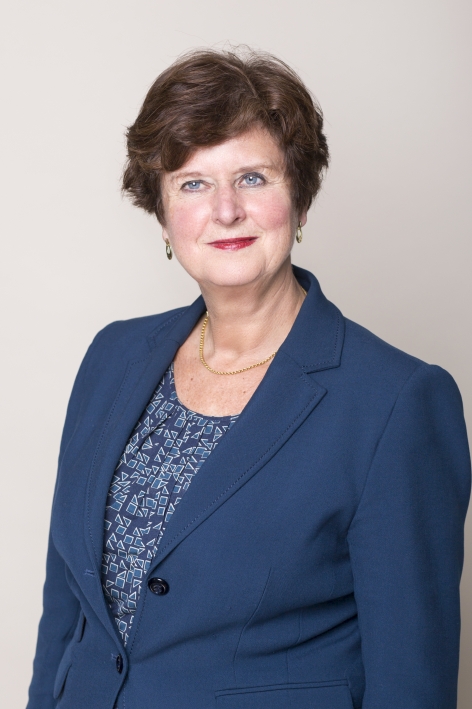 by Marianne de Visser, Secretary-General
The mission of EAN is 'to promote excellence in neurology across Europe'. Therefore we need you, our colleagues, to become individual EAN members. Membership is not only for your own benefit, but also to accomplish our mission. As an individual member you can play an important role. By standing for election for the position as Delegate in the Assembly of Delegates you can become an influencer. As a Delegate you share responsibility for a number of important tasks, including election of the members of the Board of EAN, approval of the annual accounts of EAN, and endorsement of major decisions made by the Board of EAN. There are several committees, which support the Board in executing its tasks, namely the Scientific Committee, the Education Committee, the Programme Committee and the Communication Committee. These committees are instrumental to achieve our purposes:
*to strengthen collaboration between clinical neurology and related professional and lay organisations;
*to support neurological research, encourage research collaboration, and promote dissemination of research results;
*to strengthen the standard, availability and equality of neurological education for neurologists and affiliated/related health professionals;
*to raise awareness among the lay public, media, health care providers and other stakeholders, as well as law and policy makers about the burden and cost of neurological disorders and the benefits which clinical neurology can bring;
*to collaborate with international, national and regional neurological associations and related international health organisations.
In addition to the possibility to take part in these exciting activities, which will further shape neurology in Europe, individual membership comes with great advantages for you personally. Find below an animated video that shows you the benefits of EEAN individual membership.
Get connected and visit the annual congress
*Reduced registration fees (up to €200)
*One free educational course, access to selected congress webcasts
*Access to the Members' Lounge
Keep learning and boost your career
*Organise meetings with your colleagues in a virtual conference room on myEAN.org
*Gain Individual Membership in EAN Scientific Panels and get to know colleagues from your sub-specialty
*Full access to the EAN Guideline Reference Centre with best practice guidelines from EAN and other guideline issuing bodies.
Get free online access to
*Current issues and the full archive of the European Journal of Neurology, the official journal of EAN that covers all areas of clinical and basic research in neurology with special emphasis on major diseases
*Online learning platform eBrain – the world's largest, most comprehensive web-based training resource in clinical neuroscience. Test yourself across the Neurology curriculum with our free self-assessment
*E-book Manual of the Neurological Examination for Neurologists in Training. Written under the guidance of Professor Klaus V. Toyka, the publication is primarily aimed at students in clinical training and at junior doctors. Browse the most important examinations in neurology demonstrated with more than 100 videos and numerous figures
*Receive monthly mailshots of our electronic newsletter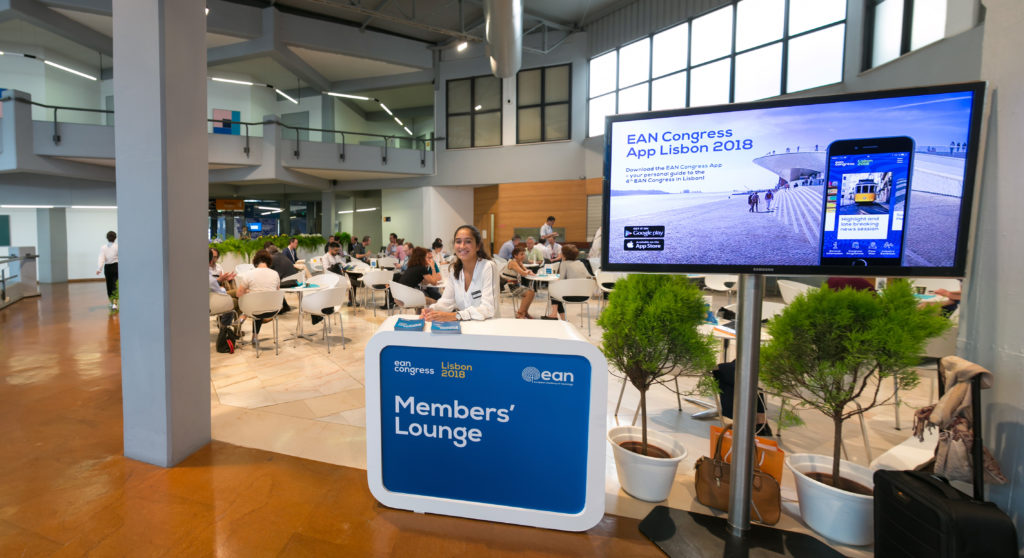 The European Academy of Neurology represents around 45,000 neurologists and national society members from 47 European countries, and so-called 'Corresponding Members' from all around the globe. As an individual member you can act on your own for yourself and for our society. EAN supports you throughout your professional life. Whether you are a student, resident, scientist, general neurologist or sub-specialty expert, there is a membership package to match every career stage and meet your professional needs.
We started our membership campaign just before the congress in Lisbon and that has led to a steep increase in the number of individual members.
| | | | |
| --- | --- | --- | --- |
| EAN members | May 2018 | June 2018 | July 2018 |
| Honorary members | 41 | 41 | 41 |
| Corresponding individual members | 131 | 167 | 171 |
| Fellow of the EAN | 106 | 106 | 137 |
| Full individual member | 459 | 542 | 542 |
| Resident and Research fellows | 193 | 265 | 292 |
| Undergraduate students | 53 | 63 | 68 |
| Total | 942 | 1143 | 1210 |
However, we hope that many more neurologists will join us in order to achieve our goals.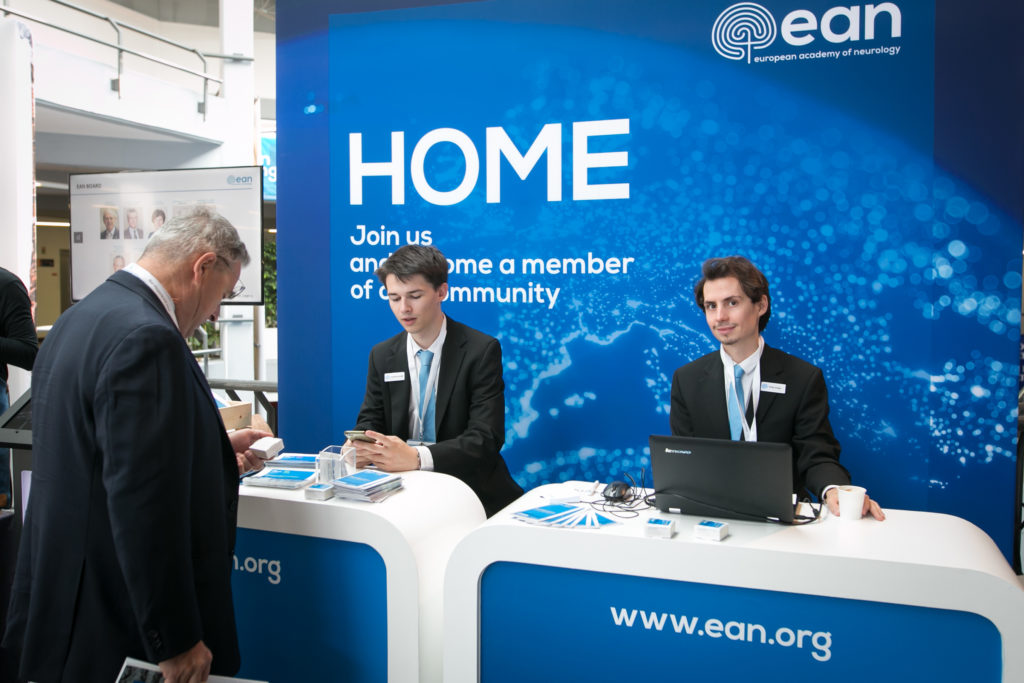 If you are already a member of EAN, we invite you to become our ambassador and recommend EAN membership to like-minded colleagues. Through our Member Referral Programme "Refer a Colleague", you can profit by spreading the word to others about the benefits of becoming an EAN Member! You open up many new opportunities for your colleague's career and help the EAN community to grow.
For more information see https://www.ean.org/Members.2669.0.html