The BioMed Alliance through the work of its Task Force "Clinical Trials" published a statement on the need for Europe to implement patient-centered clinical research.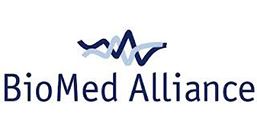 Precision medicine approaches the treatment of disease via an individual's genes, environment, and lifestyle. It will allow the accurate prediction of which treatment and prevention strategies for a particular condition will work for whom – either as an individual or a group. It is therefore patient-centered as opposed to the former 'one size fits all' approach, and as such it needs a totally new approach, says a White Paper from the BioMed Alliance
The statement can be viewed here.