Brussels, 20 November 2018
The EAN executive is delighted to announce that Prof. Wolfgang Oertel received the 2018 EFNA Lifetime Achievement Award.
The EFNA Board unanimously assigned the Lifetime Achievement Award to Prof. Wolfgang Oertel for outstanding contribution, dedication, advocacy and help to those living with neurological disorders and RLS in particular.
Prof. Oertel received the price from Mrs. Joke Jaarsma, President of EFNA.
This year, to coincide with EFNA's focus on young people, awards were also given to young advocates, under the following categories:
Young Health Professional/Researcher – Dr Giorgos K Sakkas (UK) –nominated by EARLS – European Alliance for Restless Legs Syndromes
Young Digital Advocate – Poppy Ellis-Logan (UK) – nominated by ADHD – Attention Deficit Hyperactivity Disorder
Young Volunteer Advocate – Dr Ramona Moldovan (RO) – nominated by the EHA – European Huntington Association
Young Policy-Maker – MEP Jeroen Lenaers (NL) – nominated by PAE – Pain Alliance Europe
The EAN Executive congratulates Prof. Oertel on this important achievement and thanks him for his commitment and dedication!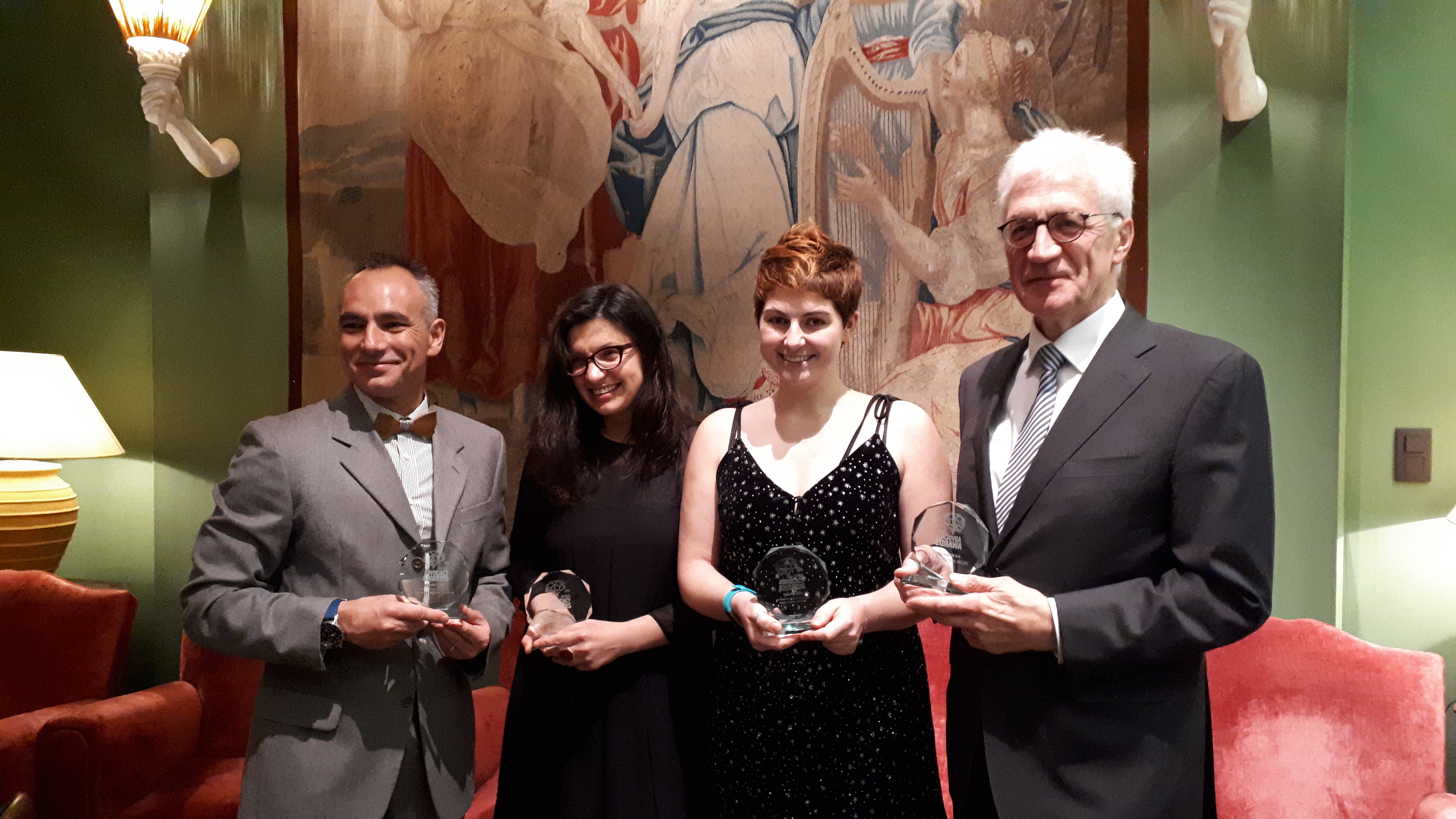 More on the awards can be found here.