Today we have another recipe for you – how to make Brain Punch. It does not really involve brains in any form (metaphorically NOR literally), but we're sure you're going to love it! It's alcohol-free and will keep you warm during the cold season! But if you're on the go – where are you going to put the punch? Don't worry – today you have a chance to win an EAN Bottle! You can enter the raffle at the bottom of the article.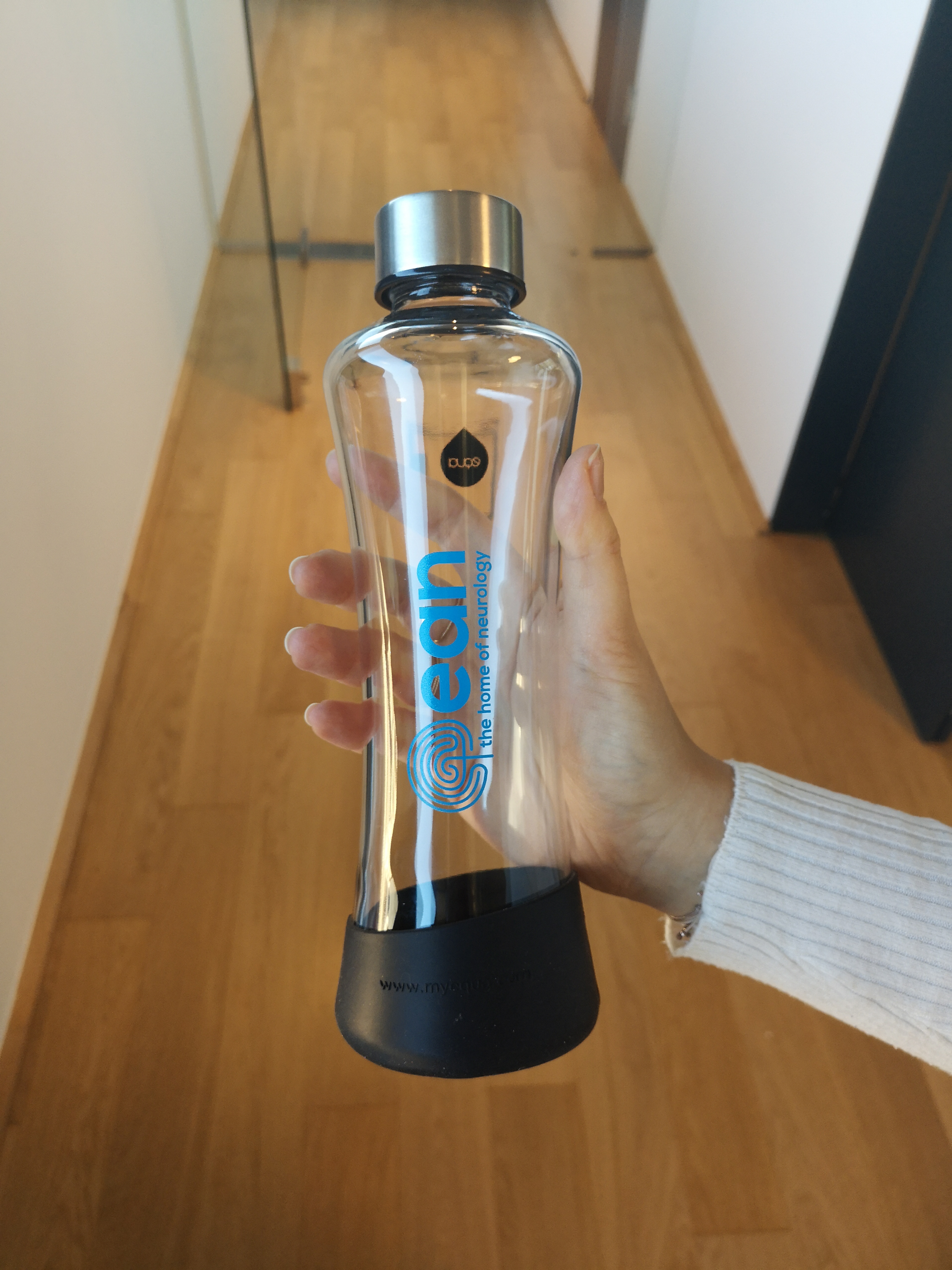 "Brain Punch" Recipe
What you need
2-3 unflavoured tea bags or 50g loose-leaf tea
1l fresh water
2 sliced oranges (untreated)
3 sticks of cinnamon
5 cloves
optional: gingerbread spice – to taste
How to do it
Heat up water in a sauce pan and bring to a boil. Add tea bags and all other ingredients and let simmer for 10 minutes. Take care that the tea bags don't fall into the water. Remove ingredients and enjoy your punch!
It's that easy! And it will make your home smell amazing.
Conditions: To be eligible to win, you have to subscribe to our newsletter. You can do this in your MyEAN user area here (have to be logged-in) or by creating an EAN account here.
Winners will be announced in this article tomorrow and contacted via e-mail.
************
RAFFLE IS CLOSED – the winner is: Alina Ivaniuk. Congratulations! We have contacted you via e-mail for your postal address.
You can use your bottle also at the 5th EAN Congress in Oslo in June – book your tickets now and receive 10% off the registration fee with the code XMAS10 (valid until 24.12.2018). Register here!