Welcome to the ninth day of the EAN Holiday Countdown!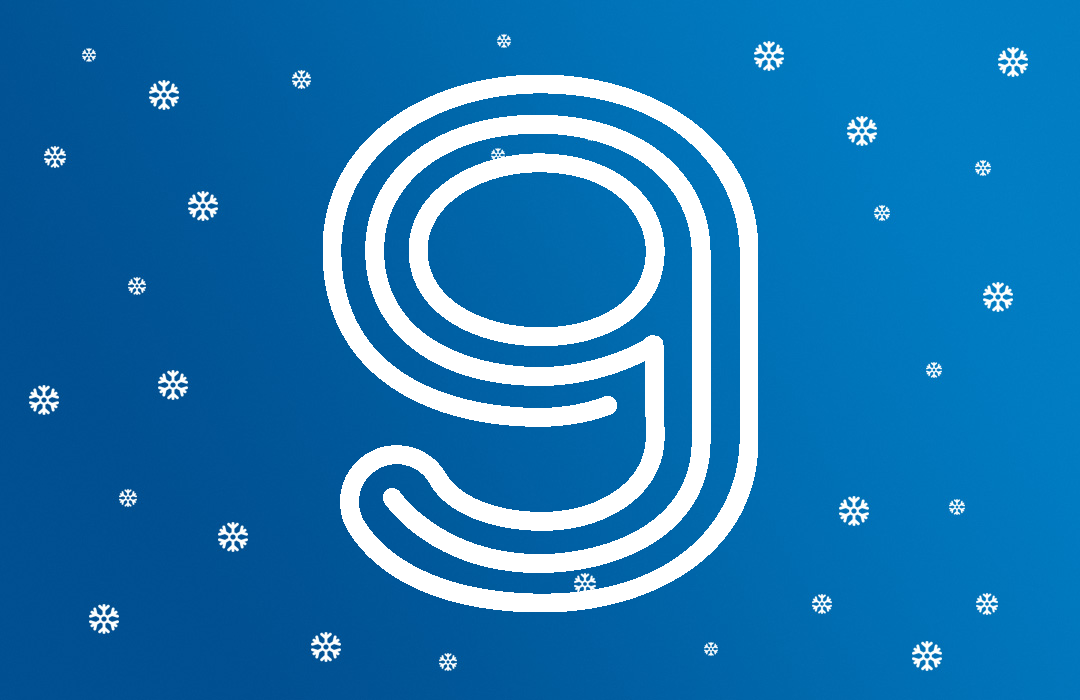 Today we have something very special for you – an EAN 'Brainie'! Yes, it's a brain beanie (a slouchy hat). Our very own Executive Director, Anja Sander, has created this masterpiece and we are lucky enough to be able to share it with you! Not only will we share the secret of making this amazing hat, but we will also give you the chance to wear it! Enter the raffle at the bottom of the article for your chance to win!
We hope you have a relaxed Sunday and maybe you'll have time to re-create this hat!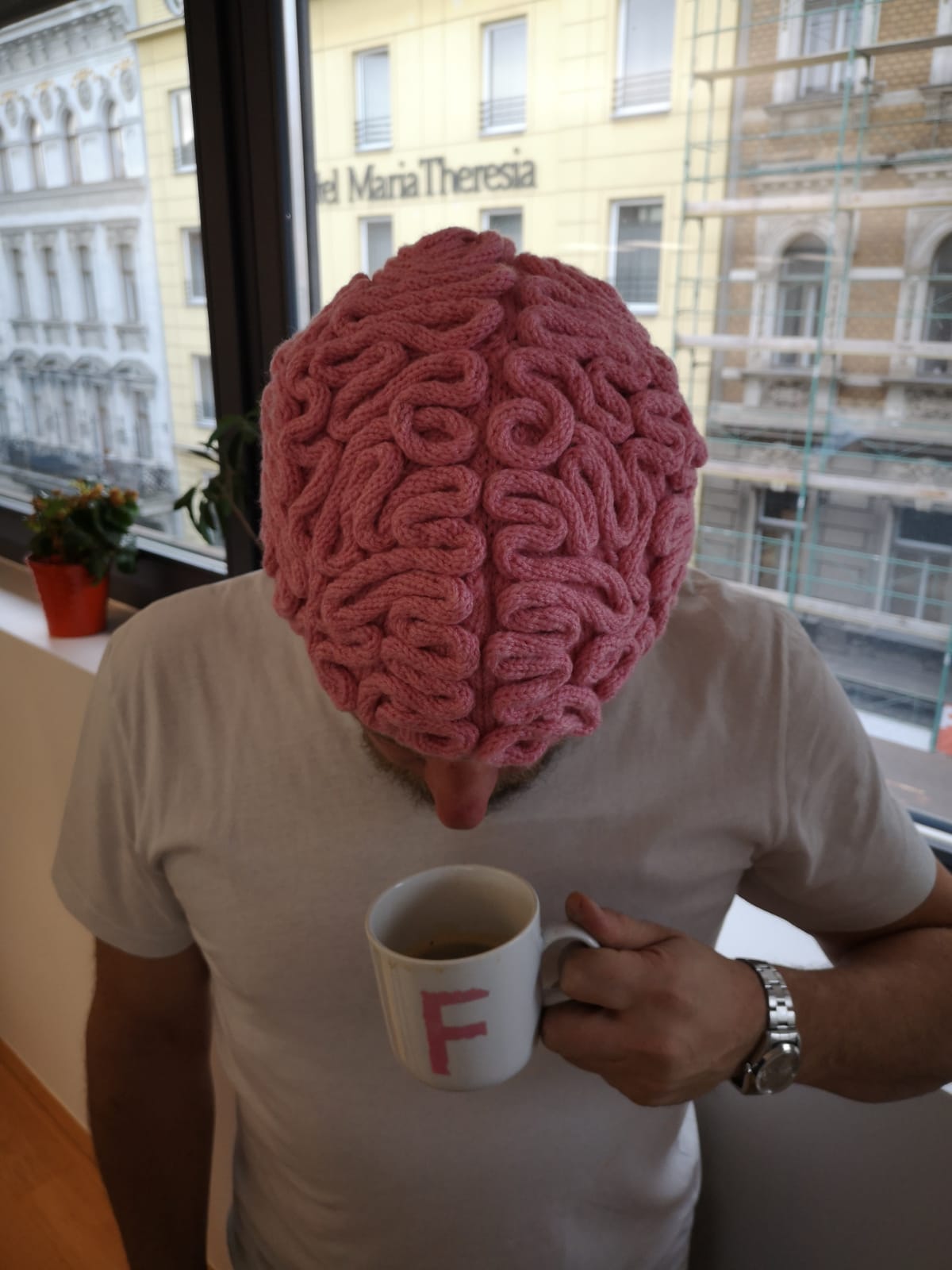 Raffle is closed. We congratulate the winner: Dr László Szigeti
Since it's cold outside (in most of Europe) now, you can definitely use the EAN Brainie – in Oslo in June, you will not need it, but we would love to see you wearing it at the 5th EAN Congress – book your tickets now and receive 10% off the registration fee with the code XMAS10 (valid until 24.12.2018). Register here!