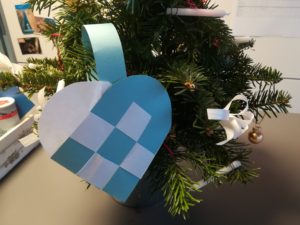 Our 2019 Oslo congress is still a few months away, but that doesn't have to keep you from getting to know Norway and its customs now! Today we have instructions for traditional Norwegian heart-shaped Christmas baskets for you. Traditionally, they are hung on trees and little gifts for visitors are placed inside. You could also use them as Christmas wrapping (and skip the plastic tapes and ribbons) or simply use them as decoration.
Instructions: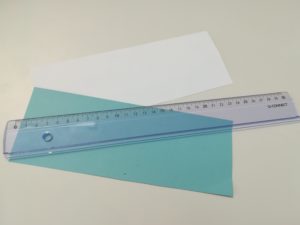 Select two pieces of paper in contrasting colours and cut them into 2cm long and 8cm wide pieces.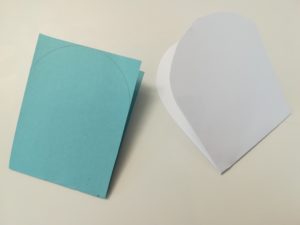 Fold each piece in half, and place the two on top of each other, to round the edges.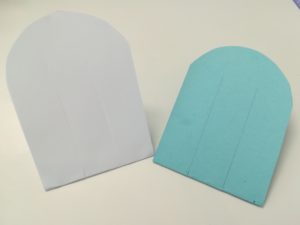 Divide the folded pieces into three equally large strips, cutting the strips most of the way across the paper, leaving the rounded edges uncut.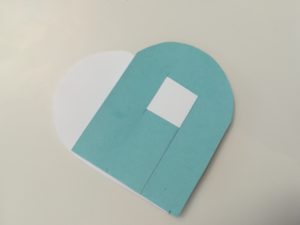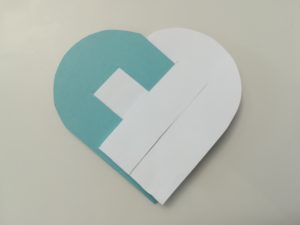 Weave the strips through one another, creating a checkered pattern.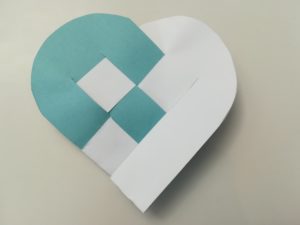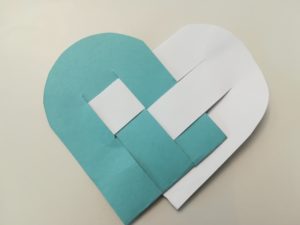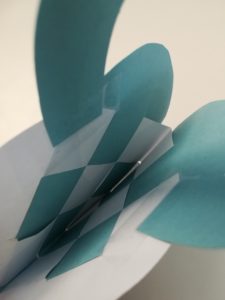 Take a strip of paper to make a handle for your basket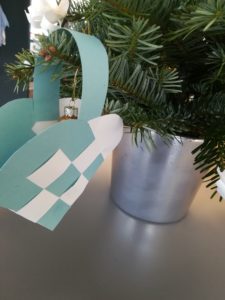 Now you can hang it somewhere, fill it up with your favorite treats or surprise a loved one with a small gift!
Do you have any special crafts or tradition during the holiday season? Use the comment section below to share them with your fellow readers.
You don't have to be crafty to register for #EAN2019! Use XMAS10 at checkout for a 10% discount off the registration fee – valid until 24.12.2018.