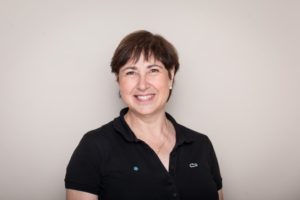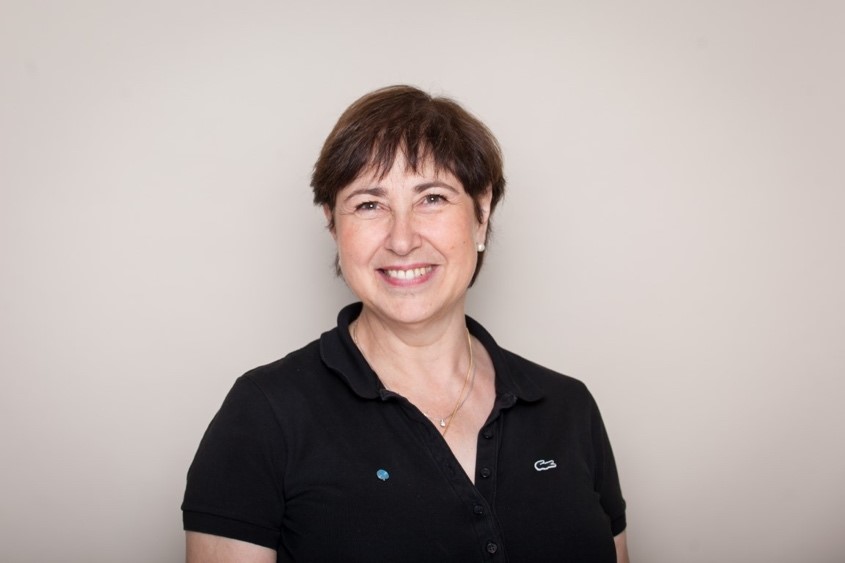 By Marie Vidailhet
Dear EAN members,
How can the EAN members be creative for the present time and visionary for the future of neurology?
Last month, I introduced you to the missions and actions of the Scientific Committee, which is, in brief, to support and foster actions to update and share expertise and best clinical practice. The last sentence was "We need you, with your energy, creativity, expertise and diversity, and we thank you in advance for your commitment, to the best present and bright future of our community". How can EAN members put this project into practice? Be actively involved in the Scientific Panels (SPs): they convey the best expertise in the main sub-specialties in neurology, from knowledge in research to best clinical practice. Among their missions, the SPs propose teaching courses, lectures, workshops etc. to the Program Committee and, by doing that, help spread knowledge to the whole community.  Individual members can also propose topics that may be incompletely covered or hot topics. The Chair and Co-chair are elected, work closely with experts from the Executive Committee and all members are welcome. This is an open and democratic process. The Society is run by you and is for you, to help you get active and creative for the present time! Be actively involved in the groups of young neurologists (RRFS), a pleasant and dynamic way to make friends and create collaborations, to reinforce the European spirit and open up to other cultures, to propose actions and, last but not least, to dare to be visionary for the future. The Resident and Research Fellow Section (RRFS) has representatives in many committees, and their suggestions are highly valued. Join! This is fun and the energy will help your present and future work!
With EAN, my project is also to develop informal meetings "Coffee with me" (at the EAN Booth and at various times of the conference). People can meet informally with Faculty or Fellows of EAN (FEAN)for questions and answers on their careers, patient's cases and share experience on neurological practices in different countries and areas.  But many other ideas can emerge and they will be YOURS, We are happy and proud do our best for and with you. See you in Oslo very soon! And see you in Paris next year, this will be a pleasure to welcome you!
Bienvenue in EAN Paris 2020.
Best regards,
Marie Vidailhet
Chair of the Scientific committee, and local organizing committee for EAN Paris 2020
Marie Vidailhet is Professor of Neurology at the Salpetriere Hospital, Sorbonne University, and ICM Paris, France, where she heads the Movement Disorders clinical group and the research team (Mov'It) at the ICM (Institute of Brain and Spine Research Centre).