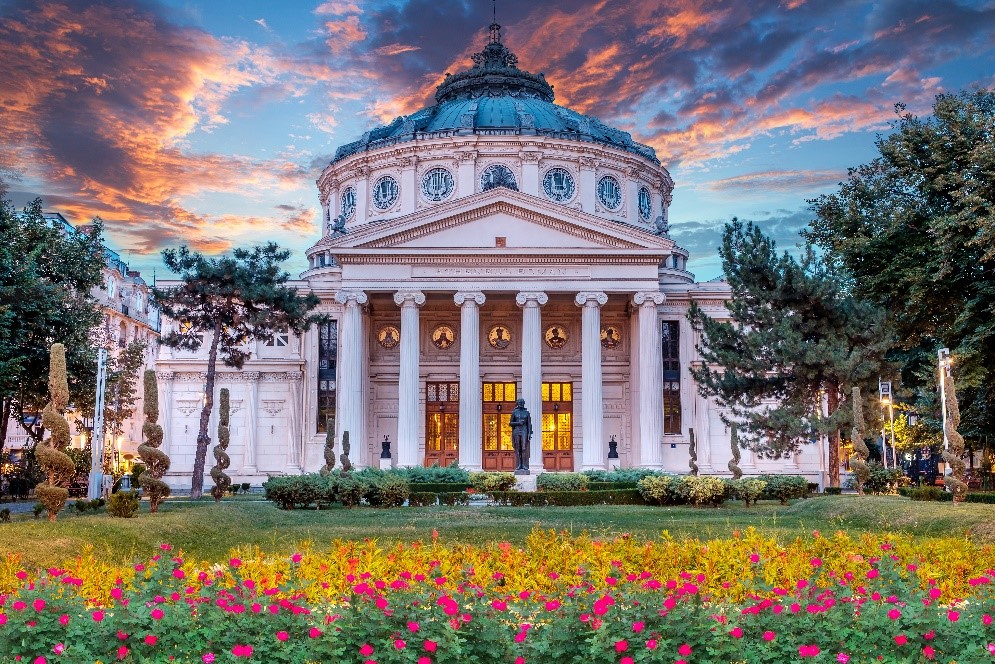 25 November: Mark the dates for the 30th Alzheimer Europe Conference 2020!
The 29th Alzheimer Europe Conference (#29AEC) took place from 23-25 October 2019 and was the most successful one to date, with more than 950 delegates in attendance. A conference blog section has been added to the Alzheimer Europe website, to capture some of the comments and experiences shared by participants and speakers: https://www.alzheimer-europe.org/Conferences/Previous-conferences/2019-The-Hague/Conference-blogs
If you attended and enjoyed #29AEC or were unable to join and were sorry to miss the event, then mark the dates for the 30th Alzheimer Europe Conference! #30AEC will take place in Bucharest, Romania, on 20-22 October 2020.
One lucky delegate already has a guaranteed spot – Congratulations to Nicola Saccasan, who won her free place by filling in the poster evaluation form via the conference app. Each year, all poster evaluators at the conference are entered into a random draw and the lucky winner gets a free registration for the following year's event, courtesy of the Alzheimer Europe Foundation.
More information about #30AEC in Bucharest will soon be available on the Alzheimer Europe website. The call for abstracts will open in the early part of next 2020 (typically in February) and the registrations soon after that (typically in March). Keep an eye out for conference updates in the Alzheimer Europe e-newsletter (signup via http://bit.ly/2qMKHlN), as well as on their social media accounts and via: https://www.alzheimer-europe.org/Conferences/Bucharest-2020