Transnational Consortium Meeting in Brussels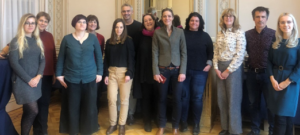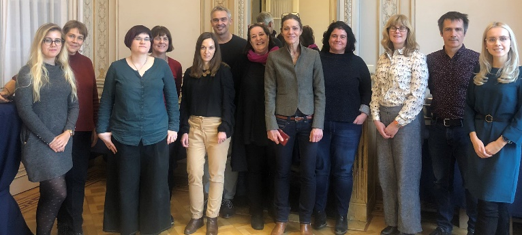 In November 2019, CoCoCare consortium came together for the transnational meeting to discuss the progress of the first pilot of the course and start preparing for the second pilot. Colleagues from the European Academy of Neurology also joined the consortium to share their perspective. It was a busy but also a very productive day!
---
CoCoCare: First Evaluation Results
The 1st pilot of the CoCoCare course began in May 2019. Since then the participants have completed two evaluation rounds and finally the results are in! The e-learning and the workshop were graded very high with the average grade of 4.5 (scale 1-5). The students were generally positive about the course, but they would have also liked to get more interactive tasks and practical examples and more workshop time. These comments have been taken into account for the development of the course for the 2nd pilot.
---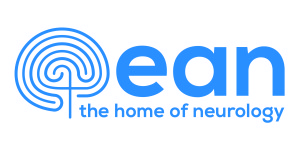 CoCoCare 2nd pilot course will launch in April 2020. The participants will first complete e-learning modules. After that, they will follow the CoCoCare workshop on May 22 in Paris, which it will be hosted by the European Academy of Neurology prior to the EAN 2020 6th congress.
---
CoCoCare 1st Pilot: Updates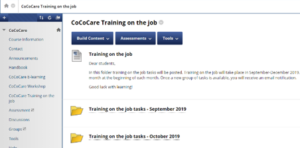 The students in the 1st pilot of the course are currently finishing their training on the job assignments and working on guideline topics of choice. In February 2020, the trainers will organize a webinar, in which students can receive feedback on their work and ask questions. On May 23 2020 during the EAN 2020 6th congress in Paris, the students will get the opportunity to present their guidelines in a poster format.