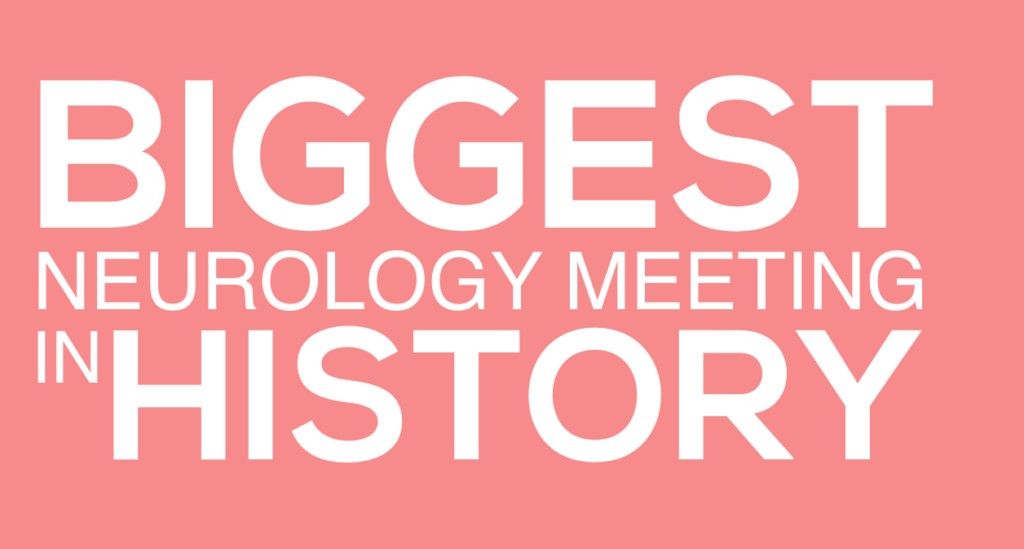 The 6th Annual Congress of the European Academy of Neurology and first Virtual Congress was a record-breaking event, with more than 42,502 registered participants. This makes it the biggest neurology event in history!
With more than 5,233 days of combined viewing time, it would take one participant 14 years to reach that.
Check out the inforgraphic below to see some of the amazing numbers from the Virtual Congress.