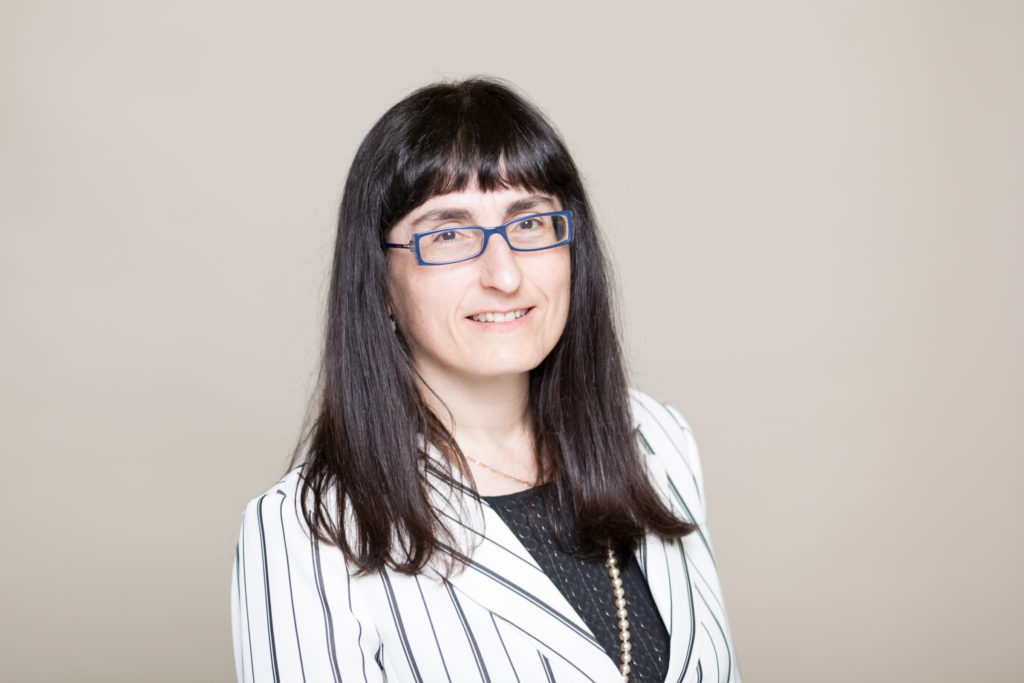 Dear members of the EAN, dear colleagues, dear friends,
It has been a great honor for me to have been elected as Secretary General of our Society. First, I would like to thank Prof. Marianne De Visser, outgoing Secretary, for her outstanding work and dedication to EAN that have been pivotal for the development of the society. She is leaving me with big shoes to fill! I would also thank the Assembly of Delegates and the EAN Board for their trust and support.
The Secretary General position inside our society implies several responsibilities, including fostering EAN membership and education in neurology, the development of international collaborations, the active involvement of national societies, boundaries abatements, research advancement, and advocacy for neurological diseases awareness at European Parliament level.
EAN has flourished over the years, especially in the very last, thanks to the progressive involvement of its members and of the younger representatives of our Society, the RRFS. The recent powerful success of our virtual congress has shown and confirmed the high-quality level of EAN and its members and how many potentials the EAN can develop… like the human brain!
EAN has also shown leadership in helping neurologists to better know and manage the COVID-19 pandemic (see the activities of the EAN core COVID-19 Task Force on the EAN website and EANpages, like the survey and the registry ENERGY).
The incoming EAN Board, leaded by the new President Prof. Claudio Bassetti, is highly committed to continue and foster current activities and to develop new initiatives in the educational and research domains. Moreover, EAN wants to strongly represent the voice of the European neurologists and their patients in public health care and research at the EC level. Several actions have and will be dedicated to these activities.
To become Full member of EAN means to adhere to the society values and objectives with the willing to be further involved. It means to belong to a society that cares, acts, support, and believe in a better future for neurology. It is worthwhile!!!!
I would also like to invite you to contact me directly to share ideas, proposals, comments, wishes, initiatives.
EAN is the home of neurology, and thus our home, your home. Let's work together for the best.
Talk to you soon, then.
Best regards,
ELENA MORO, FEAN, FAAN EAN Secretary General