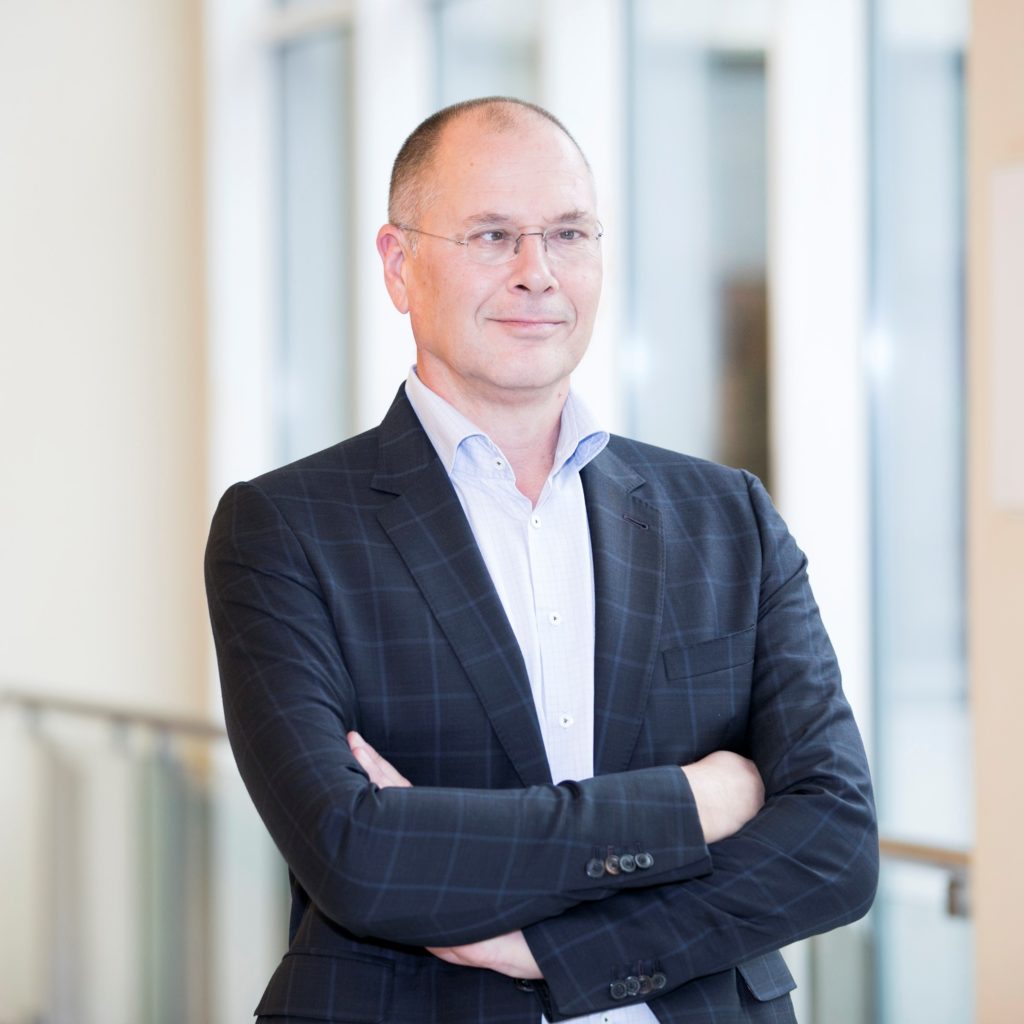 Dear members of the EAN, dear friends,
It is my great honour and pleasure to have been appointed Chair of the EAN Scientific Committee. I would like to take this opportunity to give my thanks to the Assembly of Delegates and the EAN Board. Being part of the EAN community is like being a part of big home.
EAN currently has 47 European national neurological societies as institutional members. This presents a great opportunity to foster a pro-active & collaborative approach with scientific panels and coordinate clinical and translational research on the European level. Cooperation in a clear and concise manner is key to success, and I intend to nurture this cooperation as a priority in my role as new Chair of the Scientific Committee.
EAN's Scientific Panels are the driving force behind the society's scientific work. Most of them already do a great service to the society and the neurology community by contributing to the programme of the annual congress and producing guidelines. I aim to facilitate this into the future and foster new approaches to enhance the contributions of the panels.
As the home of neurology, EAN gives a sense of family to our neurology community. I would like to see this family become even closer during my tenure, with closer exchange between the scientific panels, national societies on scientific matters such as guidelines, while seeing more engagement and feedback from members on EAN's scientific activities. Most importantly, I believe there is an urgent need to encourage young neurologists to pursue a dual career as an experienced clinician and a neuroscientist to promote progress in neurology.
Being a member of EAN means believing in its goals and pursuing them. By referring to EAN as the home of neurology, we show the support and dedication we give to our members and which we get in return, just like any good family. Being a part of this community has always been a great privilege for me, even more so now in my new position.
Let´s unite in pursuit of our common goals.
With kind regards,
Thomas Berger
President Austrian Society of Neurology, Chair Scientific Committee European Academy of Neurology