Epilepsy care during the COVID-19 pandemic
Key points:
Telemedicine, with appropriate consideration for patient confidentiality and data protection, can be a useful tool in maintaining epilepsy care during the COVID-19 pandemic.
Telemedicine can be used to assess which patients should attend hospital and when.
Cognitive impairment and lack of access to appropriate technology are potential barriers to the use telemedicine.
Careful planning can ensure ongoing access to neuroimaging and neurophysiological tests while observing infection control measures to protect patients and healthcare workers.
Please read the full Neurology Update here.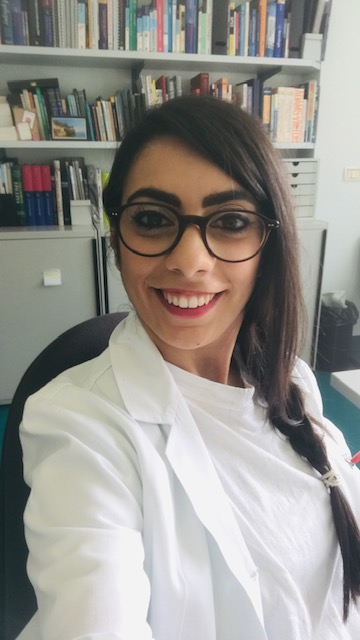 Created by Bruna NUCERA (Franz Tappeiner Hospital, Merano, Italy) and Ronan McGinty