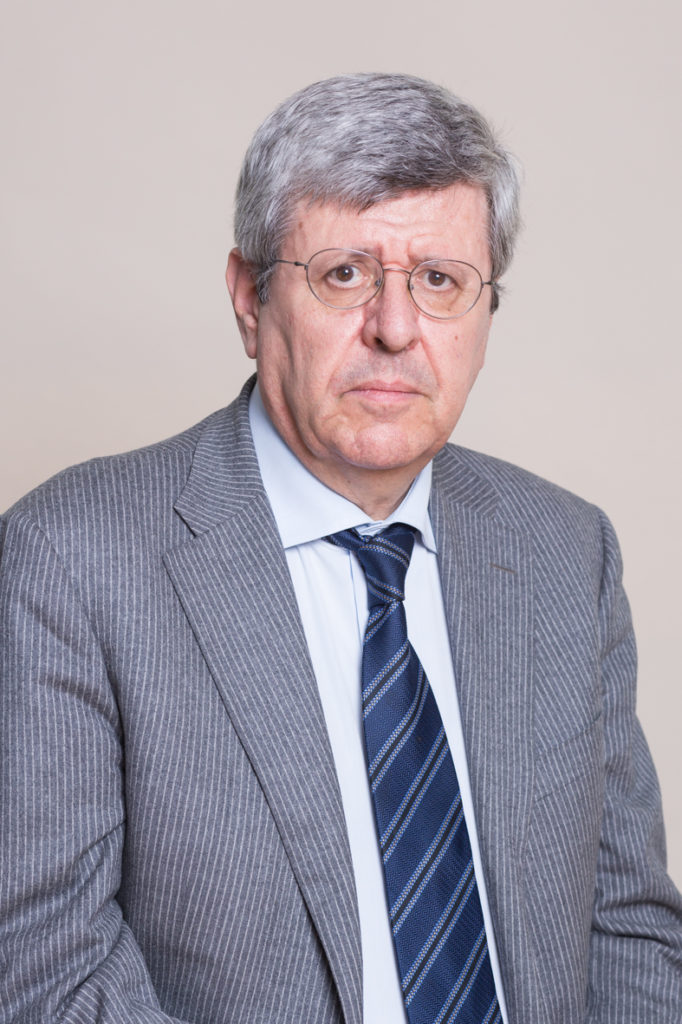 Dear Colleagues and Friends,
Education is a major priority of EAN, and the Society offers many opportunities.
The educational program at EAN annual Congresses has been increasingly articulated in different formats (traditional Teaching Courses, Hands-on-Courses, Interactive Sessions including the EAN Brain Challenge, Case-based Workshops, Controversy and Career Development Sessions) in order to better cover the multifaceted fields of Clinical Neurology.
This year, due to COVID-19, we were obliged to move from a physical congress in Paris to a virtual congress, and this was a great success. Most educational events were associated with increasing participation of residents as well as students from Europe and worldwide. The same has happened to the Schools, Regional Teaching Courses and EAN days. Clinical and Research Fellowships have been potentiated, but again many of them had to be interrupted temporarily due to the pandemic. Meantime, by means of a dedicated Task Force, we have almost concluded the design of the new e-learning platform (called EAN Campus), that will be gradually implemented over the next 2 years. We will start in autumn 2020 with several webinars, chosen among the scientific proposals for the Congress of Vienna 2021. Another ongoing initiative is the development of a Mentorship program to offer young neurologists advice from senior mentors on skills and career development, choice of research interests, how to publish research papers and, last but not least, burnout issues e.g. establishing a healthy work-life balance.
Lastly, we have almost completed revision of the core curriculum, detailing the requirements for Residency in Neurology, in light of the next European Board Examination in Neurology to be held in Vienna in 2021.
Best regards,
Riccardo Soffietti
Information about author:
Riccardo Soffietti, Prof. of Neurology, University of Turin and Head Dept. Neuro-Oncology City of Health and Science University Hospital of Turin.