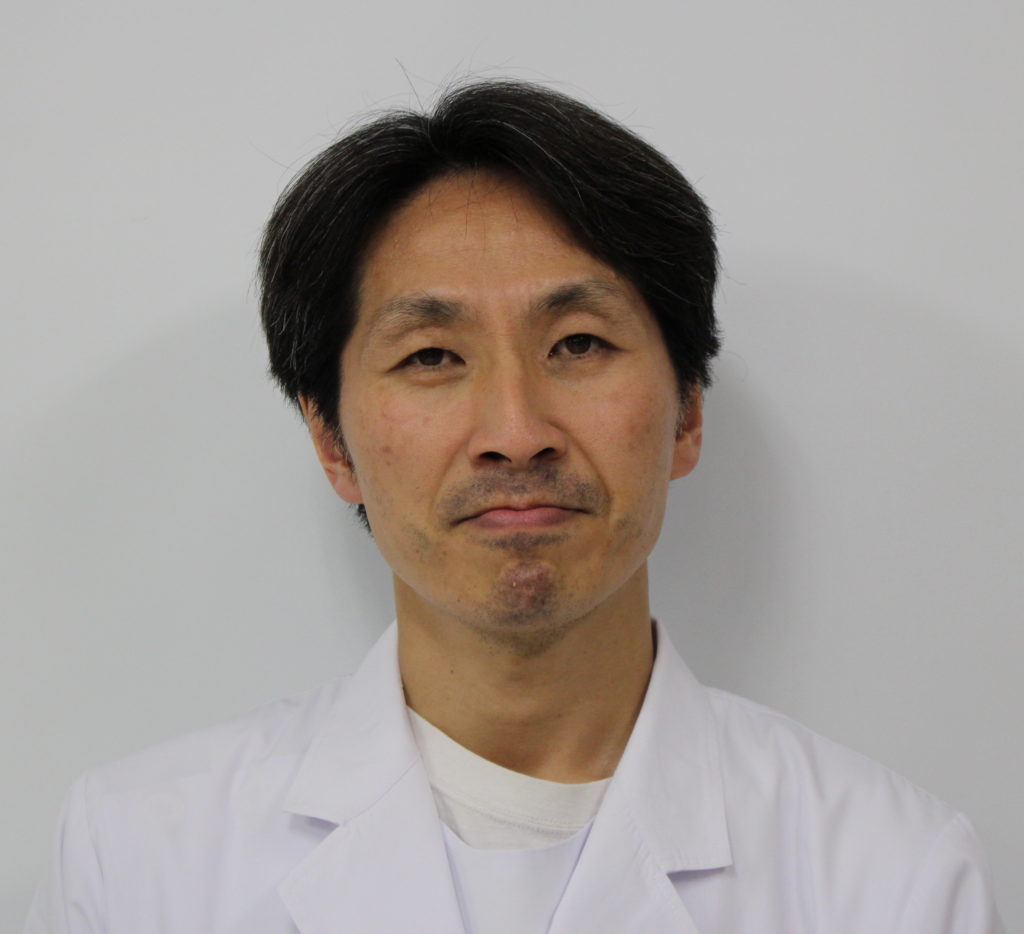 Tsuyoshi Hamaguchi, M.D., Ph.D.
Associate professor
Department of Neurology and Neurobiology of Aging, Kanazawa University Graduate School of Medical Science, Japan
How has COVID-19 and national measures to control it affected routine and emergency neurology service delivery in your country? How have you adapted to deal with the impact?
After the COVID-19 pandemic, the number of outpatients decreased, and we have been able to prescribe the same medicines as usual for re-examined patients after telephone interview without medical examination (In Japan, normally we have to examine the patients when we prescribe). This actually reduced the pressures on routine neurology service delivery.
Concerning emergencies, we always have to examine the patients with fever under the rules for protection of COVID-19, a task that takes additional time.
Have you seen many people whom you were concerned had neurological complications of COVID19 infection? What are the most common neurological manifestations ofCOVID19 in your region?
No, I have not seen any patients with serious neurological complications of COVID-19 infection. I have seen only a few patients with dizziness.
What you're your main concerns for the future in regard to COVID19? What do you think are the key measures and contingency plans necessary to ensure high quality care for people living with neurological diseases during this pandemic?
Some patients with neurological diseases will be be isolated at home because it is harder to visit a hospital than before. Especially for patients with fever, it is very hard to get to see neurologists because of the COVID-19 protection rules. I think that we need to develop remote neurological examination systems.
Do you have any examples of positive innovations that have arisen in your service during the pandemic?
We developed a new computerised assessment battery for cognition (DOI: 10.1371/journal.pone.0243469 ), which I hope may help.