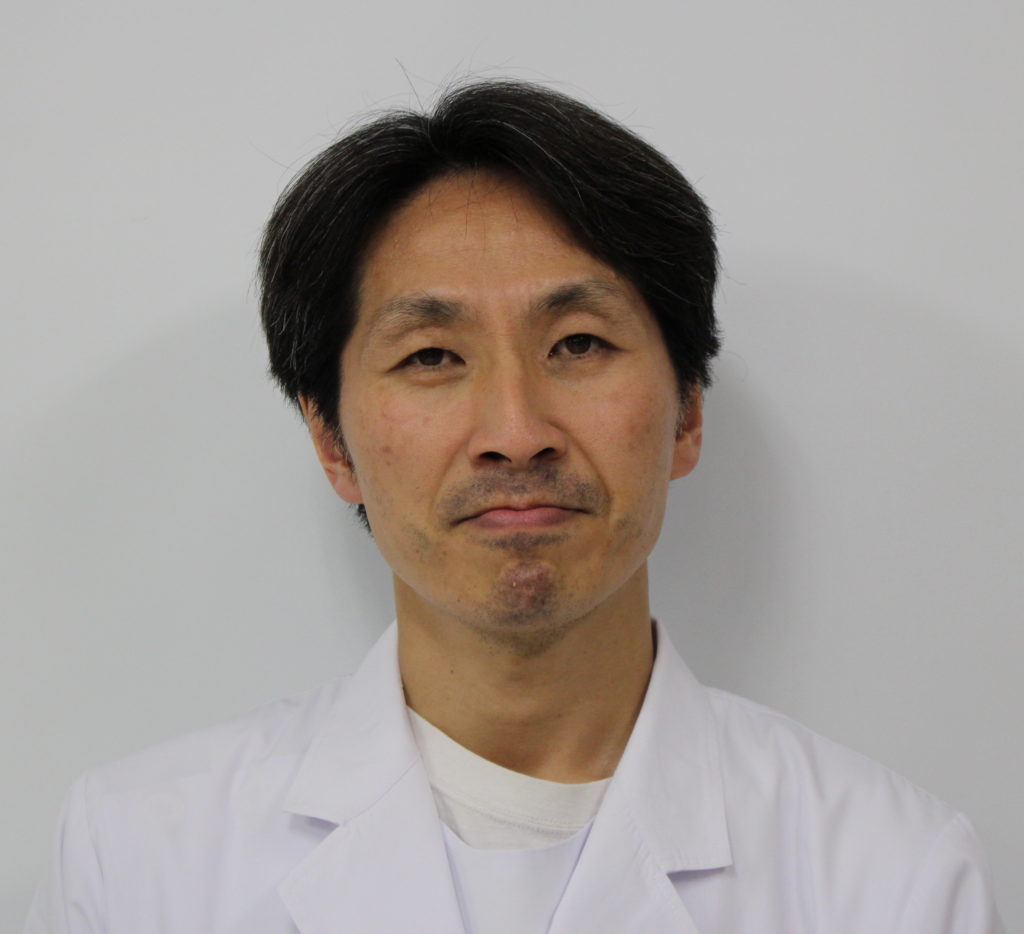 The interview below is a follow-up, nine months on from our previous interview with Dr. Tsuyoshi Hamaguchi (left) from the Department of Neurology and Neurobiology of Aging, Kanazawa University Graduate School of Medical Science, Japan.
How has the COVID-19 situation evolved in your region? What is improving and what challenges are emerging? How are you addressing issues such as vaccination and long COVID?
Before COVID-19, we had a lot of business meetings and academic conferences every weekend in Tokyo and elsewhere, and I would stay overnight there. Since COVID-19, most of our meetings and conferences are held online, and I take part in them from my home. So, I can spend more time with my family.
In Japan, the government has pushed telemedicine since the COVID-19 pandemic, but it has not become widespread very much at present. In particular, neurological examination in remote locations is pretty hard, and I think that we need to develop methods of neurological examination for telemedicine.
In most hospitals in Japan, for hospitalised patients, going out of the hospital and meeting with someone, even family, is prohibited to prevent the spread of COVID-19 infection. So, many patients hesitate to accept hospital care, and it sometimes causes the delay of diagnosis and treatment. On the other hand, the WiFi connection in the ward has been improved because most inpatients meet their family with web applications (Zoom, WebEx, Line, and etc.).
We have worked on vaccination and caring for the patients with COVID-19 in rotation. Of course, our burden increases, but I think there is nothing we can do about that.
What lessons have you learnt from dealing with COVID-19 since the start of the pandemic? How are you integrating these lessons into current clinical care practice for your patients?
I have realised that it is important to make neurological examinations as efficiently as possible. Before the COVID-19 pandemic, I always performed full neurological examinations for a new patient, but now I have tried to reduce the time of neurological examinations to prevent unnecessary physical contact. Similarly, I reduce blood tests and imaging studies. I think that my clinical care before the COVID-19 pandemic might have been too much. As mentioned above, we should develop a method for remote neurological examinations in the future.
What are your hopes and fears for the future? What do you think are the necessary next steps to deal with this pandemic?
My hope is that I will be able to care for patients without worrying about the corona virus, as we did before the COVID-19 pandemic. It is crazy that we cannot examine patients with fever before doing a corona virus PCR test and taking a chest CT. We have to wear PPE whenever we take a nasopharyngeal swab. I hope that many people in the world including developing countries will get immunity against corona virus and COVID-19 will become an infectious disease at the same levels of influenza. I think that it is most important to distribute the vaccine against the corona virus to all of the world including developing countries.