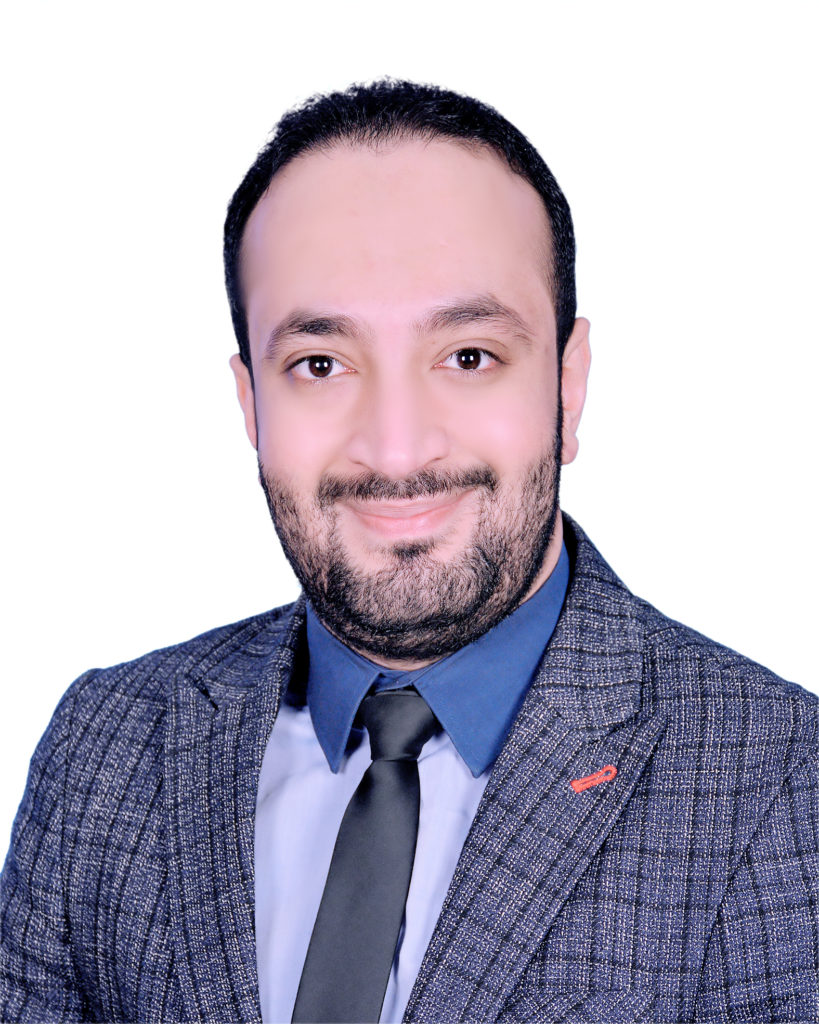 Mohamed Ahmed Tarek Abdelsamie Eid, Sohag, Egypt
Term of the Fellowship:  1.8.-1.10.2021
Hosting department: Department of Neurology & Stroke Centre, Hopital Salengro, Lille, France
Supervisor: Prof. Charlotte Cordonnier, Dr. Laurent Puy
I want to express my gratitude and thanks to the EAN for giving me this great opportunity. It was a good experience for me in my career as a young vascular and interventional neurologist to be part of this awesome clinical fellowship programme. I stayed for two months at the stroke unit in CHU de Lille. I attended the everyday rotation to see the clinical examination and follow up the patients in the stroke unit. I also attended in the angio suite as an observer with colleagues in the interventional neuroradiology department. I saw a lot of mechanical thrombectomies, carotid stenting, aneurysm coiling and one case of arteriovenous fistula embolisation. I also attended the neurosonology unit with Dr. Ibrahim Sideiri. I learned the basics of neurosonology as well. He was such a great mentor. He made great efforts to explain everything to me in detail. I had the chance to attend the ESO 2021 virtual congress at the hospital. I also attended the LINNC Paris 2021 (Live interventional NeuroRadiology, Neurology and NeuroSurgery community) onsite. It was such a good opportunity to get exposed to a lot of live cases with detailed discussion from the best professors in the field. Last but not least, I improved my French a lot during my stay there. Thanks again to the EAN which is the home of neurology for all neurologists across the world.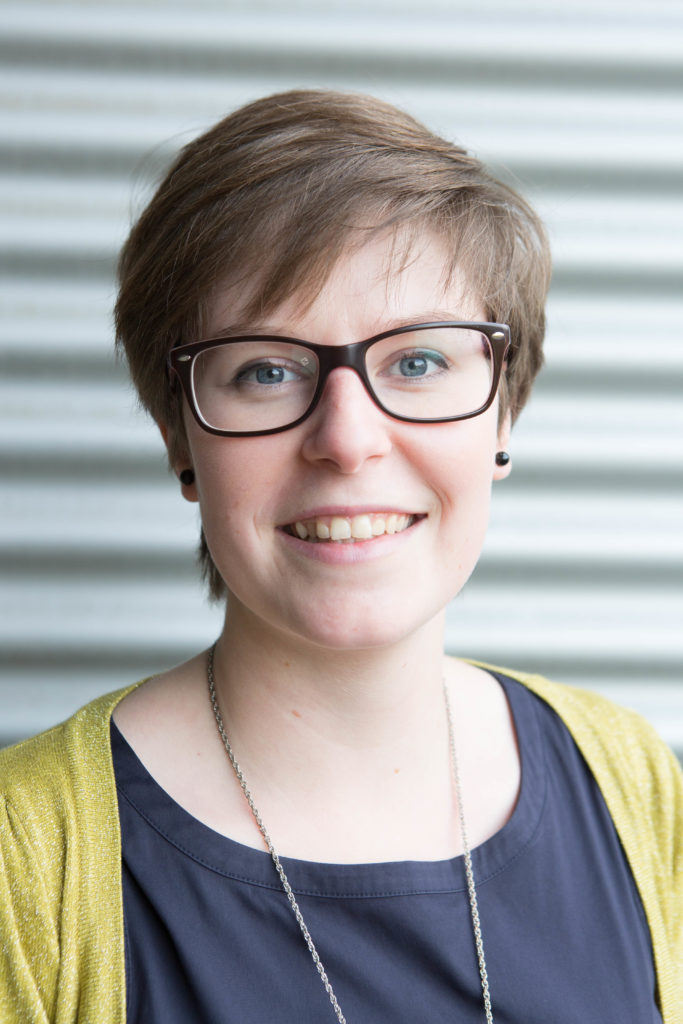 Judith Derdelinckx, Merchtem, Belgium
Term of the Fellowship:  6.4.-22.6.2021
Hosting department: Department of Neurology with Institute of Translational Neurology, University of Münster, Münster, Germany
Supervisor: Prof. Heinz Wiendl, Prof. Jan Lünemann
It is my pleasure to report on my stay at the Department of Neurology with Institute of Translational Neurology at the University of Münster (UKM). During my final year as a neurology resident, I spent 11 weeks in this department with a specific expertise in neuroimmunology. This department acts as a clinical reference center for neuroinflammatory diseases and has a longstanding research focus on neuroimmunology, combining translational and reverse translational research, facilitated though the clinical trial center of the Institute of Translational Neurology.
The neurology department of the UKM is a large academic training centre for neurology residents. During my stay, I had the opportunity to join residents and neurologists in their daily work at different facilities in the hospital, thereby getting a broad overview of the clinical work. In the outpatient clinic, I joined the specialised neuroinflammatory/multiple sclerosis consultations, as well as the day clinic. A dive into the clinical trial centre, where I followed the study consultations, gave me an insight into the multitude of clinical studies performed at this department. In addition to the outpatient work, I spent a few weeks at the different neurology wards. At the epilepsy unit, patients with refractory epilepsy are treated, some related to autoimmune pathology. A stay at the general ward and the stroke unit was also part of my rotation schedule. Finally, there were several clinical and research meetings to follow, for example the neuroimmunology board meeting where complex neuroinflammatory cases are discussed.
Apart from the clinical work, there were opportunities to learn more about clinical laboratory techniques. The neurology department at the UKM has its own CSF laboratory, where flow cytometric analyses and testing for autoimmune and paraneoplastic antibodies are performed. It was very interesting to join the CSF laboratory team, to gain more insight into these techniques routinely used for the diagnosis of neuroinflammatory diseases.
Finally, I was offered the opportunity to join ongoing research projects in the group of my mentor, Prof. Jan Lünemann, focusing on myasthenia gravis. Being a post-doctoral researcher at my home university, this was definitely of added value to this fellowship in Münster.
My stay at the UKM was hence a very diverse internship, that undoubtedly fulfilled my expectations. Being part of the daily clinical and research work of an academic centre with an extensive expertise in neuroimmunology was a great learning experience and only strengthened my interest in neuroinflammatory diseases. I was welcomed warmly by all members of the neurology department and everyone was very flexible in hosting me during their clinical work, even when clinical activities were more difficult during COVID times.
I would like to thank the European Academy of Neurology for giving me the possibility to participate in this clinical fellowship and I would like to thank Prof. Heinz Wiendl and his colleagues of the Department of Neurology of the UKM for accepting me as a fellow in their team. A specific word of gratitude goes to Prof. Jan Lünemann, my mentor during this internship, for his much-appreciated clinical and scientific guidance, and to the rest of his team for the warm welcome and pleasant working atmosphere.