The EAN Head Office in Vienna, Austria, is the nerve centre of the European Academy of Neurology, serving as the main base of EAN activity, with various personnel also operating from elsewhere around Europe. With so many of our staff interacting with EAN Members from a distance, but relatively few chances to meet in person, we decided to use this platform to introduce the team behind the scenes. Each month, we aim to present two of our faithful crew. This time it's Julia, Acting Head of the Scientific Department, and Sara from the Industry Department.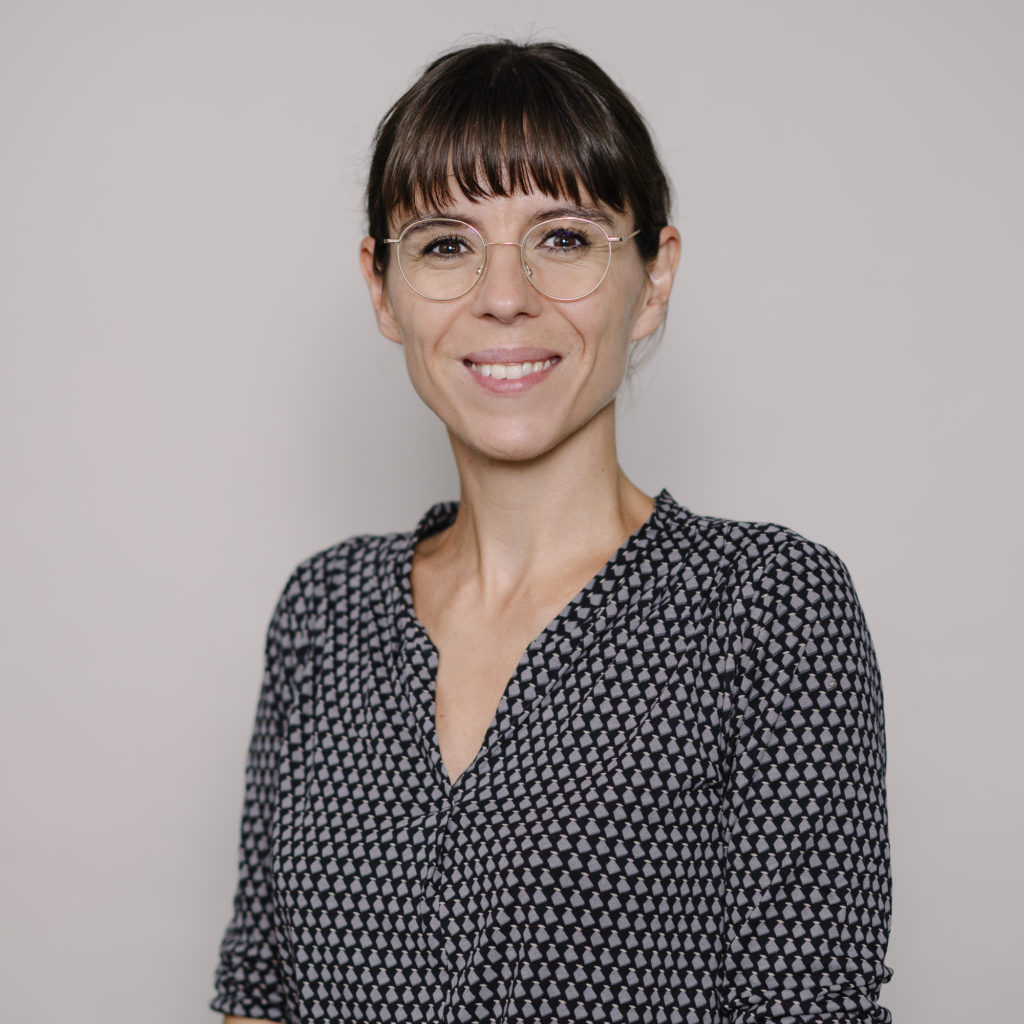 Name: Julia Püringer
Department: Scientific
Role: Acting Head of Scientific Dept.
Joined: May 2009
…
I started working at the EAN (or back then it was still the EFNS – European Federation of Neurological Societies, one of the EAN's founding societies) 13 years ago. I am grateful for the opportunity to work with so many engaged and interesting people from all over Europe and to contribute to something I consider meaningful. I enjoy working in a team, communicating and finding solutions. So it really feels like I am in the right spot!
I work in close contact with the EAN Scientific Committee as well as the EAN Scientific & Coordinating Panels, this huge, impressive group of committed volunteers. Since a few years ago I have been the point of contact for many of the EAN's Partner Societies and I am in charge of the society's Memoranda of Understanding. Since the beginning of this year, I have also been acting as Head of the Scientific Department, stepping in for my colleague Lucia Pavlakova who is on maternity leave.
During my time at the EFNS, I finished my studies and did a Master's degree in Cultural and Social Anthropology. Before I joined our office, I used to work in the press and communication team of a contemporary music ensemble in Vienna.
And in my free time … art and movies are close to my heart (being the daughter of a theatre director and stage designer and being married to a director of photography). I love listening to the thoughts of my children and working on their little projects together with them. I love to do yoga in the morning, when I manage to get up early. And after a packed day, I love spending time in my garden – but without gardening! – just doing my round, watching all the small creatures and plants there, who do their thing no matter what happens somewhere else … this is actually my personal ritual to relax.
---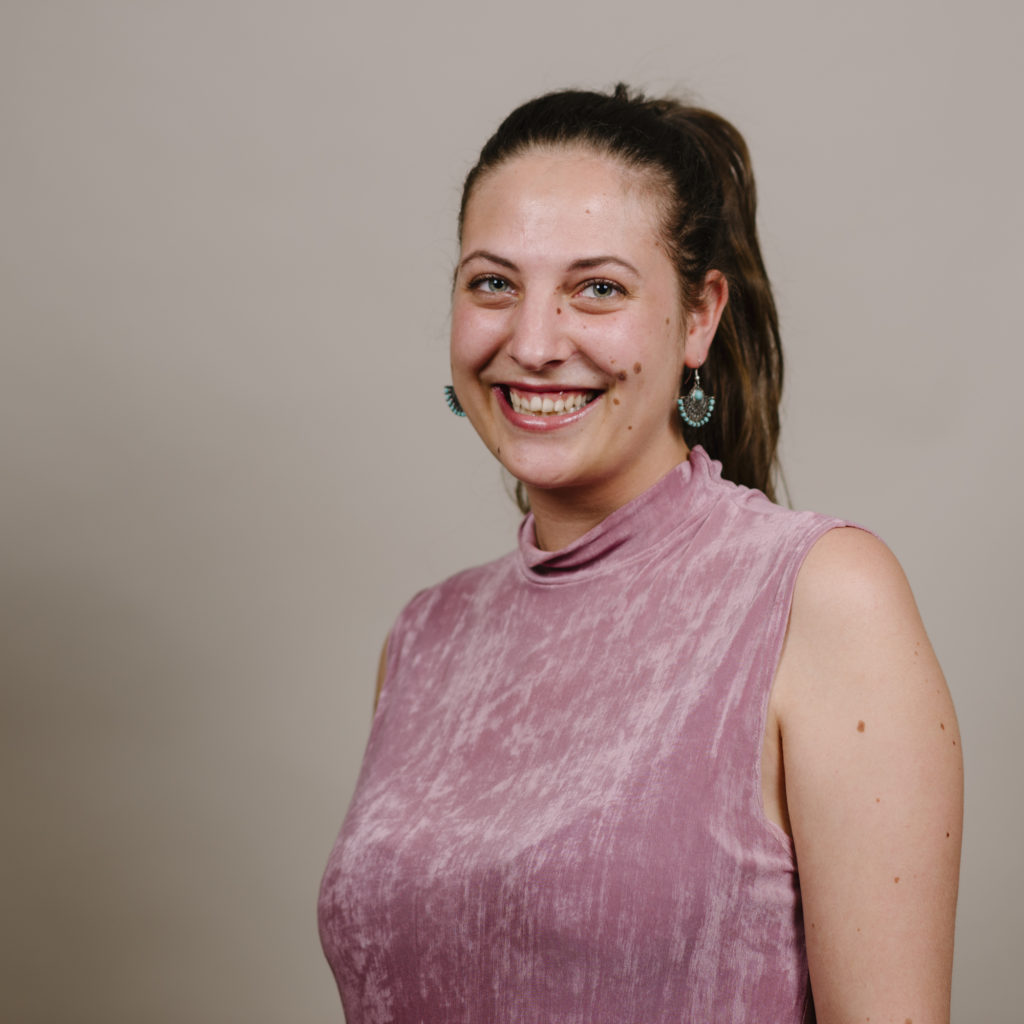 Name: Sara Singer
Department: Industry
Role: Exhibition Coordinator
Joined: May 2021
…
It was only meant as a temporary solution between lockdowns but turned fast into a permanent love story …
My journey at the EAN began in May 2021. Back then I took over the Front Desk two months prior to the annual EAN Congress, so there wasn't much time to get settled. But with the help of the many nice colleagues, I was able to manage it. Besides all arising tasks and common secretary duties I learned a lot about the EAN in general; about its structure, the different departments and of course its purpose. In these four months my highlight was definitely the congress. When I was then asked to join the Industry Department and take on responsibility for the Industrial Exhibition at the EAN Congress, I didn't have to think hard about it. Since then, I have mainly been taking care of planning and organising the exhibition and everything that comes with it.
Before I joined the EAN I studied Interior Design in Vienna and England. Alongside my studies I worked as a waitress, not far from the EAN Head Office, in one of the most beautiful restaurants in Vienna. Mastering the job of a waitress always felt a little like a school of life. I also did a lot of production assistant jobs in fashion and furniture design. All in all, these jobs were great preparation, working under a lot of pressure and stress.
I was born and raised in Vienna and despite the many great trips I have already made and will do, Vienna is my place to be. I love to spend my time in the coffee houses; the original and the modern ones. Beside that, I often visit the many museums in and around Vienna. With my love for design, especially interior design, there are many great opportunities to have a look at the classics throughout history and hopefully also make a great deal in one of the vintage shops or flea markets.
Working at the EAN means working in a great working environment with great people from all over Europe and the world. I can't wait for more terrific experiences to make here at the EAN.