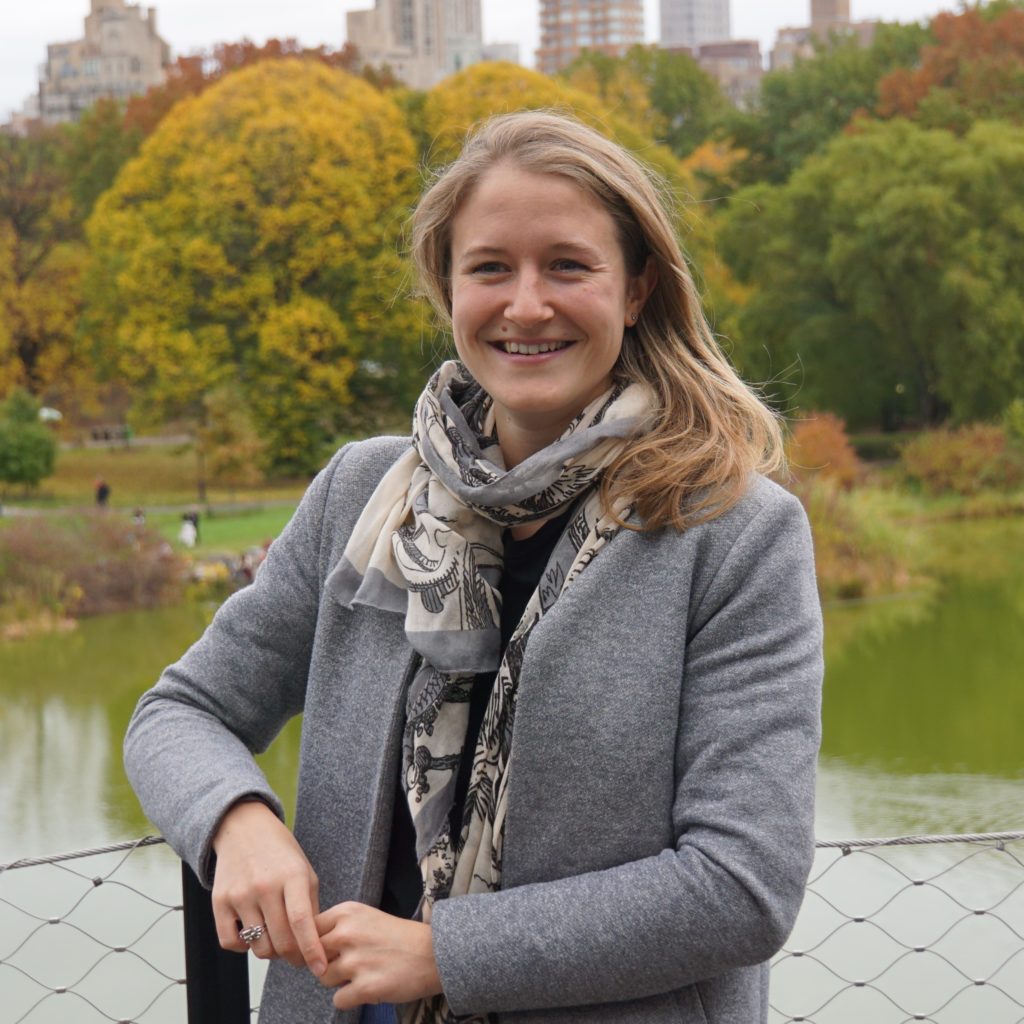 Camille Marie Dutordoir, Zwijnaarde, Belgium
Term of Fellowship: 29 October 2021 – 14 January 2022
Hosting department: Hôpital Neurologique Pierre Wertheimer, Lyon, France
Supervisor: Prof. Sandra Vukusic
…
It is my pleasure to report on my EAN Clinical Fellowship at the Department of Neurology at Hôpital Neurologique Pierre Wertheimer in Lyon (France), which is one of the certified multiple sclerosis (MS) expert centres in France (Centre de Ressources, Recherche et Compétence sur la Sclérose en Plaques, CRC-SEP), but is also a referral centre for rare inflammatory brain and spinal cord disorders. The department has 22 in-patient beds and 10-12 ambulatory seats for MS treatment each day. They see 3,000 patients per year, more than 80% with MS and related disorders, plus 2,000 additional out-patients.
I spent half of the time in the day hospitalisation department where the patients come for a treatment perfusion. Most of the patients were MS patients receiving either Natalizumab or anti-CD20 therapy (Ocrelizumab or Rituximab). But there were also patients with neuromyelitis optica spectrum disorders, MOG-antibody disease, neurosarcoidosis, neuro-Behçet, etc., coming for a neuro-immunomodulatory or immunosuppressive treatment. With this activity I learned how to monitor patients on these treatments and how to discuss the risk/benefit balance of a disease-modifying treatment with these patients, including the use of specific teaching material.
The other half of the time I spent in the hospitalisation department of neuro-inflammatory disorders. I daily visited the patients in the in-patient clinic, under the supervision of a senior neurologist. Patients were hospitalised for diagnostic assessment of a possible diagnosis of MS and for treating severe relapses of MS or complications of treatment for MS like progressive multifocal leukoencephalopathy. I also gained further insight into the diagnostic work-up and therapeutic approach of other inflammatory diseases of the central nervous system and neuro-infectious and neuro-auto-immune diseases.
I was also able to participate in staff meetings that were organised within the department and in collaboration with the Réseau Rhône-Alpes SEP. There was a weekly meeting to discuss challenging clinical cases with the whole medical staff. There was a monthly national meeting (however online these times) discussing rare inflammatory diseases of the brain and spinal cord. Furthermore, there was a quarterly meeting discussing cases that have overlap with internal medicine pathology.
Being in a reference centre with a high number of patients, I was able to face an enormous number of different neuro-inflammatory pathologies, from the most common neuro-inflammatory disorders such as MS, to rarer disorders such as neuromyelitis optica spectrum disorders, MOG-antibody related disorders and neurosarcoidosis, to the rarest diseases like neuro-Behçet and anti-GFAP-antibody disease.
This clinical fellowship in Lyon, under the supervision of Professor Vukusic and Professor Marignier was a great opportunity to broaden my knowledge in the exciting pathology of neuro-inflammatory disorders. I benefited a great deal by extending my state-of-the-art knowledge and experience in the intriguing pathophysiology of MS, the myriad of presenting symptoms and the continuously evolving treatment options.
Furthermore, I became familiar with the French medical system and learned about the similarities and the differences in healthcare organisation between France and Belgium. Moreover, I think this fellowship also provided some networking opportunities necessary to build a career in this domain. Last but not least, my stay in Lyon was also extremely enriching for me as a person.
I would like to thank the European Academy of Neurology for giving me the possibility to participate in this clinical fellowship and I would like to thank Professor Vukusic, Professor Marignier and their colleagues for accepting me as a fellow in their team.
---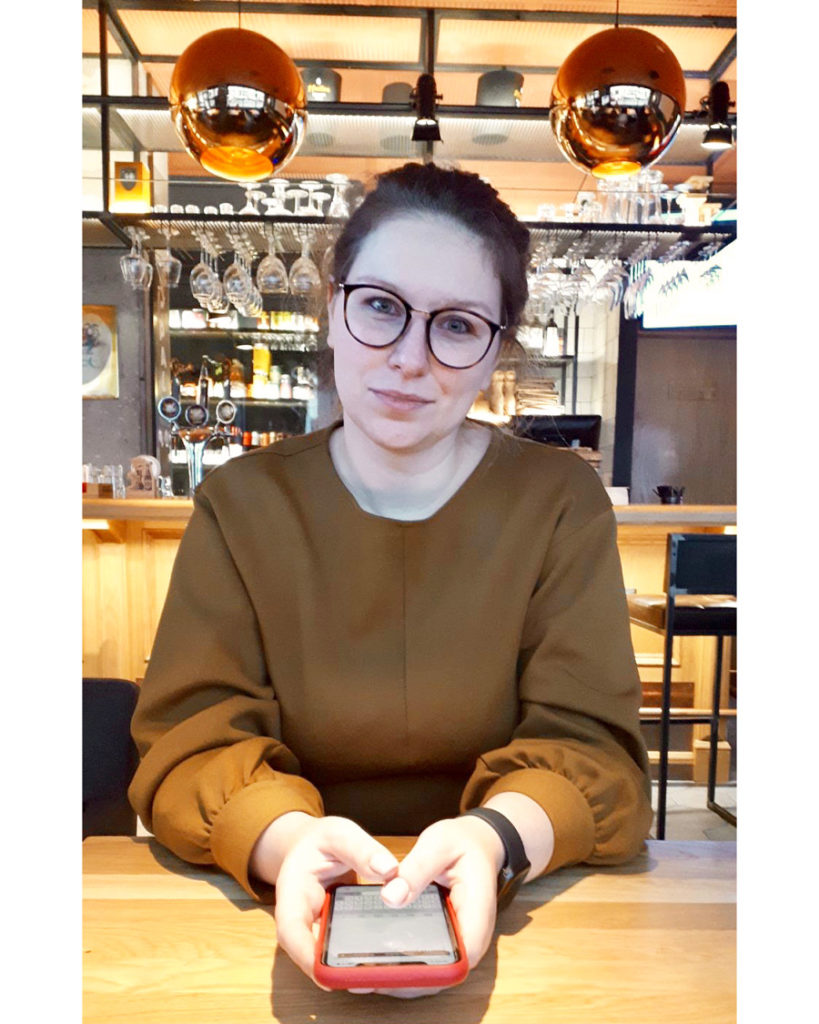 Elizaveta Gracheva, St. Petersburg, Russia
Term of Fellowship: 9 November – 20 December 2021
Hosting department: Department of Neurology, Universitätsklinikum Carl Gustav Carus an der Technischen Universität Dresden, Germany
Supervisor: Prof. Björn Falkenburger
…
First of all, I would like to thank the European Academy of Neurology for this incredible opportunity provided for me as a young neurologist. I am very honoured that I was chosen by the Committee to take part in the EAN Clinical Fellowship Programme.
It was rather hard to plan and eventually start my fellowship because of the daily changing COVID-19 restrictions, but thanks to Prof. Falkenburger it all turned out well.
My field of interest is movement disorders, mainly Parkinson's Disease and parkinson-plus. I chose this particular medical institution because I was familiar with Prof. Reichmann's and Prof. Falkenburger's articles and was very excited to get to know them in person. Plus, I was once in Dresden when I was a child and found this city very beautiful and have always wanted to visit it once again.
My Fellowship in Dresden was divided into two parts: I visited both outpatient ward and stationary ward.
During my fellowship in the outpatient ward I was able to see a lot of patients with Parkinson's, Progressive Supranuclear Palsy, essential tremor. The most interesting part for me was to see if there was any difference in management of patients with Parkinson's. Turned out that the main difference was not the management, but the attitutde of patients to what the doctor was saying; and also more respective attitude to prescribed physical activities. I have seen there more patients who underwent DBS than in the specialised centre, where I work since 2016. And that was very impressive!
My stay at the stationary ward was also very impressive! Unfortunately, I was not able to see and examine a lot of patients with Parkinson's because of COVID-19 restrictions, but instead I have seen people with CNS complications of autoimmune pathology (for example, lupus), multiple sclerosis, and strokes.
I would also like to mention that all doctors were very nice to me, asked me about myself, helped me where I needed help; in one word they were extremely friendly to me which made my stay so much easier psychologically.
To sum up, I would like to say that this programme is very useful and one of a kind!
Thank you all for such a great job done!
---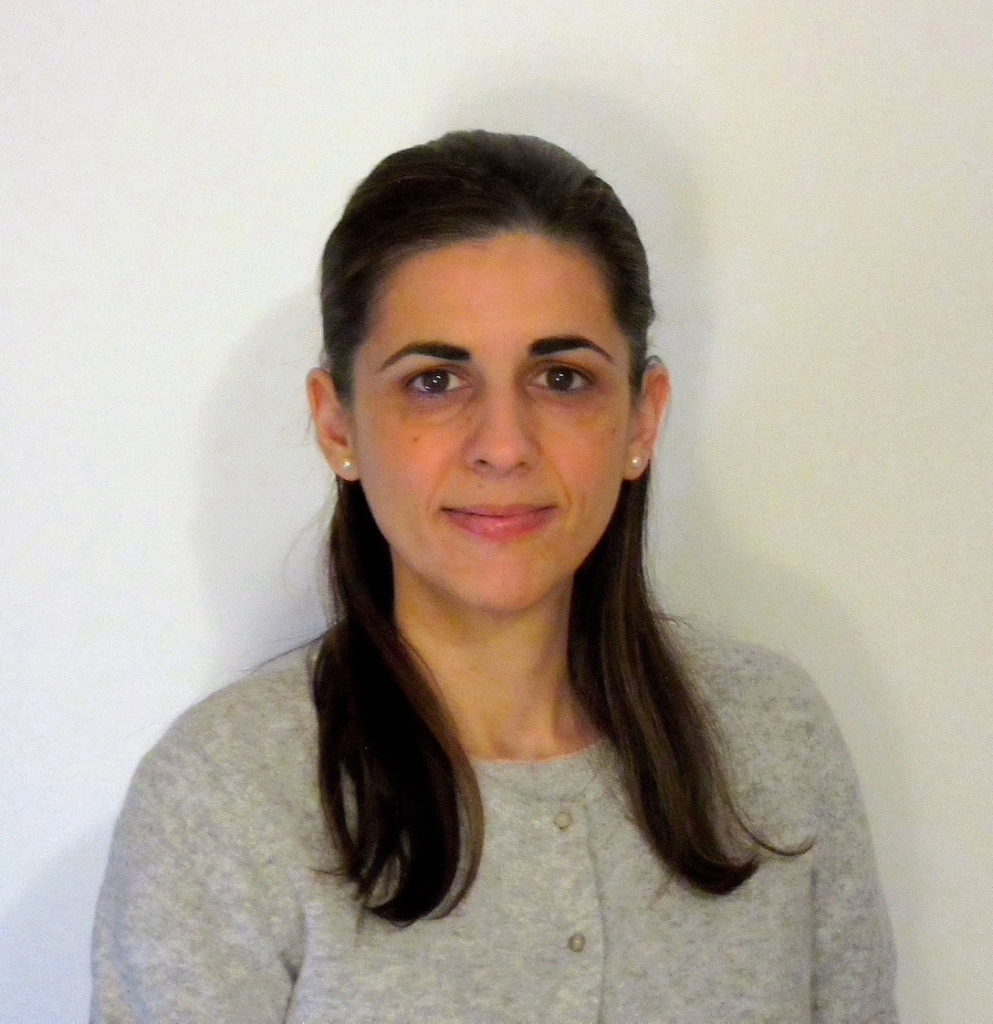 Ilaria Bertaina, Pregassona, Switzerland
Term of Fellowship: 13 September – 26 November 2021
Hosting department: Department of Neurology, Atkinson Morley Wing, St George's Hospital, London, United Kingdom
Supervisor: Dr Francesca Morgante
…
It is my pleasure to write this report about my EAN Clinical Fellowship at the Department of Neurology at St George's Hospital in London. Firstly, I am very grateful to the European Academy of Neurology (EAN) who gave me this opportunity and I highly recommend this experience to all young neurologists who want to enrich their professional path in a specific field. I kindly thank Prof. Morgante, who has been guiding me and the other fellows through this experience.
During my fellowship I have attended the Movement Disorders Clinic, which is a structured clinic with a wide range of activities.
On Mondays, the pre-deep brain stimulation (DBS) assessment is scheduled, in which complex cases are deeply evaluated with the aim to detect if DBS could be indicated. The assessment provides a comprehensive motor evaluation, including the Levodopa challenge, coupled with the non-motor evaluation using specific rating scales. All the settings are video-recorded and once a month all the cases are discussed and reviewed at the multidisciplinary team (MDT) meeting. The MDT meeting is a stimulating appointment in which all the experts involved in the process, such as neurologists, neurosurgeons, neuropsychologists and nurses have the opportunity to discuss each case together. All the team watches the videos and the involved doctors can share the patient's history, highlighting the pros and cons of undergoing DBS surgery. The final medical advice is a shared choice which will be reported and explained to the patient during the following visit.
On Tuesdays, there is the Advance Therapies Clinic: in the morning there is the opportunity to assist the 'programming session for DBS', turning on the DBS for the first time after the surgery or re-programming complex cases after many years of treatment. This is a great opportunity to learn different programming techniques for different issues and with various targets of stimulation.
In the afternoon there are usually the longest follow-up visits, for example for Parkinson's disease (PD) patients at an advanced stage, parkinsonisms or other movement disorders diseases.
Wednesday morning is dedicated to first visits and second opinion consultations.
In the afternoon there is the dystonia clinic matched with the botox clinic. The treatment using botulinum toxin is definitely fascinating and I had the privilege to assist with the treatment of some task-specific musician's dystonia. The patients played their instruments for us, allowing the discussion about the specific muscular pattern of each case and the consequent decision about the group of muscles to be treated.
Thursday is often dedicated to some complex re-programming sessions with DBS-patients in a Day hospital setting.
Friday is the research day and I was able to assist different research projects ongoing for PD patients.
During my 11-week stay I also had the opportunity to attend the Functional Neurological Disorders (FND) clinic. I am grateful for this chance, because it is an important part of movement disorders and each doctor is faced with the challenge of this condition. The cardinal points are the recognition of the clinical pattern, the communication of the diagnosis and the multidisciplinary approach to treating patients. I am glad I had the chance to briefly attend this clinic.
Last, but not least, I spent one week attending as an observer on the ward. This worthwhile experience has been useful to observe teamwork and the discussion of complex cases such as some with autoimmune neurological diseases.
I would also mention the Thursday teaching course, organised by consultants, on different themes for all registers and fellows and the Friday neurosciences grand round, which includes the neuroradiological meeting and a lesson given by a guest.
To summarise, the Clinical Fellowship was an amazing experience, from both a professional and personal perspective. During my journey I have met special people and I certainly deepened my knowledge in the field of movement disorders, whilst also attaining skills and suggestions that I can bring back home.
In conclusion, I wholeheartedly suggest this experience to young neurologists interested in the field, and once again I would like to thank the EAN, my home department and Prof. Morgante who have made this fellowship possible.