The EAN Head Office in Vienna, Austria, is the nerve centre of the European Academy of Neurology, serving as the main base of EAN activity, with various personnel also operating from elsewhere around Europe. With so many of our staff interacting with EAN Members from a distance, but relatively few chances to meet in person, we decided to use this platform to introduce the team behind the scenes. Each month, we aim to present two of our faithful crew. This time it's Katharina, our Congress Programme and Registration Manager, and Rena from the Scientific Department.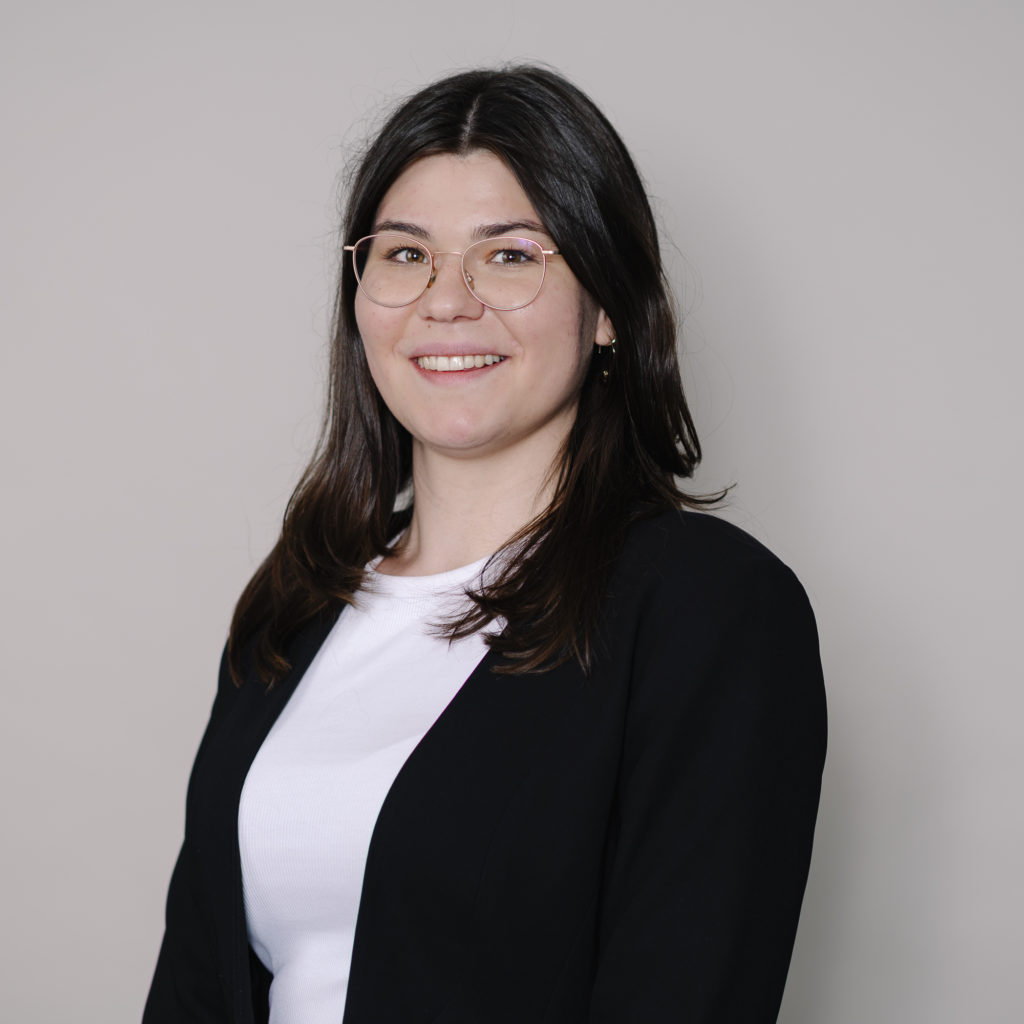 Name: Katharina Gattermayer
Department: Congress
Role: Congress Programme and Registration Manager
Joined: March 2020
…
I started my journey with the EAN as a student, supporting and working with many colleagues while finishing my Bachelor's degree. After a few months I was taken on as a full-time employee in the congress department, working in registration. As this was my first job within the events industry, it came with challenges and adjustments accompanied with a very steep learning curve. However, with great colleagues and an amazing work environment, I had all the support and resources to settle into this new area. After only a few months working in congress team, I took over the lead in registration from a former supervisor in spring 2021. This came with a new set of obstacles and challenges, especially since we were pretty close to the congress at that time. Once again, helping through this turbulent period were all the wonderful people at the EAN. With a successful congress in 2021, I was promoted to Congress Manager, enlarging my area of responsibility as lead in programme, abstracts, design matters, as well as coordination of the congress Programme Committee. What I like most about my job is the variety of interesting projects and people I work with on a regular basis.
Before my start at the EAN, I studied entrepreneurship in Vienna. During my studies I had the opportunity and privilege to do a semester abroad in Vancouver, which is still one my most precious experiences. In my spare time I like to travel, meet up with friends over good food, spend relaxing time with my family and a lot of cuddles with my dogs, Gizmo and Luna.
If I have a couple of hours on my hands, you will probably find me at a pottery studio. During the past years, I have been looking for a hobby to help me wind down and to be somewhat of a creative outlet for me – which I discovered to be pottery. It is a relaxing hobby to do after work and therapeutic, as it is the total opposite of what I do during the day.
---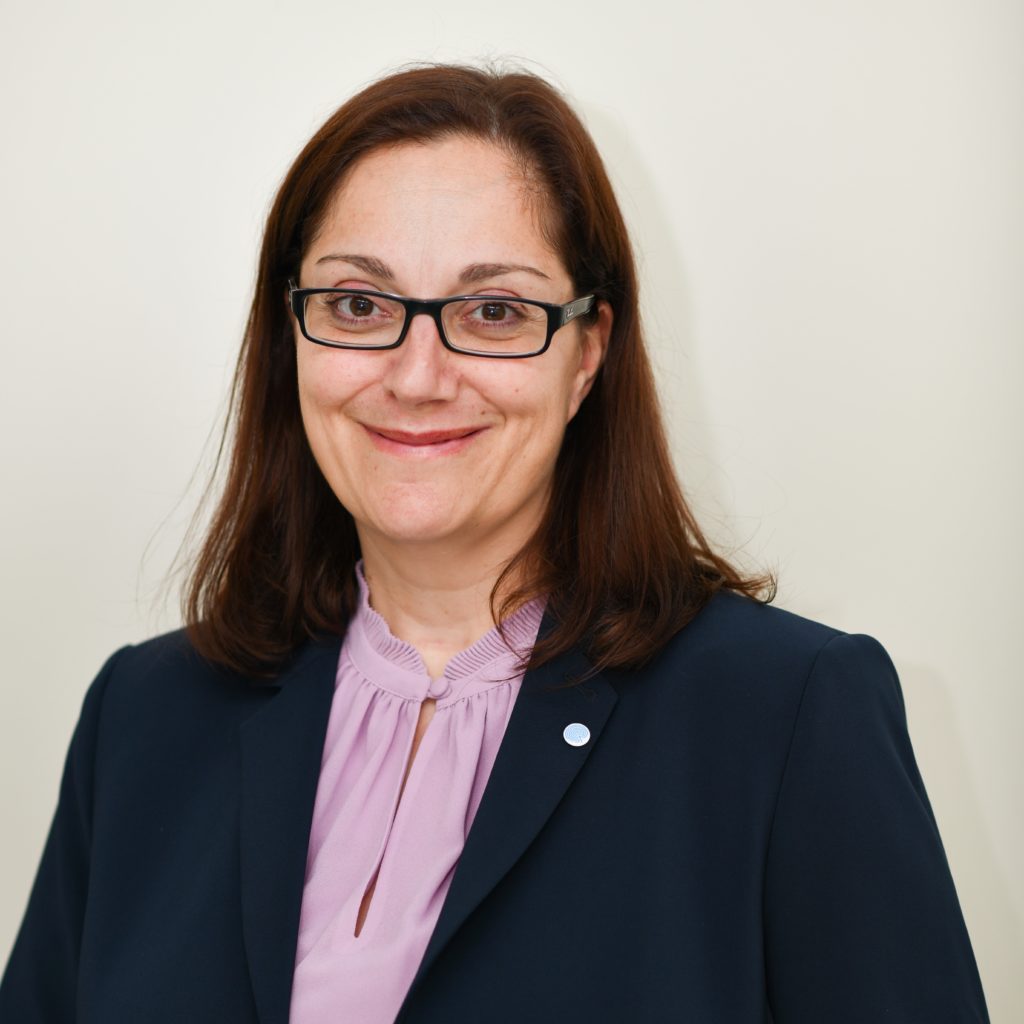 Name: Rena Braoudaki
Department: Scientific
Role: Scientific Assistant
Joined: September 2021
…
After finishing at the mining engineering faculty of the Technical University of Crete, where I was trained to overcome difficulties by exploring, exploiting, and processing mineral resources, I moved to Vienna "following my heart" to enjoy the blessing of a harmonious private life. As Vienna lacks mining sites and there was not much around to excavate, I turned to the branch of environmental technology as internal construction-site manager and continued as the product manager of an excavation-free pipe rehabilitation company.
After getting married, I decided to devote myself to expanding the family, but after three boys and some years at home, I had to deal with the fact that construction site schedules and requirements cannot be easily adjusted to a mother's routine.
So, since the EAN and the great world of neurology was always of interest to me, I grabbed the opportunity to become member of this big family, just a year ago when an opening in the scientific department came up, and I was given the chance. The focus of my work is serving matters of the EAN Scientific and Coordinating Panels.
Since then, I can only consider myself as blessed for being able to enjoy the privilege of serving European neurology and to be employed in a wonderful job environment with flexible working hours.
Being born and raised on the sunny island of Crete I could just as well only adore sun, beach, summer and watermelon. But that's not me. I love arts and culture just as much and Vienna is the best place to enjoy them. Beside visiting museums, theatres and the cinema or reading classical literature, I also love relaxing with tricky crosswords, complicated puzzles or playing board games with friends and family.
The human brain is a tremendous mystery. Breaking barriers in neuroscience and clinical neurology is the most fascinating thing. Being able to contribute a small piece to the awesome work of the EAN's community, progressing diagnosis and management is an exceptional opportunity.