We are happy to announce that our Sustainability Report 2023 is ready to be downloaded via the new Sustainability page of EAN.org.
We have a responsibility and we take this seriously. In the report you can read all about the steps we take at the EAN Head Office, and the various events we hold, to make our organisation's activities more sustainable. You can also find the goals we have set for ourselves to reach within 2024.
What does Sustainability mean to us?
We have a responsibility to current and future generations to conserve resources and improve quality of life. It is great that sustainability has become an important topic for medical associations because sustainable approaches to business are essential if we want to have a positive impact on our environment, society, and economy.
It is also a personal responsibility to act sustainably. That is why it is important to discuss sustainable approaches in the daily working environment and challenge people with the topic in order to become innovative and find new solutions.
At the EAN we have been acting sustainably for a very long time and we try to involve everyone, as we feel that sustainability is closely connected with equity. Everything is closely connected and wherever you start, it will have an effect.
For us, sustainable action is not a trend, but a permanent requirement in all fields and on all levels.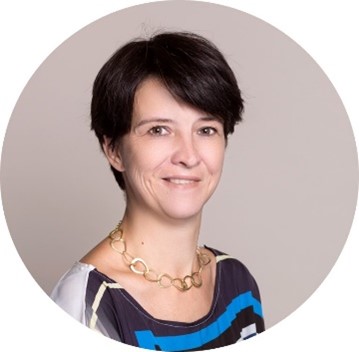 "Everything is closely connected and wherever you start, it will have an effect – like the impact a healthy nervous system has on the body.
Everyone can participate and even the tiniest step makes a difference."
Anja Sander, EAN Executive Director