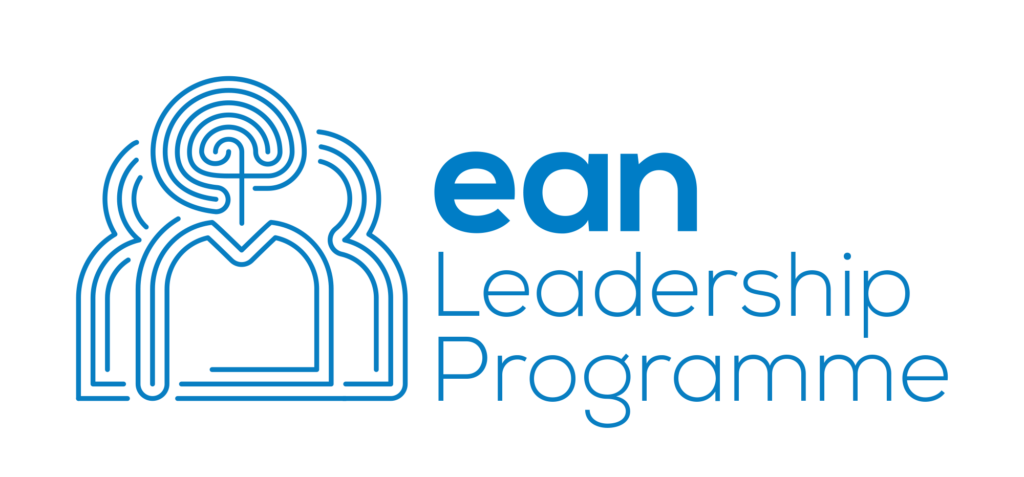 The leadership workshop held during the EAN annual congress on Friday, 30 June was a great success. It was held by two external leadership experts (Katharina Mitterbauer and Claus Lackerbauer) for 20 successful applicants for the first round of this new EAN programme.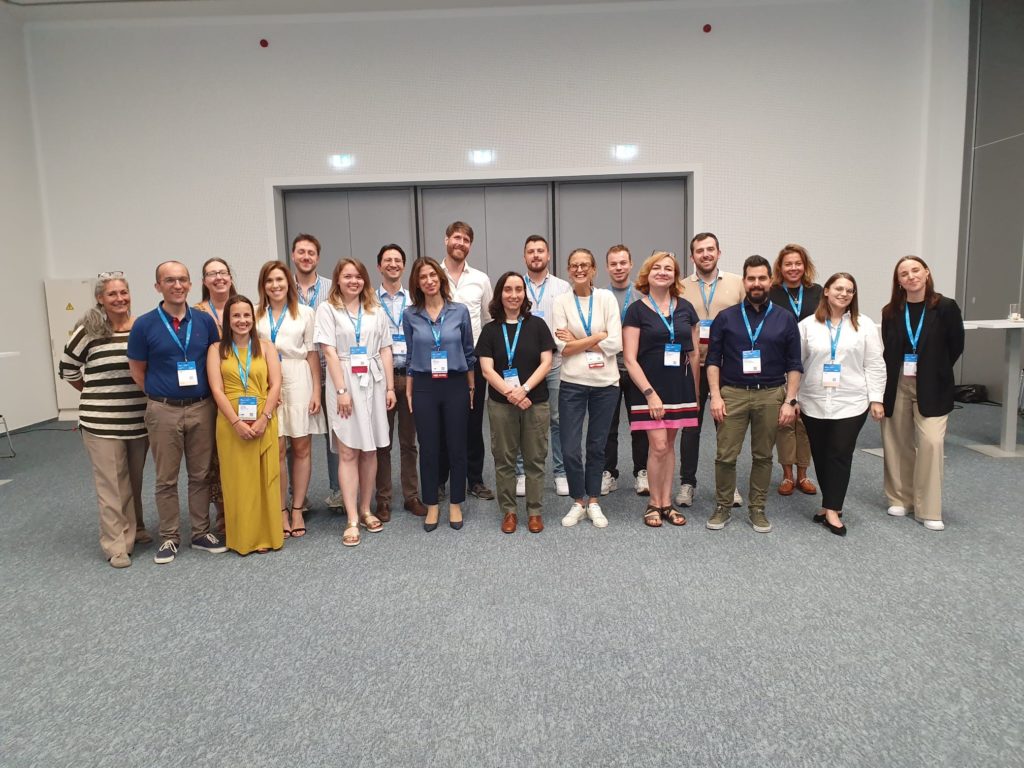 All participants were officially welcomed by EAN President Prof. Paul Boon, Chair of the Education Committee Prof. Irena Rektorova and Executive Director Anja Sander.
The purpose of this workshop was to introduce the participants to the programme by presenting the content and methods for the upcoming two years and explaining the requirements for the CLEN certificate (Certified Leader of European Neurology). Participants and trainers got to know each other with different interactive exercises, talked about expectations and defined their individual learning goals for the programme. They formed peer groups, in which they will work out different topics throughout the first year of the programme. The day finished with enough room for open questions and a big round of feedback.
The onsite Leadership Programme workshops are intended to be a possibility to network. After the kick-off, the participants will have their first five peer-group meetings, as well as five online sessions with leadership expert coaches and leaders in neurology, before they meet again in person for reflection and evaluation of the first year at EAN 2024 in Helsinki.
We thank all participants who took part and carried out lots of fun tasks given by our trainers throughout the day. We are looking forward to the next steps and lots of interesting online modules coming up next.
---
You can find all necessary information about the Leadership Programme on our website.