…
With autumn coming and everybody returning from hopefully pleasant summer vacations, it is time to draw your attention to our EAN Mentorship Programme and the matching deadline of 15 September.
If you have not yet heard about it – please click here to find out more!
As you would expect from a mentorship programme, the aim is to help early-career neurologists to unlock their potential by pairing them up with neurology veterans who can provide guidance and advice. Such programmes can be hugely rewarding for mentors too, giving them a chance to develop their mentorship skills and make a valuable contribution to supporting the next generation of neurology professionals.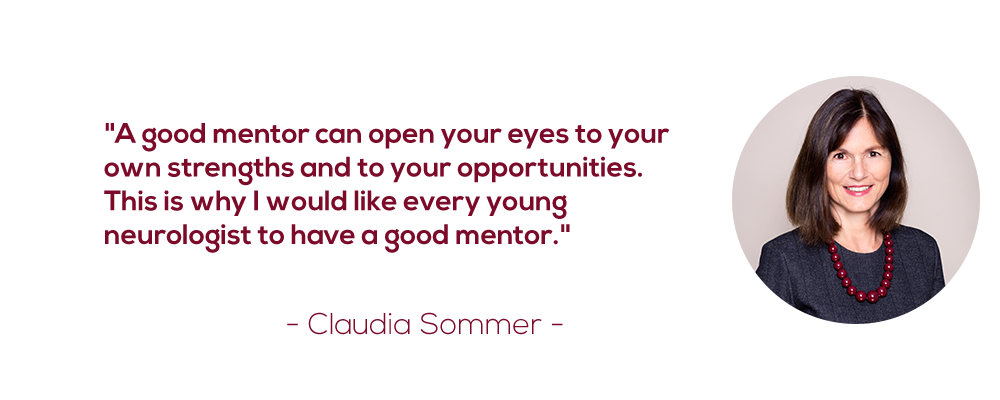 We would like to encourage all interested neurologists* to enrol in this programme, which is no doubt beneficial to more junior doctors, who have the chance to interact with an experienced professional in the field of neurology and ask for advice on specific projects or personal development (*future mentees need to be RRFS or full members from EAN member countries).
Our recent workshop with mentees and mentors during the Budapest congress showed us, how important this programme is, and how it is beneficial to both parties involved.
To learn more about mentorship, and the difference between tutoring, coaching, and other support schemes, we encourage you to listen to our podcast eanCast: Weekly Neurology Episode 55: EAN Mentorship programme or tune in to the online webcast on Developmental Mentoring held by Alexis Hutson.
To find out how to apply as a mentee, click here.
If you are interested in becoming part of our pool of mentors, click here.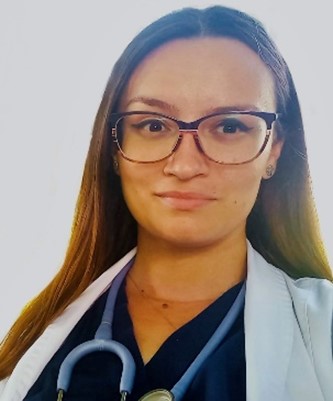 "I would definitely recommend this experience to young neurologists who aspire to perfect their skills and knowledge and find themselves at a standstill at the beginning of their career due to the limits of the education and health system of which they might be a part."
(Ana Maria Dobri, Romania)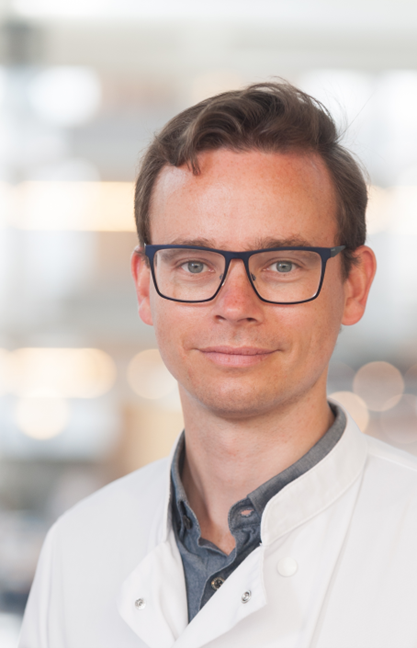 "I learned to shift my field of reference from the path I had taken myself, and really tried to understand the mentee's situation and needs. I learned that the field of medicine is definitely not the same in all European countries."
(Rolf Fronczek, the Netherlands)