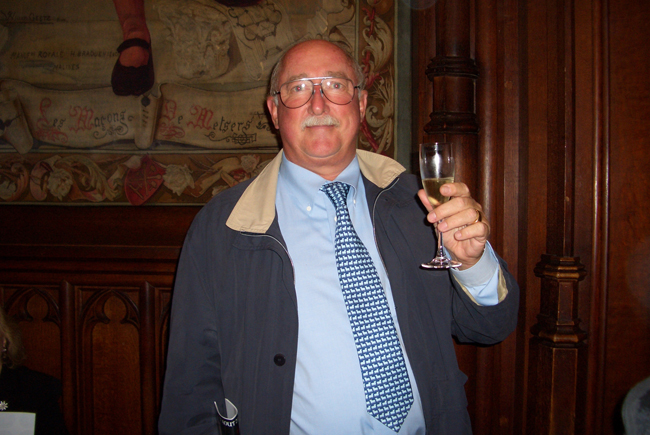 by Gian Luigi Lenzi
The first paper that I would like to point out to the Neuropenews readers has been published on the prestigious PNAS (Tang-Schomer et al; Proc. Natl. Acad. Sci. U.S.A. 10.1073/pnas.1324214111.(2014), and it is reporting about a model of the six-layer human cortical brain tissue. Biological models as well as computer models (see Lancet Neurology, August 2014) look like very "hot spots" in the neuroscience panorama.
The second paper, from Front. Aging Neurosci, August 2014, by Claudia Niemann et al, shows how "Not only cardiovascular, but also coordinative exercise increases hippocampal volume in older adults". I was very pleased to have the chance to label my retired-tennis-doubles as well as my strolling in the Chianti-shire as scientifically-based memory therapies.
Finallly, I take the liberty to ask our readers if they agree with the conclusions of an important paper, published on NEJMed, (N Engl J Med ; 371:733-743; August 21, 2014 ) by Saumya S. et al, on Somatic Mutations in Cerebral Cortical Malformations. The paper's final lines are as follows: "High-coverage sequencing panels provide an important complement to whole-exome and whole-genome sequencing in the evaluation of somatic mutations in neuropsychiatric disease".
Any comments for the Neuropenews Forum?