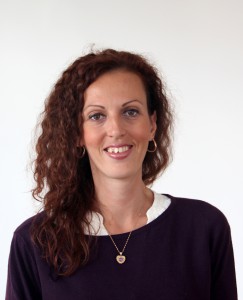 I was fortunate to receive a Fellowship from European Academy of Neurology in order to spend 6 months of my education at the John Walton Muscular Dystrophy Research Centre (JWMDRC), Institute of Genetic Medicine, Newcastle upon Tyne, UK. This education was conducted in cooperation with the departments of neurology and clinical neurophysiology, Newcastle University and Newcastle Hospitals NHS Trust. Title of my research project was "Increasing the diagnostic yield in rare, inherited neuromuscular disorders (NMD) through the application of deep phenotyping and next-generation-sequencing (NGS)" under supervision of Professor Hanns Lochmüller.
Newcastle has a long history as a centre for neuromuscular disorders and the John Walton Muscular Research Centre is an institution with comprehensive approach to these disorders: diagnostics, clinical care, clinical and basic research. Important part of everyday work is networking and collaborations which are of greatest importance in rare neuromuscular diseases. During 6 months I have spent in Newcastle, I had a chance to be part of every step described, to advance and to strengthen future collaborations between my home institution in Belgrade and the JWMDRC.
As a neurologist, I am required to balance and understand the results of NGS which will allow me to draw clinical conclusions such as advising on risk for family members, preventive measures (such as regular heart or respiratory checks), avoidance of unnecessary tests and in some cases targeted and effective therapies. With great help of many members of the team, I have acquired significant knowledge in the interpretation of NGS data, and therefore I hope to contribute to further application and development of NGS in Serbia.
The host institution in collaboration with the Broad Institute in Boston currently conducts the Myo-Seq project which provides Whole Exome Sequencing (WES) for 1000 index patients with limb-girdle weakness and elevated CK levels in order to ascertain the diagnostic pick-up rate of NGS for known muscle-disease genes. Our departments in Belgrade contributed with DNA samples and clinical data of more than 100 patients to this project. I was involved in "deep phenotyping"; throughout the project to provide clinical data in a computer-readable format using terms of the Human Phenotype Ontology (HPO) via Phenotips; recording and appraising the results of implementing clinical assessment and aforementioned specialized techniques as muscle pathology, clinical neurophysiology, MRI of muscles in NGS results. I was able to learn how to use bioinformatics tools in order to analyze NGS data and prioritize variants for further analysis.
In addition to working on my research project, I had a chance to participate in a day to day work at the JWMDRC, attend and contribute at meetings that were regularly held, such as Clinical, Muscle biopsy, Muscle Group, NGS, Lab meeting etc., and also to contribute with my own presentations.
At Royal Victoria Infirmary, Newcastle Hospitals NHS Trust, under a supervision of Dr Roger Whittaker, neurophysiologist and senior lecturer, I had an opportunity to broaden my knowledge in different neurophysiologic techniques, especially single fiber assessment in neuromuscular patients. Additionally, I attended the 10th International Pediatric EMG Congress in Cambridge with a focus on neuromuscular junction assessment.
Also I was able to learn about newest protocols applied in the UK in both terms of establishing diagnosis and treatment that I plan to implement in my future work by attending specialized clinics such as: congenital myasthenic syndromes, myotonic dystrophy, pediatric neuromuscular patients, neurogenetics, CMT clinic etc.
My main goal for applying for EAN Fellowship was to acquire and broaden knowledge necessary for my future work as a neurologist specialized in neuromuscular disorders in my home department in Serbia. This education fulfilled that goal, significantly broadening my knowledge in a comprehensive approach to diagnostics of rare inherited neuromuscular disorders. It was an exceptional professional and research experience and a turning point in my career.
I am especially grateful to my mentor Professor Hanns Lochmüller for the support, assistance and encouragement. Also, I would like to acknowledge Professors Volker Straub, Rita Horvath and Kate Bushby for making me feel as a part of the team, for sharing their clinical and scientific knowledge and showing interest in my ideas, and all the colleagues from whom I have been able to learn. I would like to thank European Academy of Neurology for this opportunity for professional advancement through the 2015 Educational Fellowship Programme.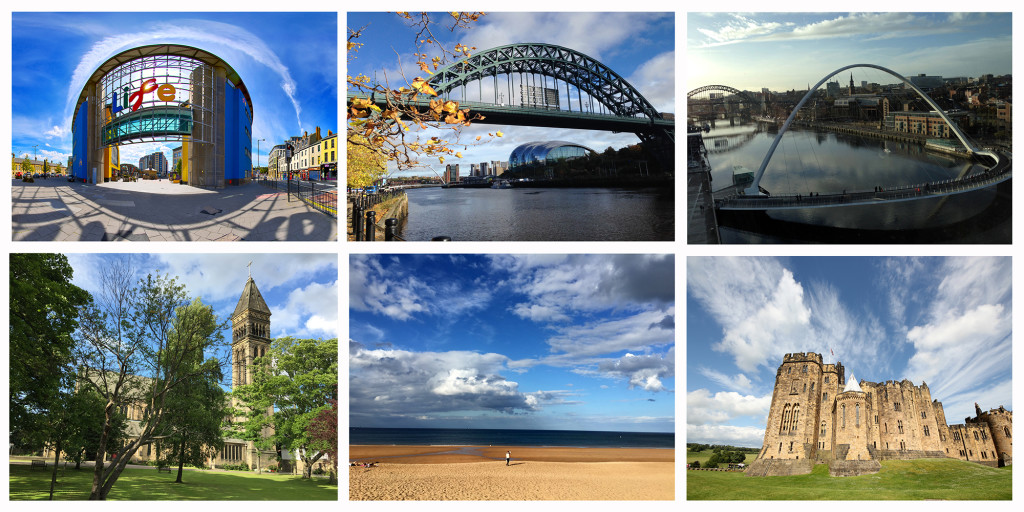 Dr Jelena Nikodinovic Glumac works at the Clinic for Neurology and Psychiatry of Children and Youth in Belgrade, Serbia