As in the previous year, Neuropenews asked EAN committee members, panel chairs, speakers etc. which session one should not miss at the upcoming congress in Copenhagen 2016. Please find their answers below!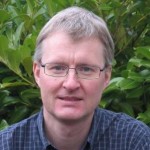 Lars Bendtsen, member of the local organising committee:
"Teaching Course 23: Developing an EAN guideline – level 1" on Tuesday, May 31 at 13:00
Development and practical use of guidelines have potential high impact on quality of neurological care across Europe.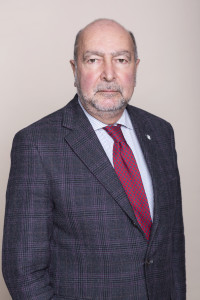 Antonio Federico, chair of the EAN Scientific committee and chair of TC 23:
It is very difficult to give only one session I will not miss out on in Copenhagen since the Program is very much attracting and many new approachs to Clinical Neurosciences are suggested. So I am obliged to indicate at least 4:
1) "Symposium 7: Understanding connectivity using MRI" on Tuesday, May 31, at 08:00
This is a fascinating new aspect of Neuroscience, able to investigate the connections of the different brain structure by MRI and their role with physiology and pathology
2) "Focused Workshop 15: Exome sequencing goes bedside: new genes in Neurologic disorders" on Monday, May 30 at 8:30
The new genetic techniques open a very large possibility to discover new genes related to many neurologic diseases and will help for the diagnosis and in some case for therapy and prevention. But also the discovery of the gene involved in the diseases will be of great help for the understanding the physiological role of the proteins codified by these genes.
3) "Teaching course 15: clinical presentations of Metabolic disorders – Level 2" on Monday, May 30 at 14:45
This is a very neglected part of Neurology, because Neurometabolic disorders are very well known in pediatric age, but underdiagnosticated in adulthood. Many of these conditions may be treated when recognized, with a limitation of the severe brain impairment.
4) "Teaching Course 23: Developing EAN Guidelines – Level 1" on Tuesday, May 31 at 13:00
One of the aims of the EAN is the Guideline Production. So it will be very important that we will be familiar about the methodology to produce guideline, that may have a great impact in our daily practice.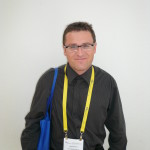 Jakub Hort, Speaker at TC 5 (Pharmacological and non-pharmacological treatments in Alzheimer's disease – Level 2):"All dementia and movement disorders sessions"
As this is my field of interest and I expect not only what are the latest advances in the field, but also what my colleagues across Europe are doing clinically and in research.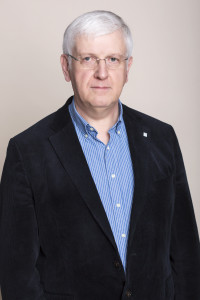 Didier Leys, EAN Secretary General:
"Presidential Symposium on Sunday, May 29 at 10:30″
The session I will certainly not miss is the presidential symposium. This session will include 3 lectures names after outstanding founders of European Neurology. The Moritz Romberg lecture will be devoted to clinical neurology, the Camillo Golgi lecture to morphology and molecular research and the Charles-Edouard Brown-Séquard lecture to functional neurology. There will be the 3 speakers, who are amongst the best European lecturers, and their topics are of major importance.  It would be a mistake to miss this session.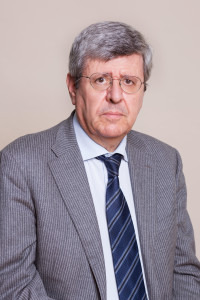 Riccardo Soffietti, member of the EAN Programme Committee: "Sympoisum 4: Evolving concepts in the management of gliomas" on Saturday, May 28 at 10:30
I will not miss the Session for several reasons.
First, it is a unique opportunity for general neurologists, not specifically involved in brain tumor management, to update their knowledge regarding recent novel information on molecular neuropathology, i.e. those molecular factors of prognostic and/or predictive value.
Second, the review of ongoing clinical trials on immunotherapy and antiangiogenic drugs will give new insights into mechanisms of immunoregulation and vessel development in the CNS.
Third, the topic of low grade gliomas will be an example of how a strict integration between surgical, medical and radiological competencies can improve survival, quality of life and cognitive functions.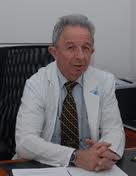 Israel Steiner, Chair of Interactive Session 1 (Cost effective investigations of CNS infections): "Sympoisum 6: ESO/EAN: Acute stroke: new opportunities and challenges for neurologists" on Monday, May 30 at 14:45
Stroke has become one of the most challenging and dynamic aspects of clinical neurology. The new aspects of therapy should be of high importance and every neurologist has to e updated in recent developments