by Elena Lebedeva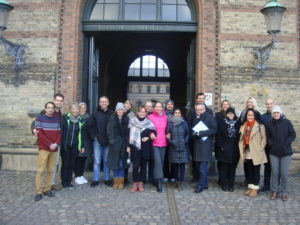 I participated at the first part the Masters of Headache disorders program in Copenhagen and I passed the exam after that. Participants need to complete five more parts about: headache mechanisms, risk factors, diagnostics and treatment, including exams after each part. After these theoretical parts all participants will have practical sessions at the Danish Headache Center. Finally, participants need to write a thesis before getting the Master of Headache diploma.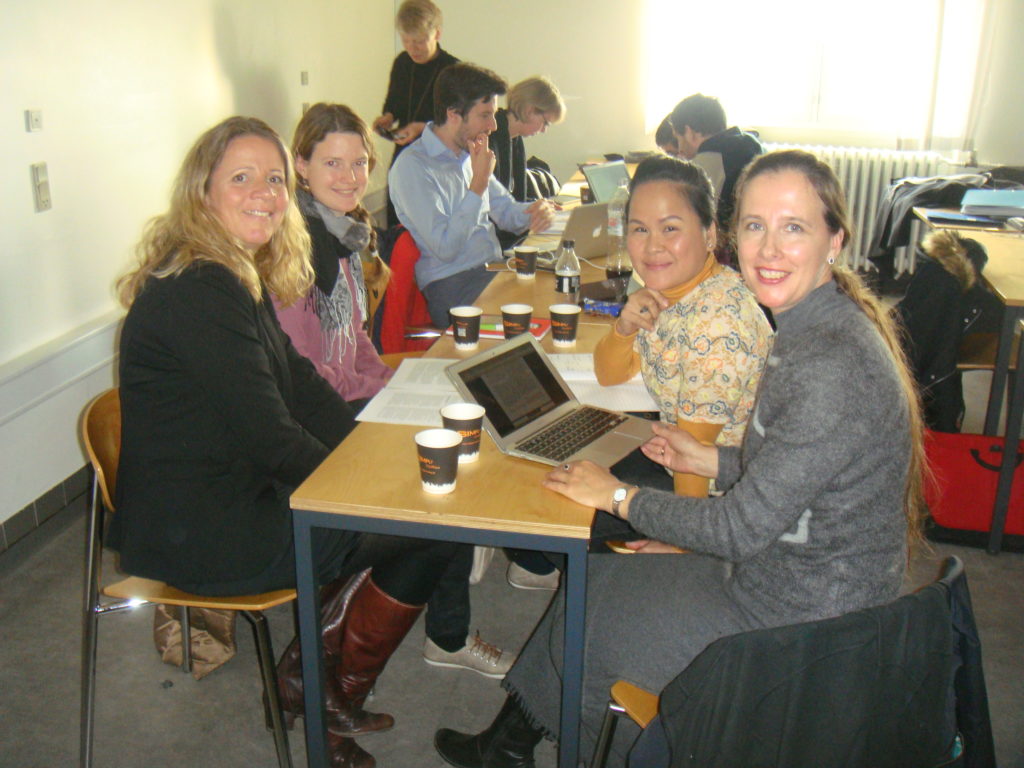 I liked very much the structure of the course although I am already expert in headache. My main objective was to better know the many features of headache. It is impossible just to read books or articles or learn the classification. It is necessary to learn from outstanding well-recognized expert in the field, and from cases and group discussion. The overall atmosphere was very inspiring. All participants, mainly neurologist with 5-20 years of practice were engaged in the presentation of cases and discussion Some of participants were residents and they actively participated in discussion too.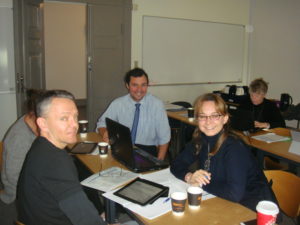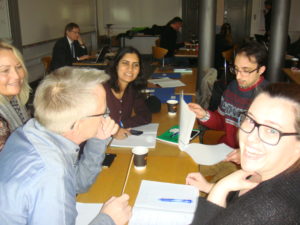 For me this course gave also an example about how to teach students effectively. I think it is very important to have interactive seminars besides academic lectures. I liked very much that all professors of Danish Headache Center helped us to think, make our own decision and discuss them with the others. It was very exciting. I liked that they used scientific papers for teaching and participants had to read and debrief them in small groups. All process of education was very pleasant and inspiring. I want to thank the organizers for such wonderful teaching course!
Dr. Elena Lebedeva (MD, PhD, DMedSci), associate prof. of neurology of the Urals State Medical University, founder and director of  International Europe-Asia Headache Center, Yekaterinburg, Russia, member of EAN Teaching Course Sub-Committee, member of EAN Scientific Panels on Headache.