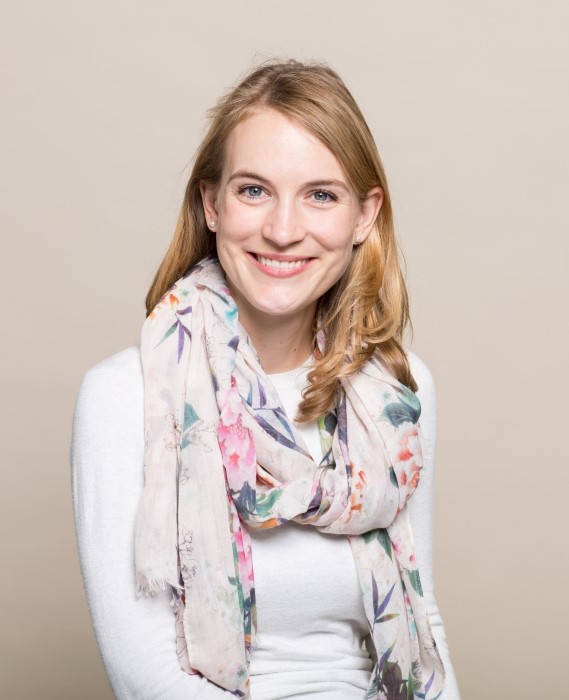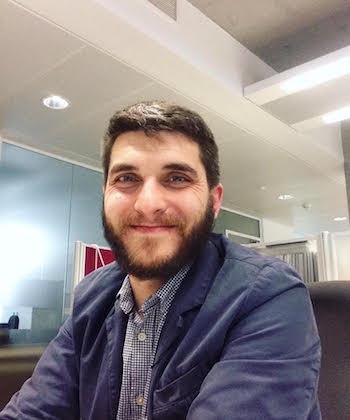 From Anna Sauerbier and Miguel Rosa-Grilo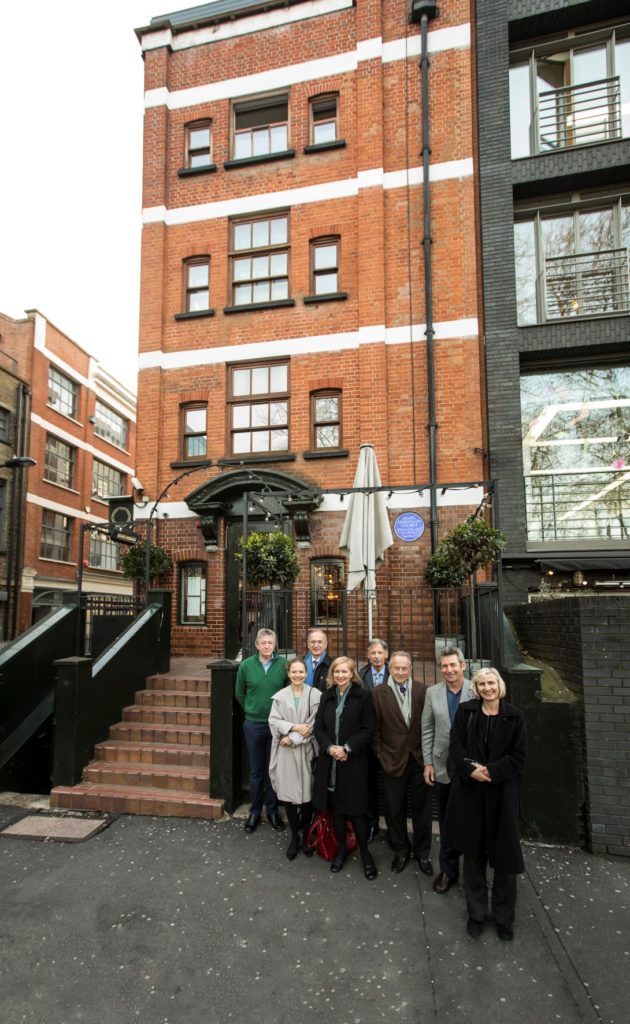 On the 10th and 11th of March 2017 more than 250 leading health professionals came together in London to celebrate the 200 years of the publication of "An Essay on the Shaking Palsy" by Dr. James Parkinson. The meeting was held in the very prestigious Royal Society headquarters, not far from Shoreditch, where Dr. james Parkinson was born, lived, and worked throughout his life. Some guests had also the opportunity to visit his house at 1 Hoxton Square, where the faculty dinner was also hosted.
A glittering faculty of world renowned international key opinion leaders and researchers in movement disorders highlighted the key advances and breakthrough discoveries in Parkinson's disease that have been made over the last two centuries. However, it was made clear that the very first description by James Parkinson himself remains amazingly accurate as an historical landmark and inspiration for clinical Neurology.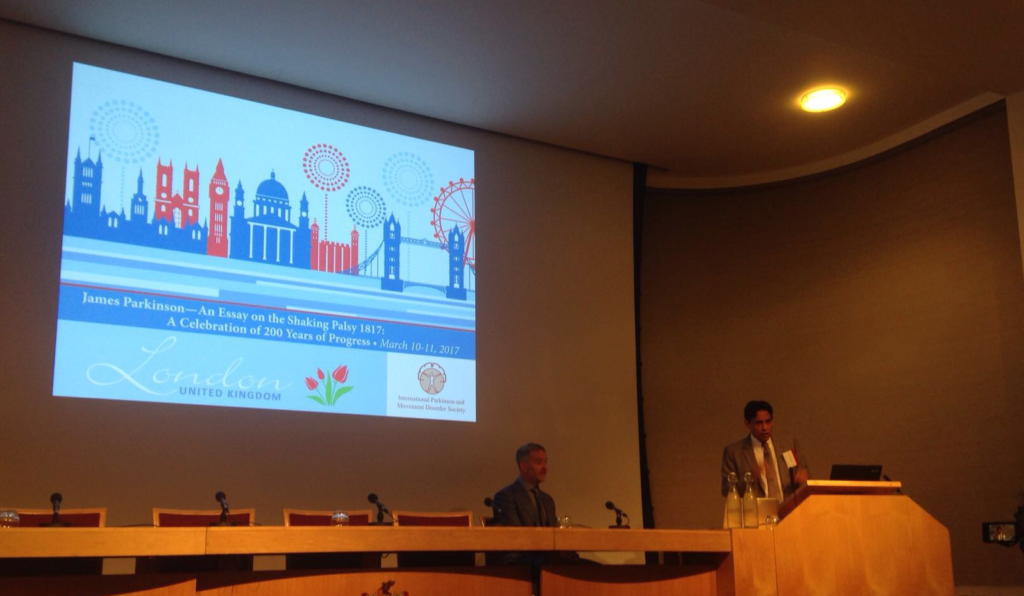 The wide range of excellent presentations covered detailed state-of-the-art knowledge about motor and non-motor symptoms, an up-to-date understanding of the underlying pathophysiology, and current and investigational treatment venues. Besides the common views on Parkinson's disease, the delegates were fascinated and stimulated by the most modern views on pathfinders such as personalised medicine strategies as well as biomarkers and clinical subtypes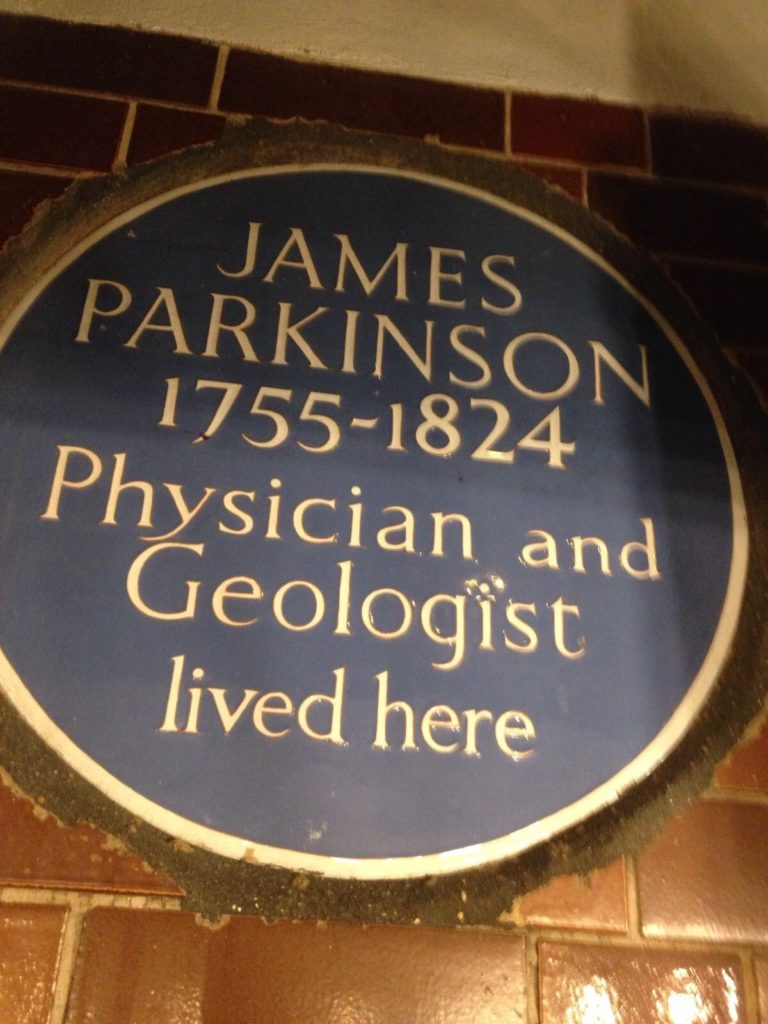 This unique meeting succeeded in giving an outstanding overview on the developments and discoveries over the last 200 years on the complex syndrome that is Parkinson's disease as well as an outlook on the future with several exciting advances in the pipeline.