Help provide answers to the challenges of today –

The official journal of the EAN,  covers all areas of clinical and basic research in neurology.  Emphasis is placed on major diseases of clinical and socio-economic importance:
Dementia
Stroke
Epilepsy
Headache
Multiple Sclerosis
Movement Disorders
Infectious Diseases
Currently we are particularly interested in receiving your articles on  Parkinson's Disease.
Why Publish in European Journal of Neurology?
It's the official journal of the EAN – trusted by your peers.
Fast online publication
Open Access choices
Robust peer review
High visibility
Impact Factor 3.956

If you would like to receive more information to decide if European Journal of Neurology is the home for your article simply contact the editorial office for rapid feedback on a pre-submission enquiry.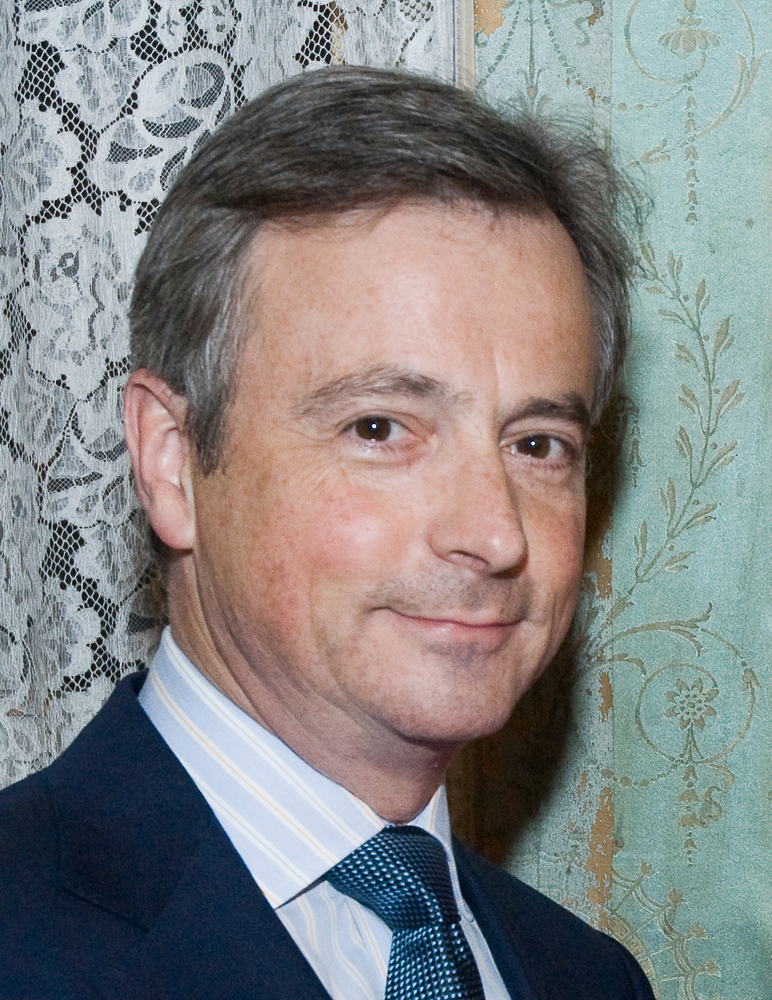 We look forward to hearing from you,
Professor Anthony Schapira
Editor-in-Chief
European Journal of Neurology