European Affairs sub-committee – Change of leadership position from Wolfgang Oertel to David Vodušek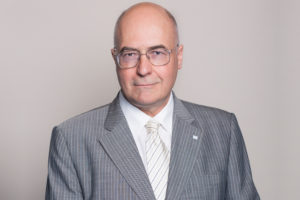 We welcome Prof. Vodušek in his new role as chairman of the European Affairs sub-Committee (EAsC). He is already the extremely successful chair of EAN's Liaison Committee and will in future also take care of the EAN-projects in Brussels. We are more than happy to have him also in this new position and thank him for his engagement.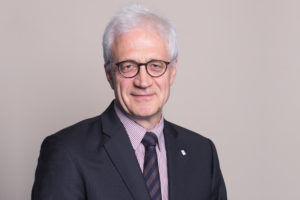 He is taking over the postition of Prof. Wolfgang Oertel who is the founding leader of this new EAN committee.
We thank Wolfgang Oertel for his excellent work for the Society and particularly for his political wisdom which helped to interest people in neurological aspects of research and health care. He will remain in the committee but he wants to concentrate on two other main tasks for EAN:
He will continue as a member of the Scientific panel of health, an advisory committee to the European parliament, and as treasurer of the European Brain Council (EBC) which is the voice for Brain Health and Brain Research in Europe.
EAN is proud to have such outstanding clinician scientists in these positions.