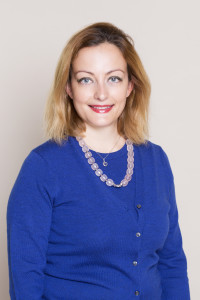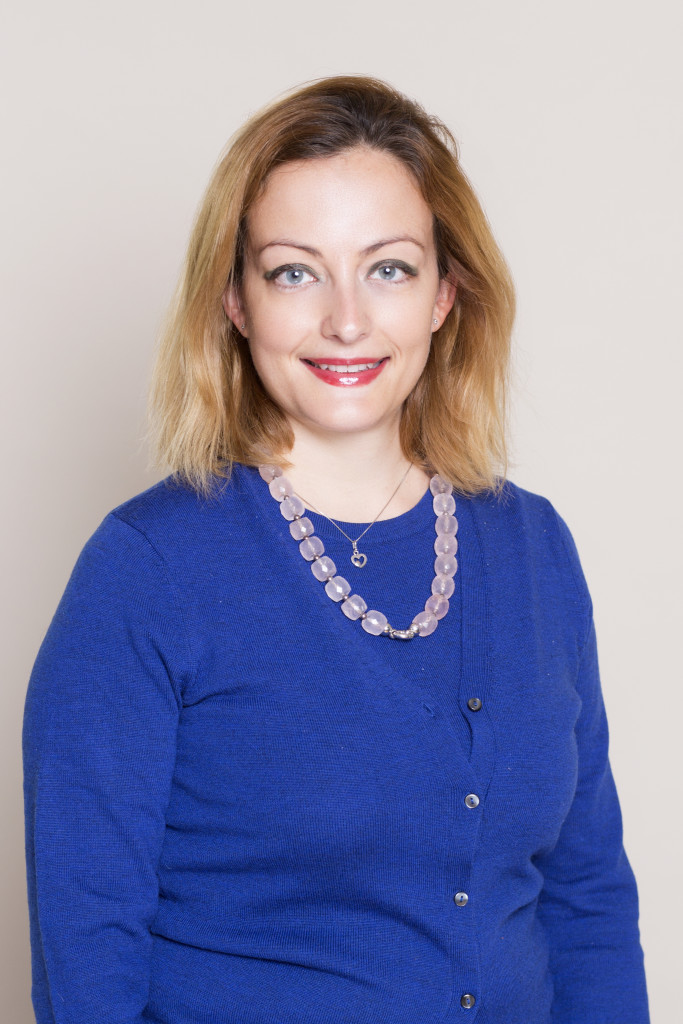 by Antonella Macerollo
Ebrain is a comprehensive e-learning platform for clinical neurosciences, with a broad range of content to support learning in a variety of ways. Of note, EAN members can access to Ebrain platform directly through their own EAN account page.
Over the last year, neurology residents from "the Country of the Month" selected for EANpages have contributed with a case report. Each report has been published in the eBrain platform as an interactive case.
Trainees have been asked to select clinical cases highlighting key diagnostic or management issues. Virtual interactive cases are presented starting with a clinical scenario, then offering choices about how to develop the diagnostic process, further investigate and manage the patients with feedback on good and bad choices through the case. Therefore, it is an effective educational tool to improve clinical neurology knowledge. Indeed, the cases include choices about what questions to ask next, what aspect of neurological examination to focus on, what investigations to request, treatment or ethical dilemmas. Obviously, learners can explore and re-run the cases as often as they wish.
We have included the abstracts of the cases published from different "Countries of the Month" over the last few months.
From May 2017 on, cases will be announced on a monthly basis in the "Education corner" of EANpages, with link to the eBrain website.
Directions: please log-in via the EAN-website and once you are on the eBrain page, go to "virtual patient cases":
---
May 2017: What can possibly go wrong in an MS patient with paresthesias?
Authors:  Elena Terecoasă, Adriana Grigore, Andreea Marinescu, Cristina Tiu
Department of Neurology, University Emergency Hospital Bucharest, Romania
Progressive Multifocal Leukoencephalopathy  (PML) is a serious potential complication of second line therapies in multiple sclerosis. Risk stratification according to JCV antibodies status as well as index and MRI monitoring can contribute to early diagnosis of PML with subsequent considerable improvement of outcome.
We present the case of a 35 y old female, diagnosed with relapsing remitting multiple sclerosis who developed paucisymptomatic PML after five years of treatment with Natalizumab.
The patient was diagnosed with multiple sclerosis in 2007 and treated with interferon beta 1 a i.m, until 2010 when she was switched to Natalizumab for two relapses in 12 months. The patient was JCV positive, with an antibody index of 3,46 in 2014. In June 2015 she complained of paresthesias and numbness of the right limbs and the brain MRI showed a frontal lobe lesion highly suggestive for PML. Natalizumab was stopped and although CSF was negative for JCV DNA, five plasma exchange sessions every other day were performed, reducing serum Natalizumab levels from 60 µg/ml to 1,03 µg/ml. She also received Mefloquin 250 mg/week for 12 weeks and Mirtazapine 30 mg/day for 6 month.
Two months after plasma exchange, the patient experienced a mild immune reconstitution syndrome which was successfully treated with methylprednisolon i.v. Since September 2015 she is treated with Glatiramer acetate. She didn't experience any relapse and her current EDSS is 1.0.
Please also visit the article about Romania "country of the month" for May