As in the previous year, EANpages asked EAN committee members, panel chairs, and invited speakers  which session one should not miss at the upcoming congress in Amsterdam 2017. Please find their answers below!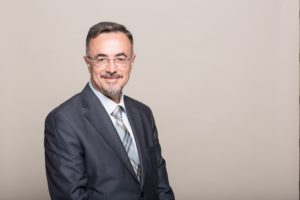 Ahmad Khalifa, Delegate of Syrian Society of Neurosciences:
Special Session 7: Parkinson's disease and its genetic connotations in the Mediterranean area on Saturday, June 24th, 2017, at 16:45h
It is a great pleasure to me and my colleagues from Middle east and north Africa (Mediterranean)region to participate actively in this yearly famous EAN congress.
The subject of the session this year "genetics and Parkinson's disease"is very important ,and concern all our countries.There is a great opportunity to share,discuss, and exchange knowledge about this devastating disease,which may be genetically different from patients in our region.
Many thanks to EAN to keep such links between neurologists from Europe and our region.Don't miss this important session.

Ioannis Milonas, Individual Delegate:
Symposium 8: ECTRIMS- EAN: New developments in MS on Tuesday, June 27th, 2017 at 8:00h
Because I would like to know about the new developments in MS. If there are any!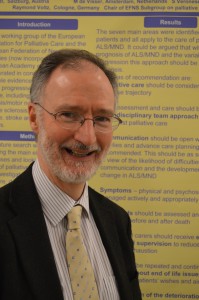 David Oliver, Co-Chair of the Scientific Pannel for Palliative Care :
Special session 5 – EAN Guidelines on Monday, June 26th, 2017 at 8:00h
The EAN Guidelines are always of great help in managing patients and the new guideline on ALS looks particularly interesting.
There is increasing interest across Europe in improving the care of people with ALS, from diagnosis until the end of life and I look forward to hearing more about the new EAN Guideline – Clinical management of ALS.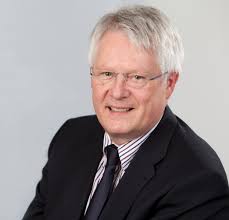 Heinz Reichmann, Idividual Delegate:
Plenary Symposium 2: Presidential Symposium on Sunday, June 25th, 2017 at 10:00h
I would also not like to miss movement disorder events and especially to some parts in the programme that cover sub-specialities of which I am not so familiar with.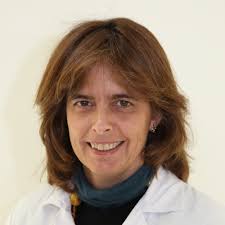 Mar Tintore, Speaker in TC11:
Teaching Course 4: New algorithms for dementia management: from diagnosis to treatment- Level 3 on Saturday, June 24th, 2017 at 14:45
Interesting update in a changing field.