As in the previous year, EANpages asked EAN committee members, panel chairs, and invited speakers  which session one should not miss at the upcoming congress in Amsterdam 2017. Please find their answers below!
Mark Braschinsky , speaker at the Case based Workshop 2
Teaching Course 10: Headache is common but treatable. Changing the treatment paradigm- Level 1, on Sunday, June 25th, 2017 at 15:00h
Headache disorders with it's neuropsychiatric comorbidities represent one the most prevalent medical problems with a major socioeconomic impact and reducing quality of life of persons suffering from primary headache disorders. Taking into account all the advances in headache treatments in recent years, it is crucial for physicians to be aware of headache diagnostic and management pearls and pitfalls. All neurologists should be up to date with the named topic.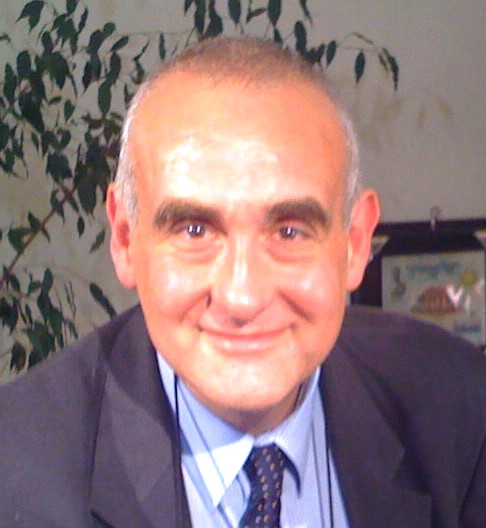 Massimo Pandolfo, Scientific Pannel chair on Translational Neurology
Focused Workshop 3: Challenges in new clinical trial, on Saturday, June 24th, 2017 at 8:30h
Being personally involved in the development of therapies for rare neurogenetic diseases I became aware of the exceptional challenges faced when designing a clinical trial for these conditions. This session deals with these challenges and focuses on the use of alternative trial designs in this particular disease-treatment-outcome setting, particularly characterized by limitation of sample size.
Identifying appropriate outcome measures and performing trials require large, multicentre collaboration of centers of expertise. Setting up such networks and making them work takes a major part of my translational research work. This session will provide a great opportunity to discuss these issues with experts in the field.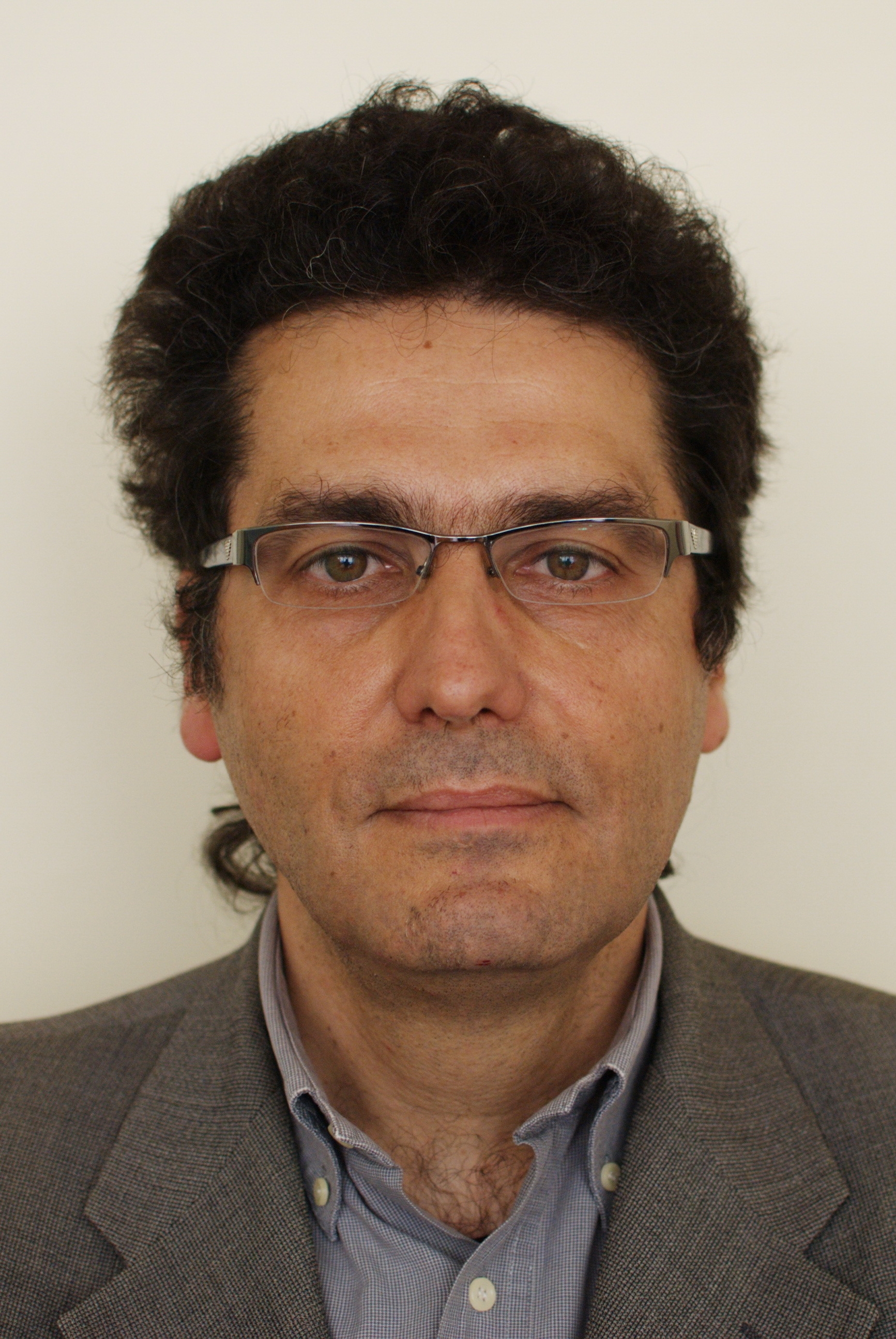 Massimo Filippi, co-chair the Scientific Pannel on Neuroimaging, individual delegate
Symposium 6: Amyotrophic lateral sclerosis (ALS) and frontotemporal dementia (FTD) as a model of interaction between cognition, behaviour and motor impairment on Monday, June 26th, 2017 at 15:00h
Complete programme on a burning topic
Simon Podnar, speaker at the Hands on Course 2
Teaching Course 9: How to approach a patient with neuropathy: from diagnosis to therapy – Level 1 on Sunday, June 25th at  15:00
As a neuromuscular physician I am interested in this topic. However, I would probably prefer to be at level 2 or 3.
Mohammed Al-Shehab – Delegate of Jordan Neurological Society
Focused Workshop 4: Update on treatable, autoantibody-mediated CNS disorders in children, adolescents and adults; diagnoses you don't want to miss! on Saturday, June 24th at 8:30h
These disorders which affect the CNS are in a new field that the world can benefit from studying and researching in it; in which to develop new diagnostic and treatment mechanisms for those disorders. In addition; there is under-diagnosis and some hardships in diagnosing these kinds of disorders in our region.