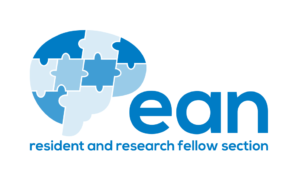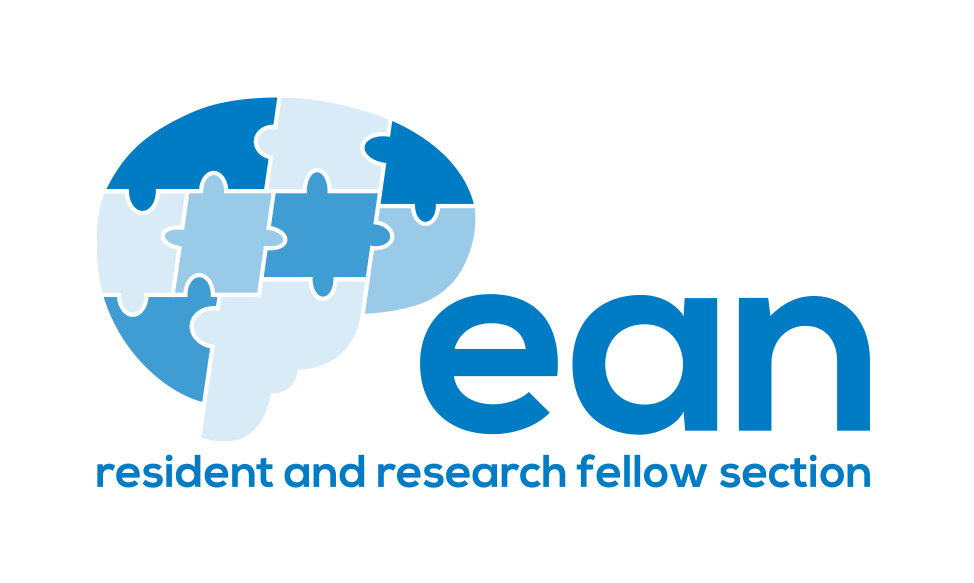 During the general assembly of the Resident and Research Fellow Section (RRFS) on June 26, 2017 it was concluded that an update of the RRFS membership criteria was needed. Many neurologists in training across Europe conduct a postgraduate degree such as Master or MD or PhD program after their residency and these people should still be eligible as RRFS members until 3 years since their latest degree as we believe the RRFS section is relevant for them during this period.
We are very happy to inform that the EAN Board has approved the suggestions discussed during the general Assembly and the following was agreed.
Eligible to become RRFS members are those who are currently working as:
Resident / physician in training in Neurology
Research Fellow in Neurology
PhD student in Neurology
For all of the above three groups up to a maximum of 3 years beyond their latest degree (MD, PhD, neurological specialist or equivalent)
– Additionally, each RRFS member is entitled to attend one free teaching course at the EAN congress.
– Furthermore, new members need to pay for the first year and subsequently will have the second year free of-charge.
We believe that these changes will benefit the RRFS and the junior generation of European neurologists and we are looking forward to further work together on the future of Neurology.
Anna Sauerbier, Lisa Klingelhoefer, Giovanni di Liberto, Viktoria Papp