It is our great pleasure to announce the 2nd edition of the EAN Task Force for Rare Neurologic Diseases Teaching Course, to be organized in Cluj-Napoca (Romania), from 5-7 September 2018. As last year's event was a success, the Task Force decided to organize, with Prof. Dafin Muresanu's help, a  second edition of this event, with a similar layout.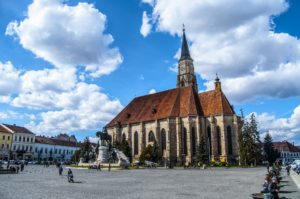 In neurology, rare diseases are not so rare. In fact, they are pretty common.  While great progress has been made, it has become increasingly apparent in recent years that people with rare diseases often wait far too long for a diagnosis and treatment. With 5,000 diseases considered rare în the world, many of which are multisystem and/or complex, the diagnostic challenge is daunting.
The rare neurologic diseases (RNDs) are vastly underdiagnosed and effective treatment is often lacking. A global effort is necessary in order to raise awareness and improve knowledge, aiming for earlier diagnosis and specific research programmes to identify disease mechanisms and lead to possible therapies. Cooperative efforts to develop "so-called orphan drugs", in which scientific societies have been integral, have already started in the US over the last 30 years and, in the European Community, over the last 20 years, but many challenges remain and the EAN is well placed to direct ongoing efforts in Europe.
Neurologists play a key role in recognition of rare diseases and lead on their management. Basic and applied neuroscientists are vital to implement research on RNDs pathogenesis and treatment. The EAN links these disciplines and is responsible for the promotion of knowledge, information, and research on these diseases within the European neurological community.
The EAN Scientific Committee has established a Task Force dedicated to RNDs, with the aim of helping patients with RNDs and their families, through raising awareness to facilitate earlier diagnosis, timely management and coordinating research.
The 2nd EAN Task Force for Rare Neurologic Disease Teaching Course will be an ideal platform to present new data and findings of research concerning the diagnosis and treatment of RNDs. The goal is to increase the awareness of rare diseases among health care professionals and ultimately reduce the time to diagnosis and treatment.
In the first two days of the meeting, a wide range of topics will be discussed, such as: a general approach to the diagnosis and care of rare neurologic diseases and the EAN Role – a Pandora box for neurology, Epicare, Rare Neurological Disorders and rare neuromuscular diseases (NMDs) in the European Reference Network, limb-girdle muscular dystrophy, Rare Neurologic Diseases  and the ways to improve the diagnosis, inherited peripheral neuropathies, metabolic neuropathies, epilepsy, FSH, small vessel disease (SVD), dominant Ataxias and Periodic ataxias, recessive ataxias, spastic paraparesis, Huntington's chorea and Chorea-Acathocytosis and other rare forms of chorea, dystonias ,  Mineral and Metal accumulation into the brain, Late onset Metabolic leukoencephalopathies, Optic neuropathies:  and CTX. The last day of the meeting will include perspectives for under-diagnosed patients ,  several case discussions and a round table discussion on current therapeutic opportunities for rare neurologic diseases, coordinated by Antonio Federico and all speakers.
For full list of speakers, please see the program on the website .  The interested people may contact Mrs Lucia Cernicka at the EAN HeadOffice (cernicka@ean.org).
We look forward to hosting you in Cluj-Napoca on September 5-7, 2018.
Sincerely yours,
Course Coordinators: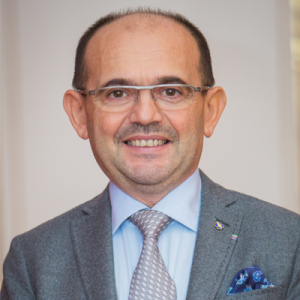 Dafin F. Muresanu
Co-Chair EAN Scientific Panel Neurorehabilitation
President European Federation of NeuroRehabilitation Societies (EFNR)
Professor of Neurology, Chairman Department of Neurosciences "Iuliu Hatieganu" University of Medicine and Pharmacy, Cluj-Napoca, Romania
Chairman "RoNeuro" Institute for Neurological Research and Diagnostic
Past-President of the Romanian Society of Neurology
President of the Society for the Study of Neuroprotection and Neuroplasticity (SSNN)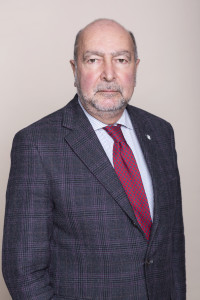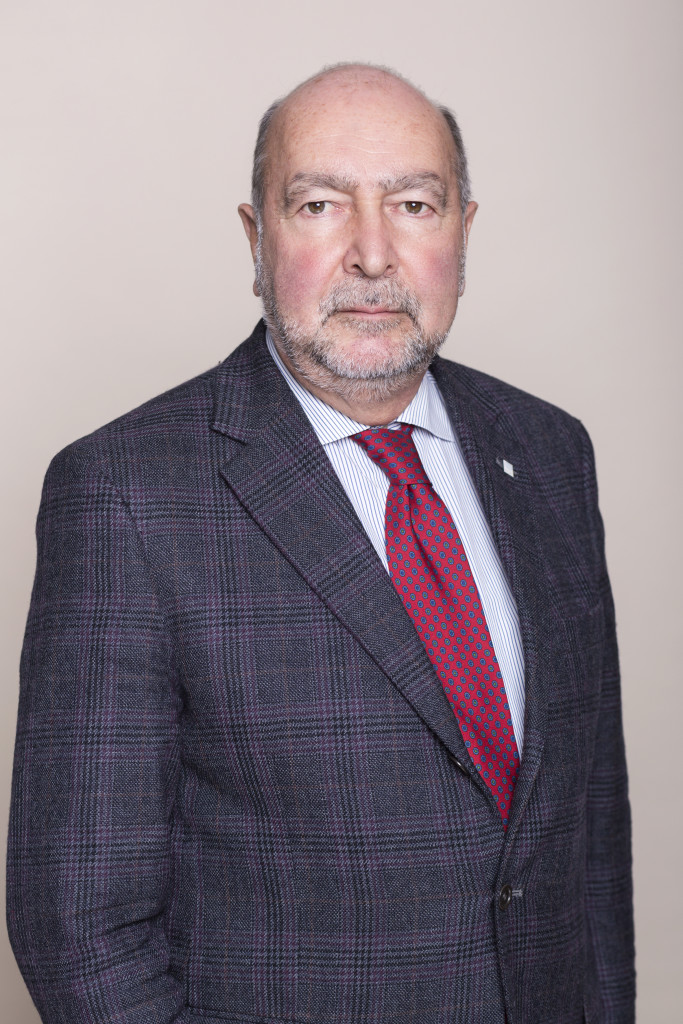 Antonio Federico
Full Professor of Neurology, Department of Medicine, Surgery and Neurosciences, Medical School, University of Siena, Siena, Italy
Chairman of the Scientific Committee and Member of the Board of the European Academy of Neurology
Chairman of the EAN Task Force on Rare Neurologic Diseases