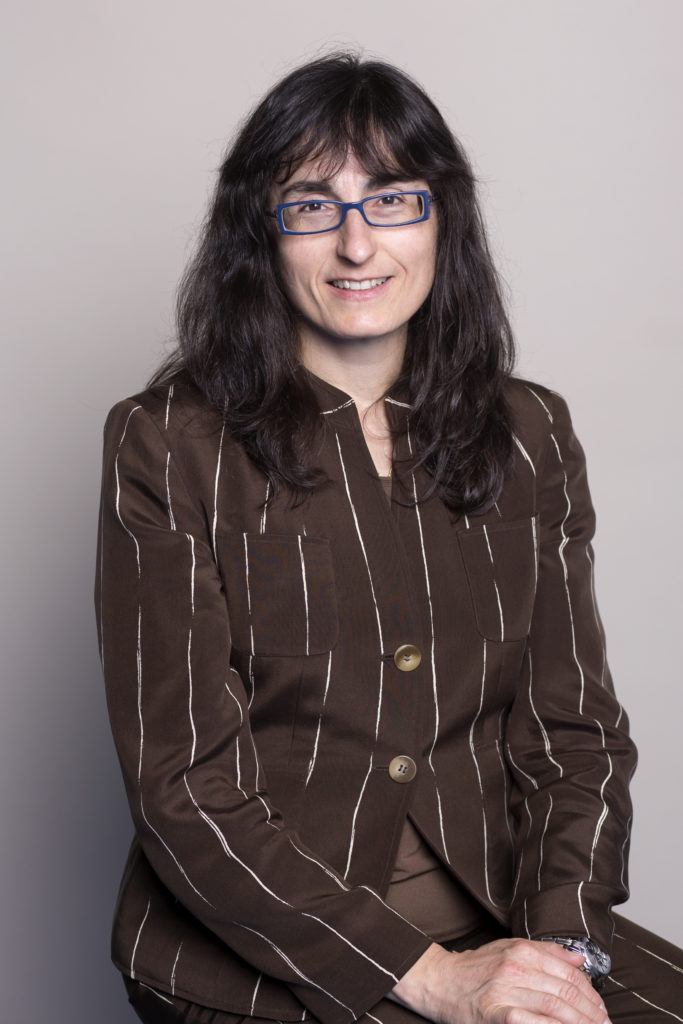 by Elena Moro
For June 2018, we have selected: Mahmoud AN, Mentias A, Elgendy AY, et al. Migraine and the risk of cardiovascular events: a meta-analysis of 16 cohort studies including 152,407 subjects. BMJ Open 2018;8:e020498. doi:10.1136/bmjopen-2017-020498.
Migraine is a worldwide common neurological disease. The link between cardiovascular and cerebrovascular events, especially in migraine with aura patients, has been shown by several studies. However, findings lack longitudinal and long-term follow-up.
In this paper, the authors conducted a broad meta-analysis aimed at assessing the long-term effects of migraine on cardiovascular and cerebrovascular outcomes. They included papers up to December 2017 without language restriction, searching from MEDLINE, Web of Science, and Cochrane Collaboration of Clinical Trials. Only observational cohort studies reporting on both migraine and no migraine subjects were retained. Quality of evidence was measured using he Newcastle-Ottawa-Scale (for individual study risk of bias) and the Grades of Recommendations, Assessment, Development and Evaluation (GRADE) tool (for each outcome). The main outcomes were: major cardiovascular and cerebrovascular events (MACCE), stroke (any kind), myocardial infarct (MI), and all-cause mortality. Statistical analysis included calculation of the main summary effect size for each outcome using the adjusted hazard rations (HR) or risk ratios (RR) reported by each study. Subgroup analysis was done to assess the impact of aura and age.
Initial search retrieved 2,836 articles that through the selection process were trimmed down to 16 articles (with a total of 394,942 migraine patients and 757,465 non-migraine subjects). The follow-up ranged from 1 to 26 years.
MACCE was retrieved in four studies, three of them of high quality. The risk of MACCE at 18.5-year follow-up was higher in migraine subjects (adjusted HR 1.42, 95% CI 1.26-1.60, p<0.001). Duration of follow-up did not show any impact.
Stroke outcome was reported in 13 studies, eleven of them being considered as high quality studies. Overall, migraine patients had a higher risk of stroke at a mean follow up of 5.8 years (adjusted HR 1.42, 95% CI 1.08-1.54, p<0.001). The risk was higher for both ischemic and hemorrhagic stroke, regardless to sex. However, the higher risk of stroke was only detected in migraine with aura patients (adjusted HR 1.56, 95% CI 1.30-1.87, p<0.001). Duration of follow-up did not show any impact.
MI events were reported in seven studies, five of them of high quality. The risk of MI was higher in migraine patients at an average of 8.8-year follow-up (adjusted HR 1.23, 95% CI 1.03-1.43, p=0.006), but with significant statistical heterogeneity between studies, and higher risk of MI with longer follow-up duration (coefficient 0.17, 95% CI 0.003-0.31, p=0.02).
All-cause mortality outcome was found in six studies, four of them of high quality. There was similar risk of all-cause mortality in subjects without or with migraine at a mean of 4.9-year follow-up (adjusted HR 0.93, 95% CI 0.78-1.10, p=0.38), but it was increased in migraine with aura subjects (adjusted HR 1.20, 95% CI 1.12-1.30, p<0.001) and with longer follow-up duration.
"This is a well-done large meta-analysis showing that migraine with aura is associated with overall higher risk of MACCE, especially stroke and MI. However, this analysis does not answer the question whether migraine without aura is also a risk factor for stroke or MI.", says Prof. Stefan Evers, Division of Neurology, Lindenbrunn Hospital and University of Münster, Germany, who is also the Chair of the scientific EAN Headache Panel. "This study also found that the risk of MI and all-mortality increased over the follow-up duration. Overall, these findings support the concept that migraine, at least migraine with aura, is a systemic vascular disorder."
"This study adds to previous reports concerning the higher risk of stroke in subject with migraine," says Prof. Elena Lebedeva, Division of Neurology, Ural Medical University, Yekaterinburg, Russian Federation. "However, there are some limitations in this meta-analysis, such as the lack of stratification by race and ethnicity, frequency of MACCE, and the unclear methods to diagnose migraine. Nevertheless, this study stresses the need of studying the impact of migraine treatments and primary prevention therapy on this higher risk for MACCE."
The other nominees for the June 2018 Paper of the month are:
Campbell BCV, Mitchell PJ, Churilov L, et al., for the EXTEND-IA TNK Investigators. Teneplase versus alteplase before thrombectomy for ischemic stroke. NEJM 2018; 378:1573-1582. Compared to alteplase, teneplase might increase the incidence of vascular reperfusion after thrombolysis for ischemic stroke. In this multicenter, prospective, randomized, open-label, blinded study, 202 patients with ischemic stroke within 4.5 hours after onset were randomized to receive teneplase versus alteplase. Teneplase obtained a reperfusion greater than 50% of the affected ischemic brain areas or the absence of retrievable thrombus in 22% of the patients compared with 10% of the alteplase treated patients.
The Vitamin E in Neuroprotection Study (VENUS) investigators. Efficacy of oral mixed tocotrienols in diabetic peripheral neuropathy. A randomized clinical trial. JAMA Neurol 2018;75:444-452. Tocotrienols have antioxidative and anti-inflammatory effects and might be useful in neuropathies. The VENUS investigators studied the efficacy of 200 mg of mixed tocotrienols in a multicenter, randomized, double-blind, placebo-controlled trial involving 300 patients with diabetic neuropathy. At 12-month end-point there was no difference in patient-reported neuropathy total symptoms score (lancinating et burning pain, paresthesia, asleep numbness) between tocotrienols and placebo.
Karaa A, Haas R, Goldstein A, Vockley A, Weaver D, Cohen BH. Randomized dose-escalation trial of elamipretide in adults with primary mitochondrial myopathy. Neurology 2018; doi:10.1212/WNL.0000000000005255. In this phase I/II multicenter, randomized, double-blind, placebo-controlled trial, the MMPOWER investigators assed safety and efficacy of dose-escalating IV elamipretide in 36 genetically confirmed patients with primary mitochondrial myopathy. After 5 days of treatment, patients with elamipretide presented with increased exercise performance (distance walked in the 6-minute walk test) compared to placebo. Patients with the highest doses of elamipretide had the best performance.