Today we have a fun idea to re-create your favourite seasonal scents. You can try this at home or even give as a gift!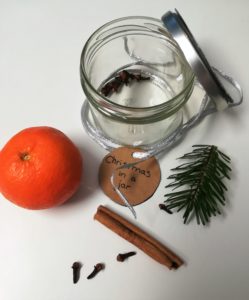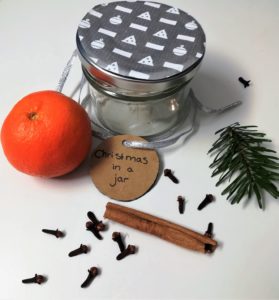 This one is very easy to make and gives you hours of joy! Simply put your preferred ingredients, like pine, cranberries or oranges, in a pot with water and simmer on the stove. You can also put it in jar, wrap it up nicely and use as a gift.
Below you can find our suggested recipes. Feel free to experiment on your own and find your perfect combination.
Holiday Mix:
2 cinnamon sticks
2 springs of pine
1 tablespoon of whole cloves
1 whole nutmeg
30g cranberries
1 star anise pod
Lemon + Rosemary + Cinnamon
1 spring of fresh rosemary
2 fresh cinnamon sticks
peel of one lemon
Cinnamon + Pine + Peppermint
2 peppermint sticks (make sure it has peppermint oil in the ingredients list)
2 springs of pine
2 cinnamon sticks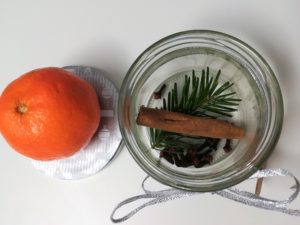 To activate all your other senses, remember to register for the congress! Use XMAS10 at checkout for a 10% discount off the registration fee – valid until 24.12.2018.