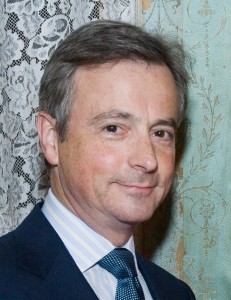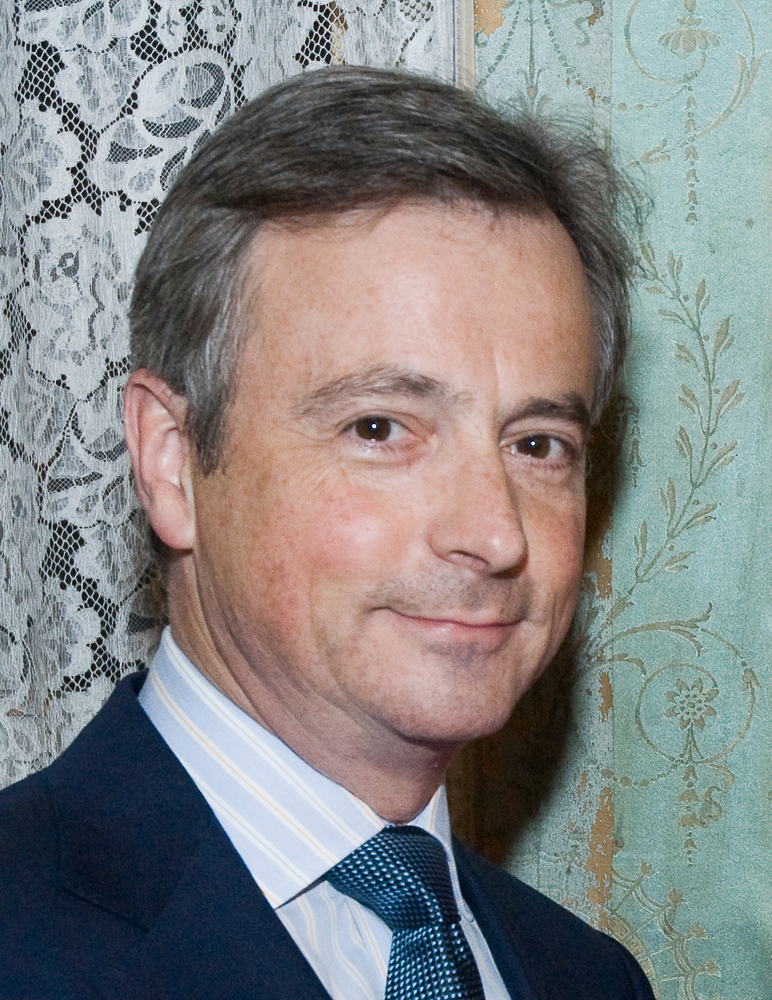 by Anthony Schapira
In this month's EAN Pages, we have the top 15 European Journal of Neurology (EJoN) articles from 2018, selected by EJoN editor-in-chief, Professor Tony Schapira. His choices reflect the full spectrum of neurological disorders, from evidence-based practice guidelines in MS, stroke and applications of PET, to original studies in Parkinson's disease, epilepsy, MS, and subarachnoid haemorrhage, and consideration of topical and evolving fields, such as deep brain stimulation and limbic encephalitis. He also lists the most popular and cited review articles from last year, including outgoing EAN President Professor Guenther Deuschl on essential tremor and Professor Sarah Tabrizi on Huntington's disease. Update yourself on important developments in neurology and expert review of cutting edge in the field as we head into 2019.
A review of inflammatory idiopathic myopathy focussing on polymyositis
by E. N. Clark and D. A. Isenberg, EJN, 2018;25:13-23
Huntington's disease: a clinical review
by McColgan and S. J. Tabrizi
EJN, 2018;25:24-34
Ischaemic Stroke
by F. Meschia and T. Brott
EJN, 2018;25:35-40
Atypical parkinsonian syndromes: a general neurologist's perspective
by B. Deutschlander, O. A. Ross, D. W. Dickson and Z. K. Wiszolek
EJN, 2018;25:41-58
Alzheimer's disease
by A. Lane, J. Hardy and J. M. Schott
EJN, 2018;25:59-70
Is essential tremor a single entity?
by Hopfner and G. Deuschl
EJN, 2018;25:71-82
ECTRIMS/EAN guideline on the pharmacological treatment of people with multiple sclerosis.
Montalban X, Gold R, Thompson AJ, Otero-Romero S, Amato MP, Chandraratna D, Clanet M, Comi G, Derfuss T, Fazekas F, Hartung HP, Havrdova E, Hemmer B, Kappos L, Liblau R, Lubetzki C, Marcus E, Miller DH, Olsson T, Pilling S, Selmaj K, Siva A, Sorensen PS, Sormani MP, Thalheim C, Wiendl H, Zipp F.
Eur J Neurol. 2018 Feb;25(2):215-237.
European Academy of Neurology and European Stroke Organization consensus statement and practical guidance for pre-hospital management of stroke.
Kobayashi A, Czlonkowska A, Ford GA, Fonseca AC, Luijckx GJ, Korv J, de la Ossa NP, Price C, Russell D, Tsiskaridze A, Messmer-Wullen M, De Keyser J.
Eur J Neurol. 2018 Mar;25(3):425-433.
Potential indications for deep brain stimulation in neurological disorders: an evolving field.
Budman E, Deeb W, Martinez-Ramirez D, Pilitsis JG, Peng-Chen Z, Okun MS, Ramirez-Zamora A.
Eur J Neurol. 2018 Mar;25(3):434-440.
The Parkinson's Disease Composite Scale: results of the first validation study.
Stocchi F, Radicati FG, Chaudhuri KR, Johansson A, Padmakumar C, Falup-Pecurariu C, Martinez-Martin P.
Eur J Neurol. 2018 Mar;25(3):503-511
Value of clinical features to differentiate refractory epilepsy from mimics: a prospective longitudinal cohort study.
Labate A, Mumoli L, Curcio A, Tripepi G, D'Arrigo G, Ferlazzo E, Aguglia U, Indolfi C, Quattrone A, Gambardella A.
Eur J Neurol. 2018 May;25(5):711-717.
Syndrome and outcome of antibody-negative limbic encephalitis.
by Graus F, Escudero D, Oleaga L, Bruna J, Villarejo-Galende A, Ballabriga J, Barceló MI, Gilo F, Popkirov S, Stourac P, Dalmau J.
Eur J Neurol. 2018 Aug;25(8):1011-1016.
European Association of Nuclear Medicine and European Academy of Neurology recommendations for the use of brain 18 F-fluorodeoxyglucose positron emission tomography in neurodegenerative cognitive impairment and dementia: Delphi consensus.
Nobili F, Arbizu J, Bouwman F, Drzezga A, Agosta F, Nestor P, Walker Z, Boccardi M; EANM-EAN Task Force for the Prescription of FDG-PET for Dementing Neurodegenerative Disorders.
Eur J Neurol. 2018 Oct;25(10):1201-1217.
Early versus later treatment start in multiple sclerosis: a register-based cohort study.
Chalmer TA, Baggesen LM, Nørgaard M, Koch-Henriksen N, Magyari M, Sorensen PS; Danish Multiple Sclerosis Group.
Eur J Neurol. 2018 Oct;25(10):1262-1269
Mental versus physical fatigue after subarachnoid hemorrhage: differential associations with outcome.
Buunk AM, Groen RJM, Wijbenga RA, Ziengs AL, Metzemaekers JDM, van Dijk JMC, Spikman JM.
Eur J Neurol. 2018 Nov;25(11):1313-1319
Anthony Schapira is Professor of Neurology at the Departmentof Clinical Neurosciences at the University College London, UK, and he is the Edito-in-chief of the European Journal of Neurology.