As in the previous years, EANpages asked EAN committee members, panel chairs, and invited speakers  which session one should not miss at the upcoming congress in Oslo 2019. Please find their answers below!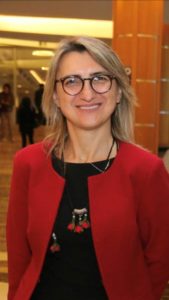 Aynur Özge, Speaker at the 2019 EAN Congress
Mersin, Turkey
Coping with refractory headache disorders of children and adolescents.
on Monday, 1 July 2019 from 8:00-9:30
This section will remind the audience especially in following subtopics in an interactive platform:
Migraine is not just a headache
Childhood headache is not a miniature form of the general headache disorders
 Refractory headache disorders are most important causes of ER visits and multidisciplinary approach
Refractory headache disorders are closely related to decreased quality of life related to headache.
Each application of the children with headache always have to evaluated for secondary causes of the headache disorders.

Derrick Bennett, Invited Speaker for a Teaching Session at the Congress
Oxford, United Kingdom
Integration of telemedicine and mobile applications into stroke care networks
on Saturday, 30 June 2019 from 8:00-9:30
This workshop should provide some useful insights into planning, conduct and reporting of studies that utilise mobile applications.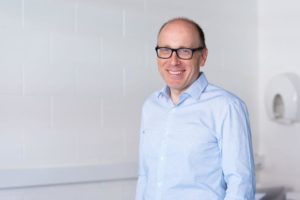 Professor Mark Edwards, invited Speaker at the 2019 EAN Congress
Antibodies: From autoimmune encephalitis to paraneoplastic myelopathies
on Saturday, 30 June from 15:00-18:15
There have been a number of important advances in the understanding of antibody-mediated neurological disorders, but there is much still to discover. I will certainly not miss this session which promises to be a detailed look at diagnostic and treatment aspects of these conditions. As a movement disorder neurologist I am particularly interested in the recent discoveries of autoantibodies that can produce movement disorders as their dominant phenotype. Overall this is a very exciting and interesting area of neurology which I am sure will reveal more of its secrets in the years to come.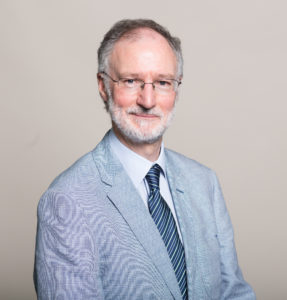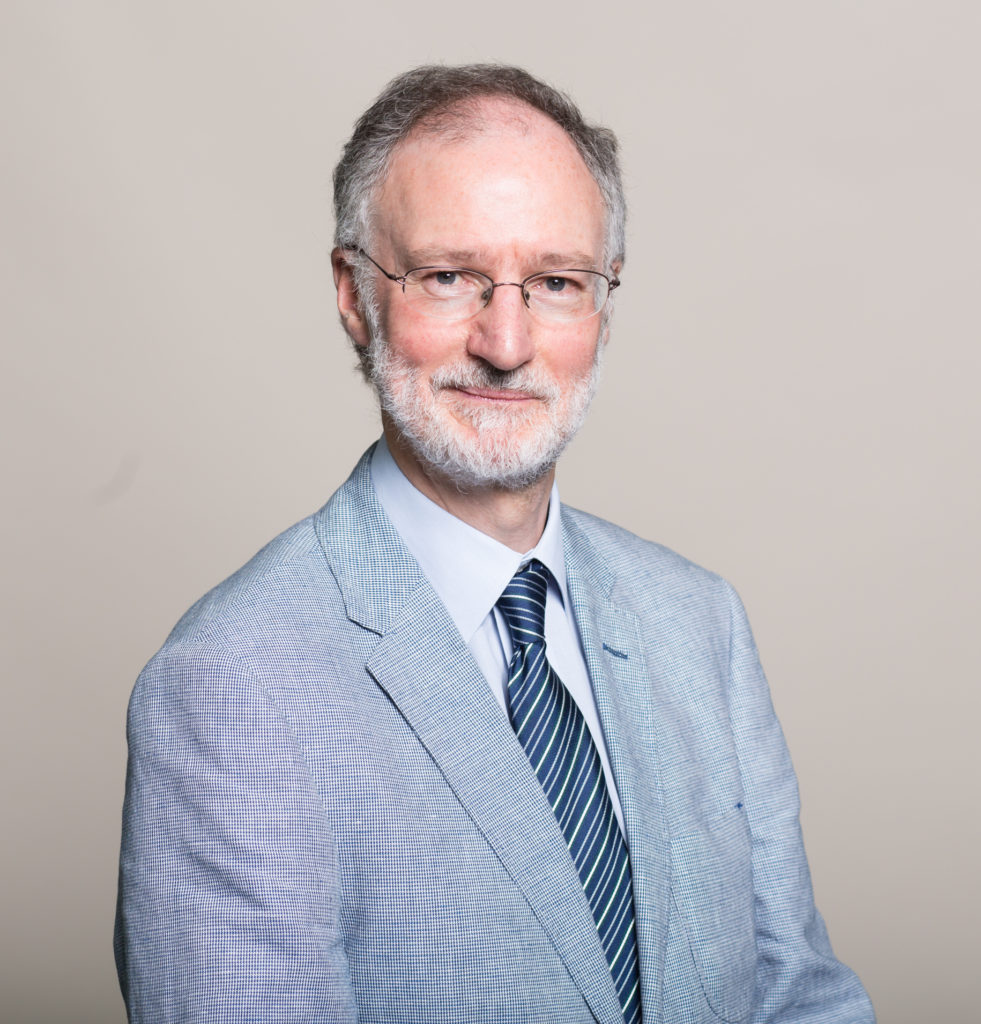 Professor David Oliver, Co-Chair of the Palliative Care Specialty Panel and Chair of a Teaching session
Presidential symposium
on Sunday, 30 June 2019 from 10:00-12:00
The importance of translational neuroscience is increasing.  We need to increase the research we have into clinical care for patient and families.  This symposium addresses these issues and I await it with interest.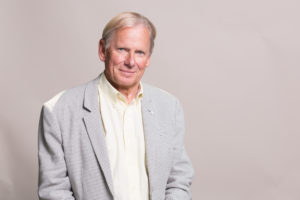 Per Soelberg Sorensen, Invited Speaker at the 2019 EAN Congress
Focused Workshop 5: Cannabinoids: between neuroinflammation and neurodegeneration
on Saturday, 29 June 2019 from 8:30-10:00
There has been a lot hype about the use of cannabinoids for treatment of neuroinflammatory and neurodegenerative disorders, but many controversies remain. I am looking forward to getting an overview of the currently known facts about issues regarding the use of cannabinoid medicines, both therapeutic and legal, and to discuss the value of future use of cannabinoids, in particular for treatment of spasticity and pain.