As in the previous years, EANpages asked EAN committee members, panel chairs, and invited speakers  which session one should not miss at the upcoming congress in Oslo 2019. Please find their answers below!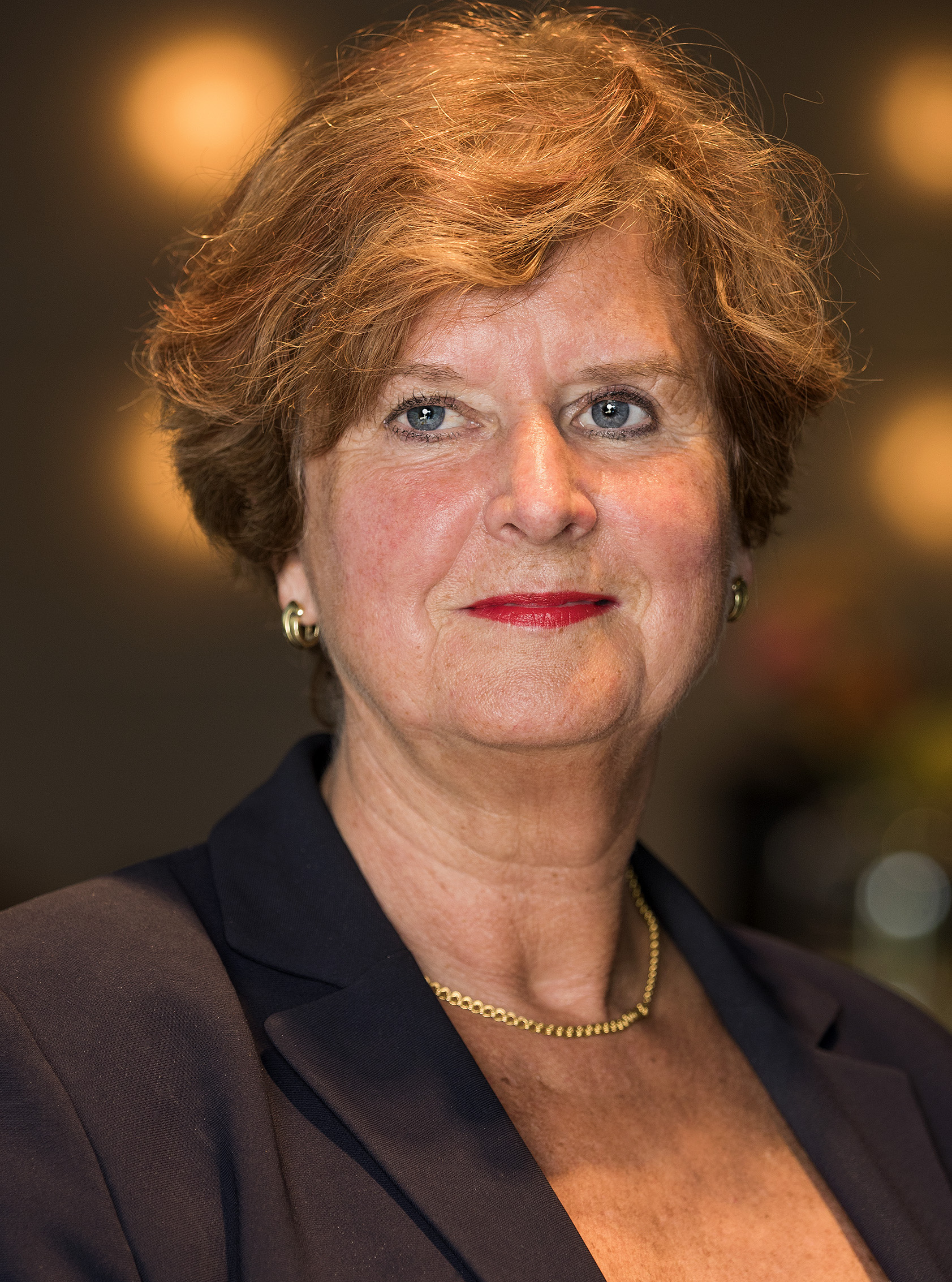 Marianne de Visser, Secretary General
Amsterdam, The Netherlands
Plenary Symposium – Presidential Symposium
Sunday, 30 June 2019 from 10:00 – 12:00
The session I will not miss is the Presidential Symposium since highly esteemed speakers give a state-of-the-art overview on neurological diseases which are associated with a serious disease burden. I am particularly looking forward to the lecture by Professor Shaw on ALS. The positive tone of the title of her lecture 'Translational Neuroscience to improve outcomes for motor neuron disease. Are we winning?' makes me curious. As yet there has not been a treatment that has really modified the disease.
Tom Jenkins, Member of the eCommunication Committee
Sheffield, United Kingdom
Presidential Symposium – Moritz Romberg lecture
Sunday, 30 June 2019 from 10:00 – 12:00
I was taught how to practise neuromuscular medicine by Professor Dame Shaw, who is a world-renowned expert on motor neuron disease, and this is a lecture I would not miss.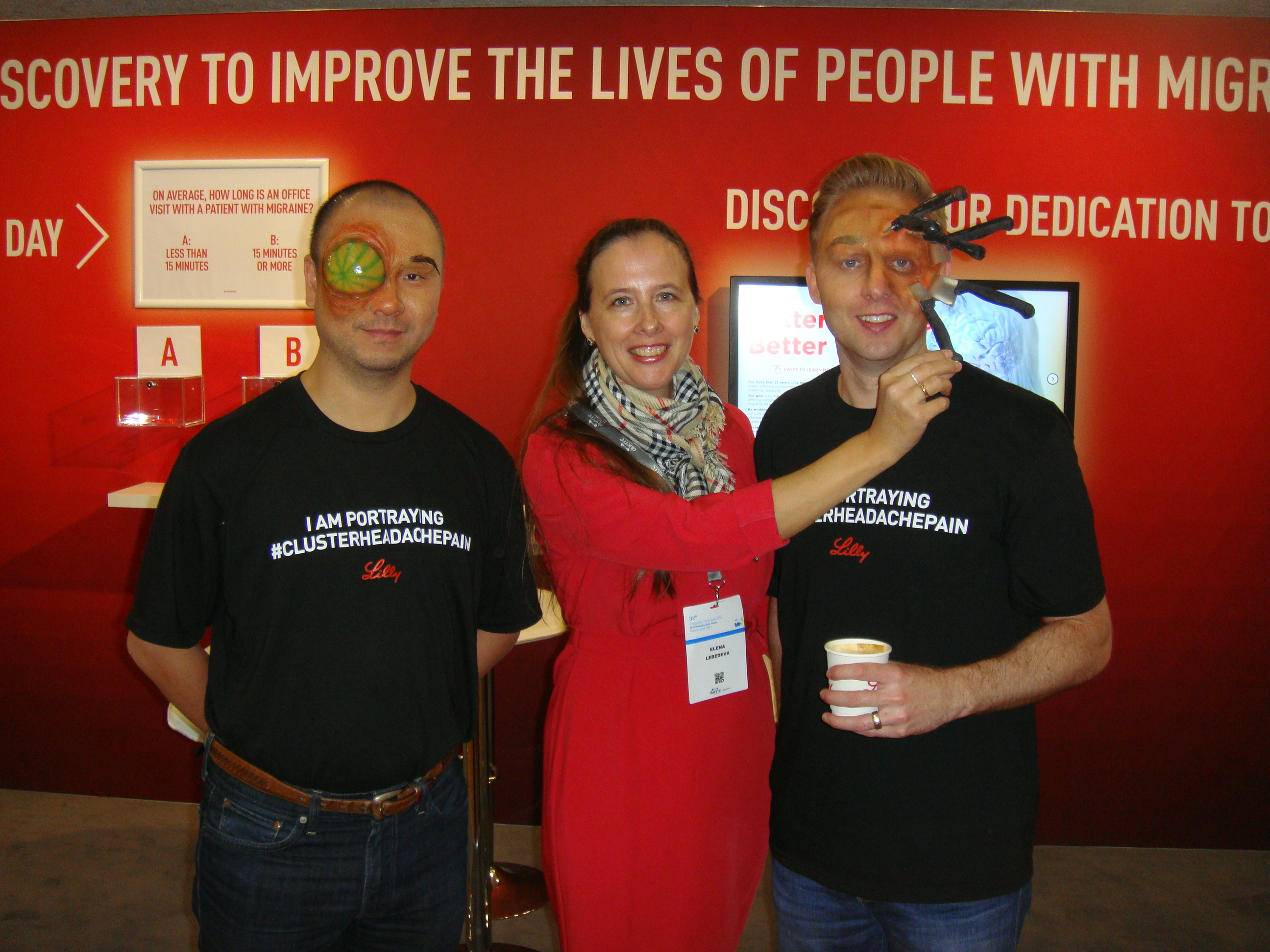 Elena Lebedeva, FEAN, Member of the Teaching course sub-committee, member of the EAN Headache Panel
Yekaterinburg, Russia
Symposium 2 – Insights into headache pathophysiology
Saturday, 29 June 2019 from 10:30 – 12:30
We have revolution now in headache treatment. Modern and very effective drugs really exist.  Moreover, exact mechanisms of the drugs are well known. Treating headache is easy if you know how.  I recommend visiting this session everybody who wants to know more about all this. You will find so pleasant to treat headache and your patients will be happy.
Milija Mijajlovic, Member of the Teaching Course Sub-committee
Belgrade, Serbia
Focused Workshop 1: Stroke and Dementia
Saturday, 29 June 2019 from 08:30 – 10:00
This session offers an Interesting approach to interaction between two very prevalent diseases, stroke and dementia. It will offer recent meta-analyses of treatment of vascular risk factors, but also to the need for further trials in this area. I expect also up-to-date information on specific mechanisms connecting various cerebrovascular pathology (particularly cerebral small vessel disease and amyloid pathology) and cognitive decline. It would be very interesting to hear recent updates on genetic risk factors, imaging- and fluid biomarkers for both diseases as well as therapeutic and prevention options.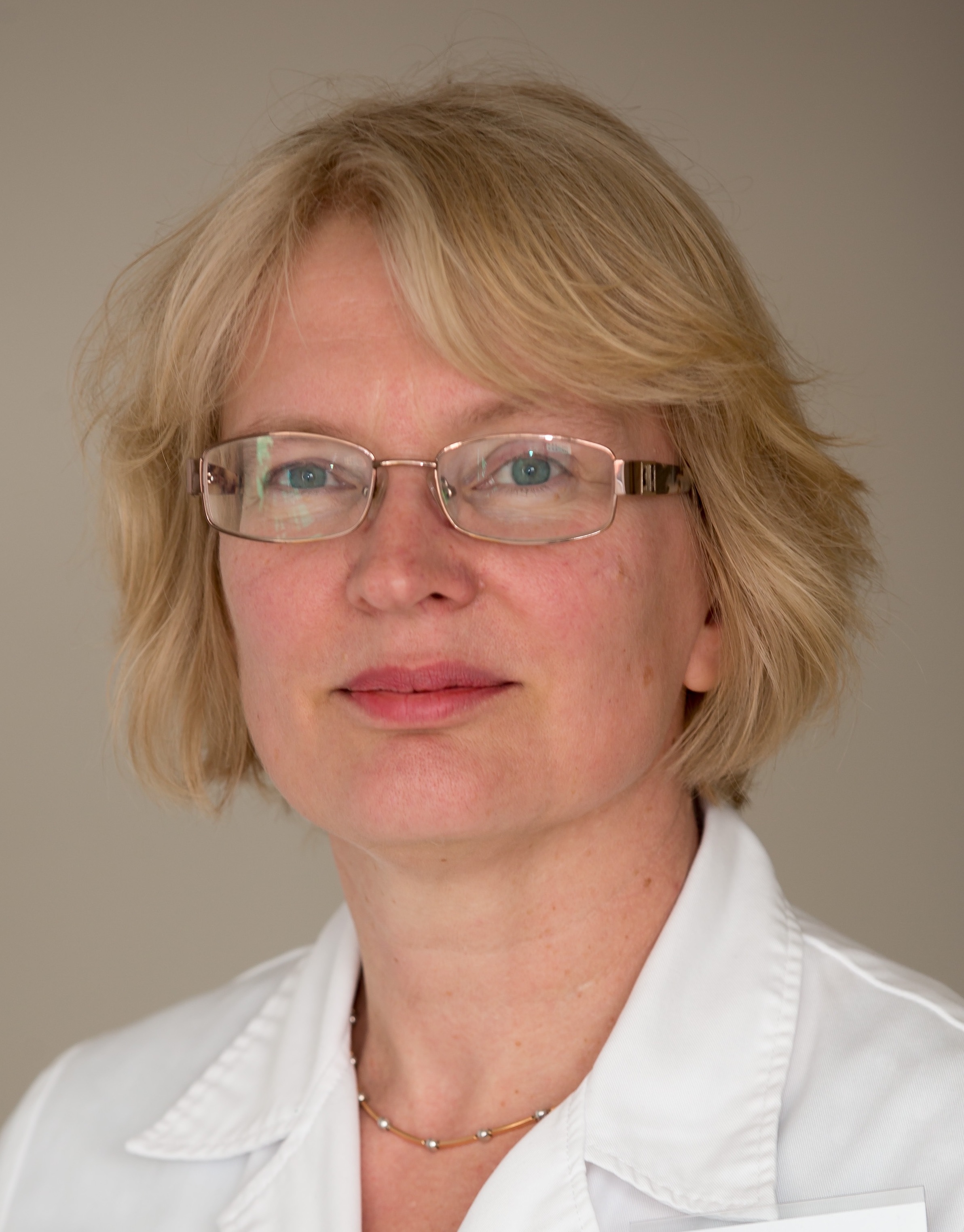 Pille Taba, Member of the Teaching Course Subcommittee
Tartu, Estonia
Plenary Symposium – Presidential Symposium
Plenary Symposium 3: The role of inflammation in "non-inflammatory" neurological diseases – Overarching Theme
Sunday, 30 June 2019 from 10:00 – 12:30
Monday, 01 July 2019 from 10:00 – 12:00
I shall not miss sessions on the overarching topic: Neuroinflammation. Neuroimmunology with remarkable developments in the area has opened new prospects in management of neurological diseases, also in diseases we are used to refer as non-inflammatory, including epilepsy, Parkinson's disease, cerebrovascular diseases, and migraine, that are included as topics in the Plenary Symposium 3.
During the EAN Congress 2019, I surely shall attend the Presidential Symposium with named lectures: Romberg, Golgi, and Brown-Sequard. These lectures always have provided with a broad overview on certain topics, by remarkable honoured speakers: this year by Professors Bart De Strooper, Ulrich Dirnagl, and Pamela J. Shaw.
Also, special sessions of new guidelines, as well the European Basal Ganglia Club are of high importance for me.