Colloquium Update seltene neurologische Erkrankungen
May 23rd – 24th, 2019, Salzburg, Austria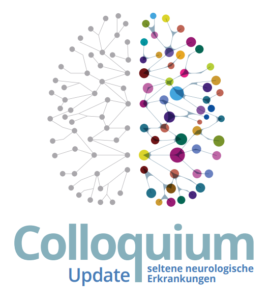 The Colloquium is a traditional conference which was founded in the 1960s and will be held for the 16th time this year. After a few years break, it was resumed in 2016 with the focus on rare diseases in neurology. The current program spans the spectrum from pediatric to adult patients.
More information on this meeting can be found here.
*********************************************************************************
Neuromuscular Summer Course
May 29th – 30th, 2019, Budapest, Hungary
The mission of this Neuromuscular Summer Course is to provide core competency standards of training for the evaluation and treatment of patients with neuromuscular disorders, to improve coordination and treatment of patients with these rare disorders. It summarizes for the general neurologists both the basic symptomatology of neuromuscular disorders and the newest research of the field, introduce the novel diagnostic opportunities, and gives overview about the present therapeutic options and running clinical trials.
More details regarding this course can be found here.
*********************************************************************************
Mind & Brain 59th International Neuropsychiatric Congress
May 30th – June 2nd, 2019, Pula, Croatia

The main theme of the congress will be 'Bridging between Neurology & Psychiatry', with special emphasis on Stroke, Epilepsy, Headache & Pain, Multiple Sclerosis, Movement Disorders, Alzheimer's and other Dementia, Personality Disorders, Bipolar Disorders, Psychosis and Depression. The primary goal of the whole meeting is to combine different disciplines and their specific insights in brain and mind functioning so to be able to open a wide range discussion about future research possibilities between all disciplines presented.
For more information, please see here.