As in the previous years, EANpages asked EAN committee members, panel chairs, and invited speakers  which session one should not miss at the upcoming congress in Oslo 2019. Please find their answers below!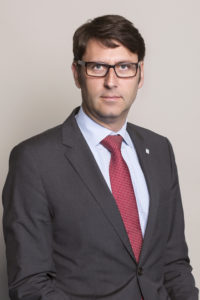 Tim J von Oertzen, MD, FRCP, FEAN, 
EAN web-editor in chief, SP epilepsy (management group)
Overarching theme – Glia and epilepsy: pathophysiology, inflammation and new therapeutic possibilities
Sunday, 30. June 08:00-9:00
This session is focussing within the overarching theme on epilepsy. Given that the large number of 3rd generation AEDs didn't significantly reduce the number of refractory epilepsy patients we have to consider different mechanisms of epileptogenesis. The role of glia in epilepsy has long been noticed but not sufficiently discussed. Stay tuned to hear about new insights of this fascinating aspect in epilepsy during this session!