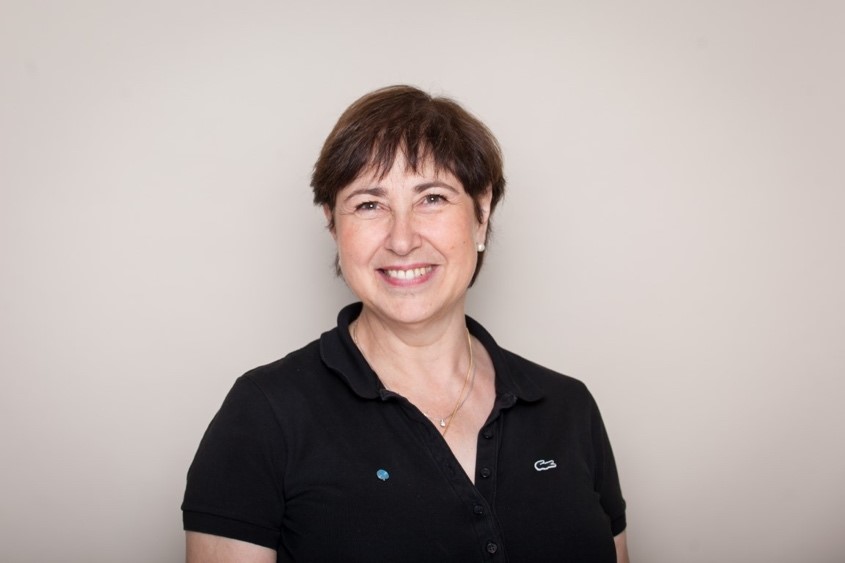 by Marie Vidailhet, Chair of the EAN Scientific Committee
Dear Readers,
It is my pleasure to introduce the backbone of our society, the Scientific Panels, to you in my role as the Scientific Committee Chair.
EAN Scientific Panels cover a wide range of subspecialties and play a significant role in the EAN everyday activities. These member-led groups are a perfect opportunity to network with colleagues & trainees, produce guidelines, create a congress programme and lastly lead a group representing a subspecialty and interests. They meet face-to-face at the EAN annual congress and keep in touch on regular basis to work on different projects. Thus, they create vibrant communities of neurologists and neuroscience professionals.
Panel membership is a benefit of your EAN individual membership. You can become a regular Panel member at any time throughout the year – the only thing to be done is to send a completed application form (which can be found online, in the download area).
Election of the new Management groups
In order to ensure continuity and efficiency of the EAN Scientific Panels, in 2015 the Board decided that a small Management group (MG), consisting of 3-6 members, will be introduced for each of the Scientific Panels. The Management groups, which are led by two co-chairs, are responsible partners of the EAN Scientific Committee, and together with the Panel members play an important role within the society as they are directly involved in many significant activities (congress preparation, guideline production, education, e-communication…).
As per EAN policy and the Panel rules, the chairpersons & MG members can serve a two-year term, with a possibility of re-election once for the chairpersons, and three terms for MG members. Altogether, a member may serve for a maximum of six years on the MG.
Since the current term of the MGs is drawing to a close, the Scientific Committee is now opening the call for expression of interest to participate in the Management group and invites all Panel members and those interested, to apply for the leadership position of the Panels!
The deadline for submission of applications is 23 September 2019.
All further information about the election of new leadership, as well as application documents can be found online.
Our Head office, at scientific@ean.org, will be more than happy to help you should you need any assistance.
Looking forward to receiving your applications!
Best regards,
Marie Vidailhet, FEAN
EAN Scientific Committee Chair